5 Makeup Academy Success Stories [2022]
•
Updated: October 21st, 2022
5 Makeup Academy Success Stories [2022]
Here are some real life success stories of starting a makeup academy:
1. Vizio Makeup Academy ($2.82M/year)
Anastasia Andreani (from Los Angeles, California, USA) started Vizio Makeup Academy almost 12 years ago.
Team
2 founders / 15 employees
Location
Los Angeles, California, USA
Case Study
Hi, my name is Anastasia Andreani. I grew up in the Midwest, in a small town outside Chicago. From a very young age, I was drawn to the world of beauty and art. Growing up wasn't easy. My parents got divorced when I was very young, which led me to start working and hustling to make money at a young age. I have always been a free-willed spirit with the intention of paving my own way in life.
Vizio Makeup Academy has enrolled over 3,300 students and generated $2.4M in revenue this year. We have been contributing a lot of energy and time into our growth strategies, so we aim to double and triple our earnings in the years to come.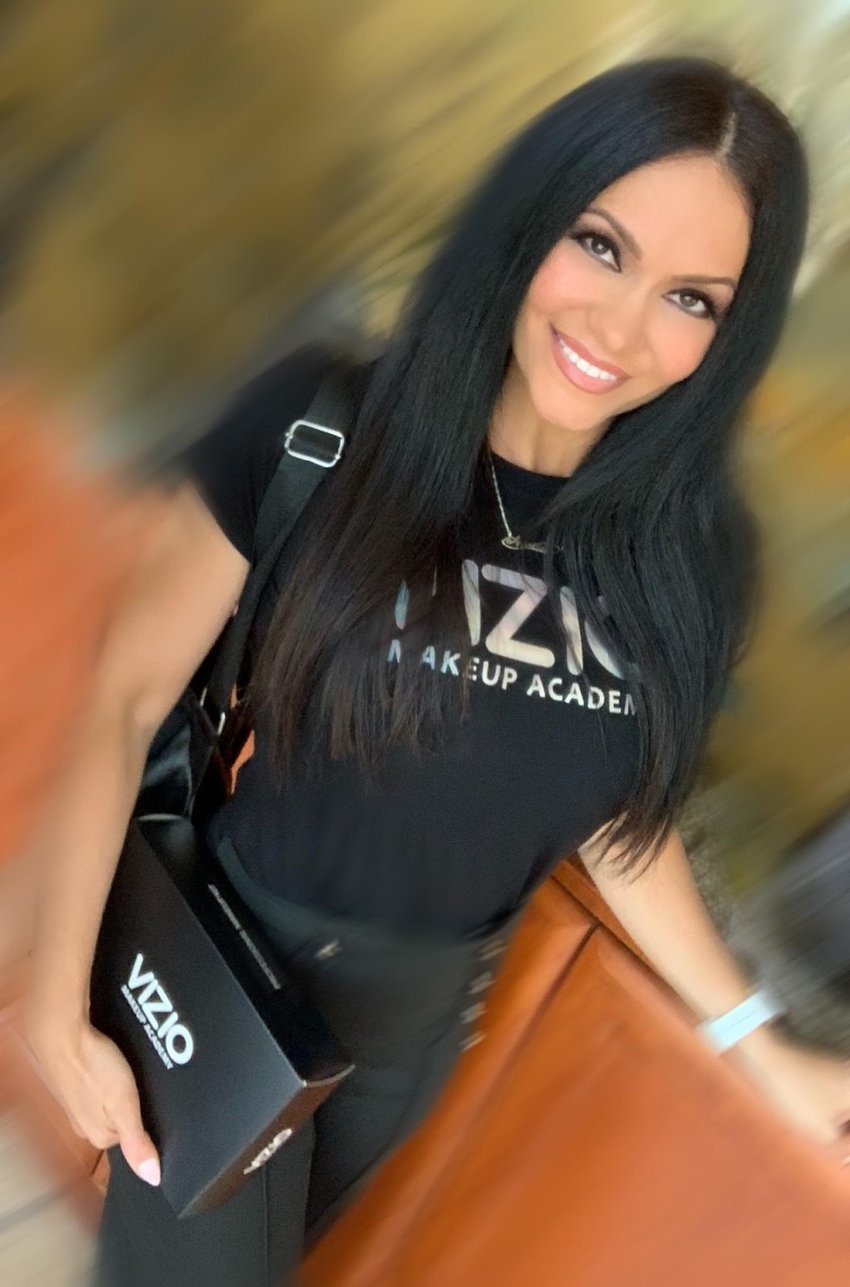 2. Sheila Bella ($4.8M/year)
Sheila Bella (from Los Angeles, CA, USA) started Sheila Bella almost 13 years ago.
Team
1 founders / employees
Case Study
Sheila Bella is the founder of the multi-figure companies Pretty Rich Bosses and Sheila Bella Permanent Makeup. She is a celebrity brow artist and a successful mentor for the beauty industry.

Since the brand's launch in 2010, she has made it her mission to inspire and empower the industry by demonstrating to beauty professionals how to passively scale their businesses online.

On top of that, Sheila is the host of the popular iTunes Beauty Entrepreneurship podcast PRETTY RICH PODCAST.

Sheila is in charge of the American Academy of Micropigmentation, the biggest group of experts in cosmetic tattooing.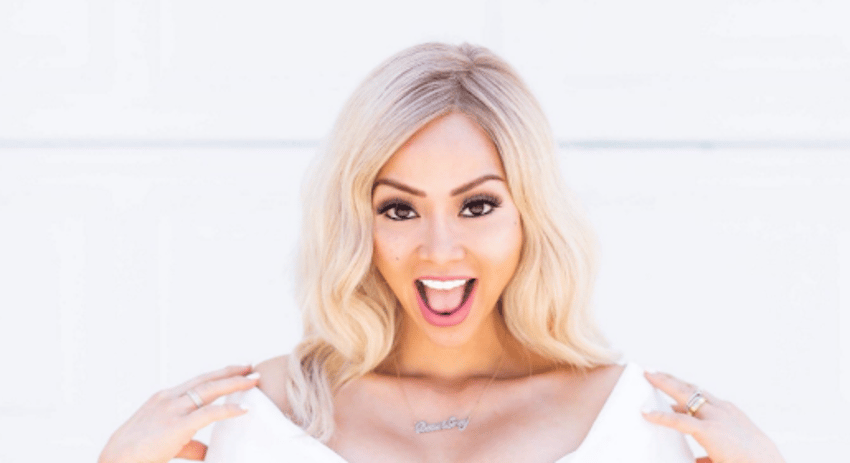 Read the full story on medium.com ➜
3. Discover STL files for 3D printing ideas and high-quality 3D printer models.
STL files for 3D designers and makers, share free and paid guaranteed 3D printable models. Download high-quality 3D print files for tabletop gaming, toys, gadgets and more for your 3D printers.
Website traffic: 2.9M/month
Business rank: #15.1K
Check out their full website ➜
4. International Open Academy
IOA is your one-stop shop for professional development, personal growth, and goal fulfilment. Start your learning adventure today!
Website traffic: 470K/month
Business rank: #105K
Check out their full website ➜
5. Australian Academy of Science
Website traffic: 510K/month
Business rank: #138K
Check out their full website ➜
Want to find more ideas that make money?
Hey! 👋 I'm Pat Walls, the founder of Starter Story.
Get our 5-minute email newsletter packed with business ideas and money-making opportunities, backed by real-life case studies.