3 Language Translation Service Success Stories [2022]
•
Updated: October 21st, 2022
3 Language Translation Service Success Stories [2022]
Start A Language Translation Service
Language translation services bridge the linguistic barriers, helping businesses reach a wider audience outside of a single language. A language translation job is an opportunity to cover a wide range of topics and meet people from different cultures.
To become a language translator, master a second language and earn some experience so you become fluent in the second language.
Here are some real life success stories of starting a language translation service:
1. DEMAN Übersetzungen ($6.6M/year)
Cédric Sigoire (from Düsseldorf, Germany) started *DEMAN Übersetzungen * over 7 years ago.
Team
1 founders / 35 employees
Case Study
Hello, my name is Cédric Sigoire and I am the owner of the DEMAN Translations group.
We will reach more than 6 million euros in the year 2021 and my target for 2022 is 10 million euros!

2. Lotuly Ltd ($480K/year)
Robert & Mariona Bolohan (from London, UK) started Lotuly Ltd almost 4 years ago.
Team
2 founders / 2 employees
Case Study
Our names are Robert and Mariona Bolohan, we are a married couple who also run their own business, you may wonder if we're crazy and we probably are but we both have a passion for languages and that is why we created our own translation business called Lotuly.
We are growing every day, at one point we managed to grow to $40k a month and we are about to become VAT registered so exciting things are coming soon! We are also working on launching a subscription version of our services, and packages will range from $99 to $349 a month (we are also working on releasing a special deal for bilingual content creators).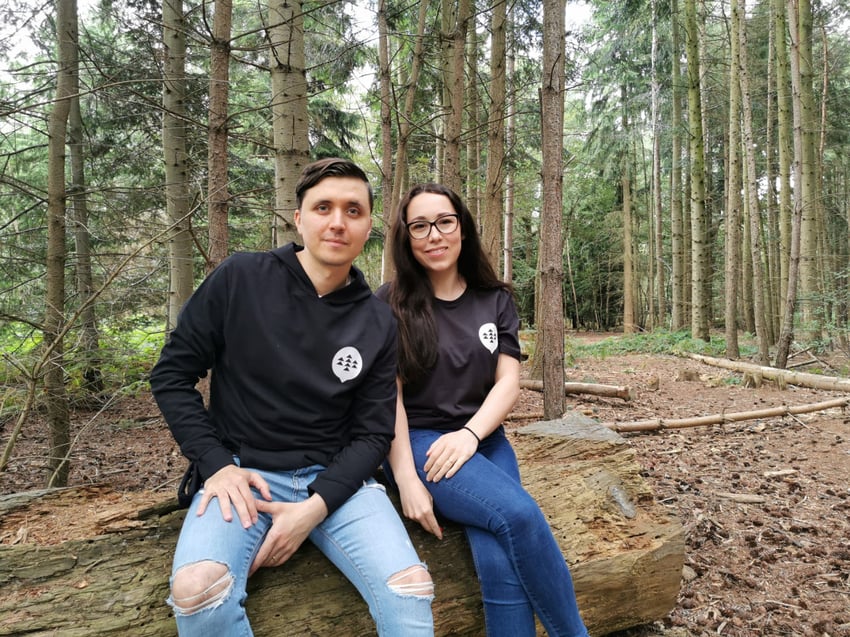 3. The Happy Beavers ($480K/year)
Luka Karsten Breitig (from Tallinn, Estland) started The Happy Beavers about 5 years ago.
Team
1 founders / 10 employees
Case Study
We started with just me as a freelance translator, and now we have 10 full-time employees and around 150 freelancers who work for my company The Happy Beavers regularly. We have specialized in larger clients who want to implement SEO investments through content creation. In these cases, we advise on the strategic planning, create the guidelines for implementation and then sometimes create hundreds of texts in a short period with which the client can be expected to rank highly. With this approach, we have already had many partners from start-ups to Silicon Valley companies, and this year we are placing particular emphasis on growth in our business.
Now we have 10 full-time employees and are actively looking for more, than 150 freelancers and professional service businesses with a lot of growth potential.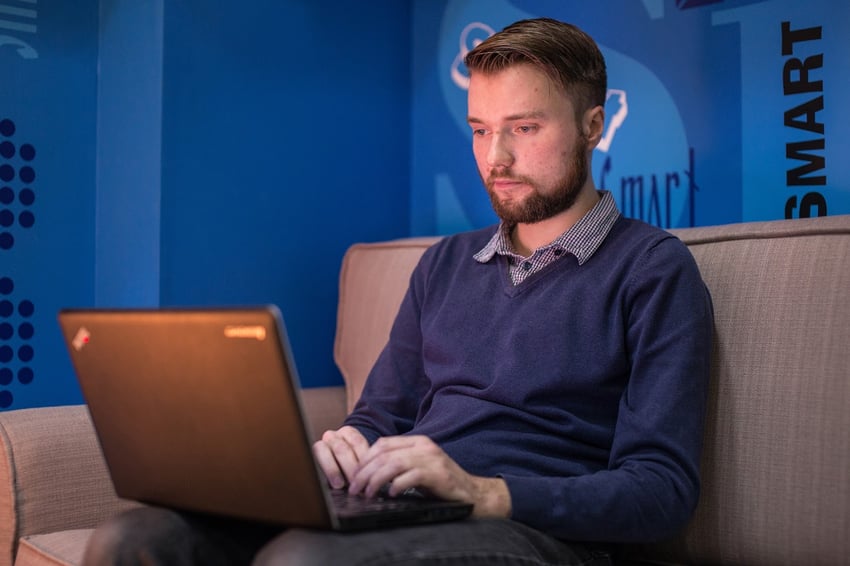 Want to find more ideas that make money?
Hey! 👋 I'm Pat Walls, the founder of Starter Story.
Get our 5-minute email newsletter packed with business ideas and money-making opportunities, backed by real-life case studies.