4 Invention And Patent Service Success Stories [2022]
•
Updated: October 20th, 2022
4 Invention And Patent Service Success Stories [2022]
Start An Invention And Patent Service
Here are some real life success stories of starting a invention and patent service:
1. UnbuckleMe ($720K/year)
Becca Davison (from Houston, TX, USA) started UnbuckleMe over 6 years ago.
Team
2 founders / 2 employees
Case Study
I am Becca Davison, and I am the co-inventor of UnbuckleMe, an innovative, patented tool that makes it easy to open kids' car seat buckles. After college I lived in NYC for 8 years, working in the corporate world in Human Resources for two global investment banks. I moved back to Houston with my husband in 2014 and transitioned to management consulting. We started our family and currently have two daughters, ages 3 and 5 years old.
Our business was born from my need for childcare, as I needed my mom's help with my daughter when I went back to work after maternity leave. I currently spend most of my time growing our business, UnbuckleMe, and continue to consult a few hours/week for energy clients in Houston.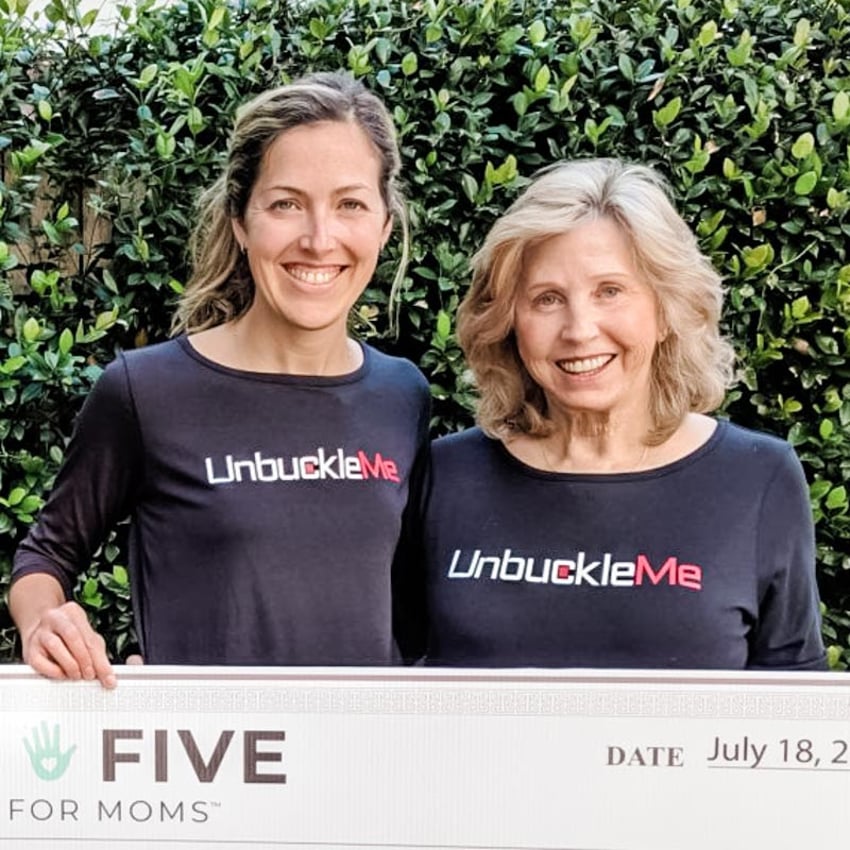 2. Popular Science
Awe-inspiring science reporting, technology news, and DIY projects. Skunks to space robots, primates to climates. That's Popular Science, 145 years strong.
Website traffic: 5.43M/month
Business rank: #13.2K
Check out their full website ➜
3. Awesome Inventions
Awesome Inventions is your hub for amazing daily gift ideas and cool stories from around the world for your entertainment
Website traffic: 440K/month
Business rank: #51.5K
Check out their full website ➜
4. AMERICAN HERITAGE
American History Lives Here at American Heritage. Browse 7,000 trusted articles from 68 years of publication, info on 4,000 historic sites, and much more!
Website traffic: 180K/month
Business rank: #204K
Check out their full website ➜
Want to find more ideas that make money?
Hey! 👋 I'm Pat Walls, the founder of Starter Story.
Get our 5-minute email newsletter packed with business ideas and money-making opportunities, backed by real-life case studies.