4 Instagram Contest Service Business Success Stories [2022]
•
Updated: October 20th, 2022
4 Instagram Contest Service Business Success Stories [2022]
Start An Instagram Contest Service
Instagram contests help brands expand their reach, increase followers and build brand awareness. If you have a massive following on Instagram, you can start running Instagram contests on behalf of a brand or an individual.
During the Instagram contest, you encourage your followers to take a particular action in favor of the brand you are partnering with. For instance, tagging the brand on every post can qualify the audience for a reward.
Through Instagram contests, you will earn money from commissions or a fixed rate depending on your agreement with the brand.
Here are some real life success stories of starting a instagram contest service :
1. Jumper Media ($19.2M/year)
Colton Bollinger and the team over at Jumper Media help over 4,000 businesses tell their stories through Instagram. From zero to 6 million in annual recurring revenue in 2 years and from 3 to 50 employees! Top 3 Value Bombs: 1. The biggest thing when handling an internal team is communication and being able to be transparent with them. 2. Scaling a company will never happen if you don't have a really effective lead generation strategy. 3. Evaluate relationships and what you can give to people; it will come back to you ten-fold. Visit Colton's website - Sponsors: : Learn how to grow better by connecting your people, your customers, and your business at ! : If you're generating 7 to 8 figures + from your website, and you're not doing conversion optimization, you're leaving revenue on the table! Visit for a free proposal today and tell them EOF sent you!
Colton Bollinger (from San Diego, California, USA) started Jumper Media almost 7 years ago.
Team
1 founders / 50 employees
Case Study
Colton Bollinger founded Jumper Media in 2016, and it now assists over 3000 small businesses in using social media to tell their stories.
He established this business to assist companies in using Instagram to build brand awareness.
After working with more than 15,000 brands, influencers, and small businesses, he modified the brand strategy in 2020.
The founder established a team in the Philippines to boost audience reach, engagement, and sales for more than 1600 businesses on Instagram in less than six months.
Colton has received recognition for his Instagram-focused marketing strategies in Forbes, Entrepreneur, and Yahoo.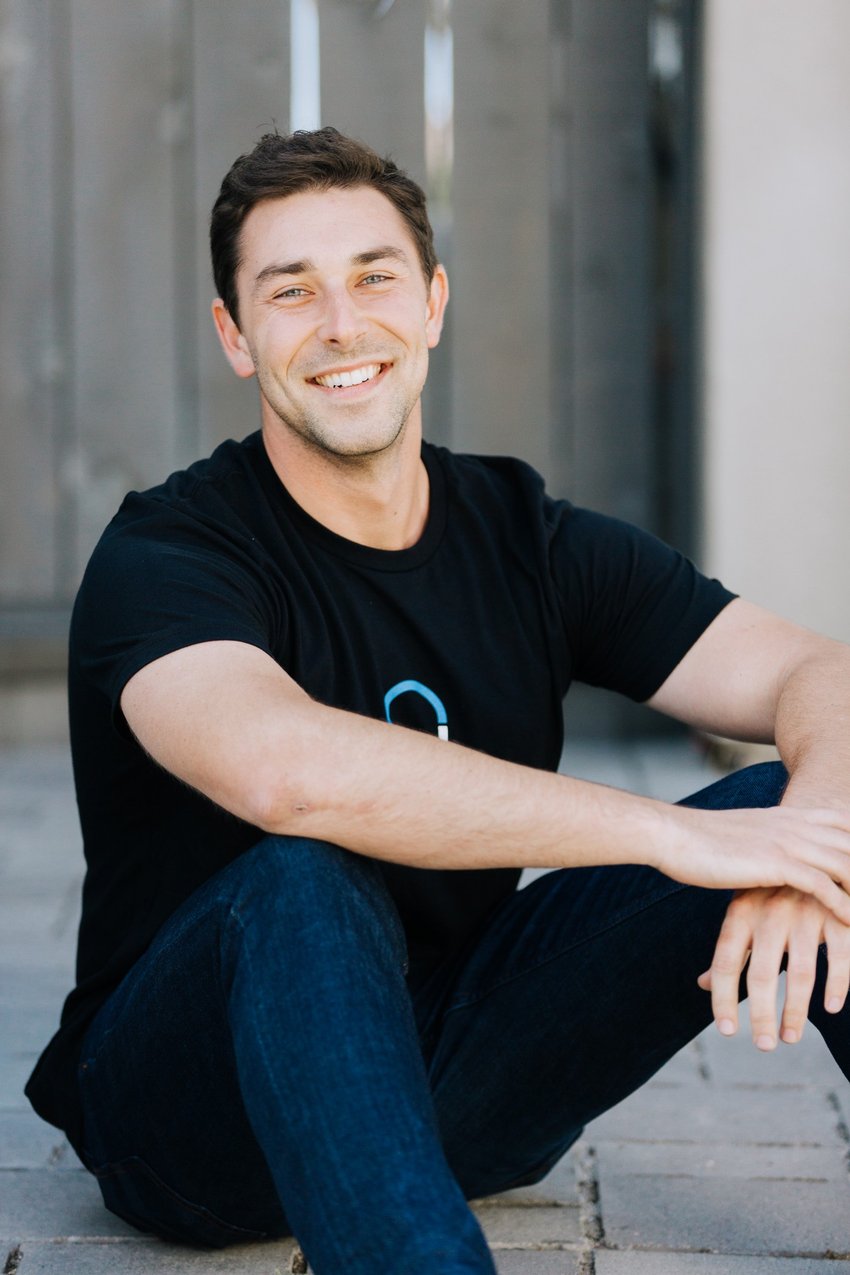 Listen to the full podcast on podcasts.apple.com ➜
2. pCloud
pCloud is the most secure encrypted cloud storage, where you can store your personal files or backup your PC or share your business documents with your team!
Website traffic: 3.05M/month
Business rank: #4.07K
Check out their full website ➜
3. Architectural Digest
Architectural Digest offers constant original coverage of the interior design and architecture worlds, new shops and products, travel destinations, art, and cultural events, celebrity style, and high-end real estate. Moreover, they offer print features and images from the AD archives. It was established in 1920 as a California trade quarterly magazine and has constantly evolved since.
Website traffic: 5.79M/month
Business rank: #6.94K
Check out their full website ➜
4. Instaforex
Currency trading on the international financial Forex market. Forex Trading News,Forex broker, Forex account, Free education, Forex Rates, Forex...
Website traffic: 1.42M/month
Business rank: #9.18K
Check out their full website ➜
Want to find more ideas that make money?
Hey! 👋 I'm Pat Walls, the founder of Starter Story.
Get our 5-minute email newsletter packed with business ideas and money-making opportunities, backed by real-life case studies.