6 Hot Sauce Business Success Stories [2022]
•
Updated: June 9th, 2022
6 Hot Sauce Business Success Stories [2022]
Start A Hot Sauce Business
You love hot sauce. You also love money. As it turns out, you can start and run a hot sauce business! Everyone loves hot sauce! It can be used to spice up your food or drink.
There was a report in the Wall Street Journal that says the hot sauce is the next big thing! Hot sauce is also known as chili pepper sauce or pepper sauce. In some parts of Louisiana, hot sauce is or has been referred to as dip, salsa, table sauce, pepper relish, or simply and perhaps most appropriately, as hot Sauce.
The average hot sauce lover will try and consume about 2-3 unique hot sauces in a week, which means there's a lot of money to be made in this industry!
Here are some real life success stories of starting a hot sauce business:
1. Trini Pepper Sauce ($27K/year)
Mustafa (from Raleigh) started Trini Pepper Sauce almost 9 years ago.
Team
3 founders / 3 employees
Case Study
Hello! My name is Mustafa Mannan, co-founder and co-owner of Trini Pepper Sauce by Findlay Food Group llc. Undergrad friends and I started producing two varieties of sauce, mild [also known as "Original"] and hot, five years ago.
Today, the sauce is sold in specialty stores in Raleigh and Washington DC, with the majority of sales coming from our online store front. All in all we are averaging $3000/month in revenue.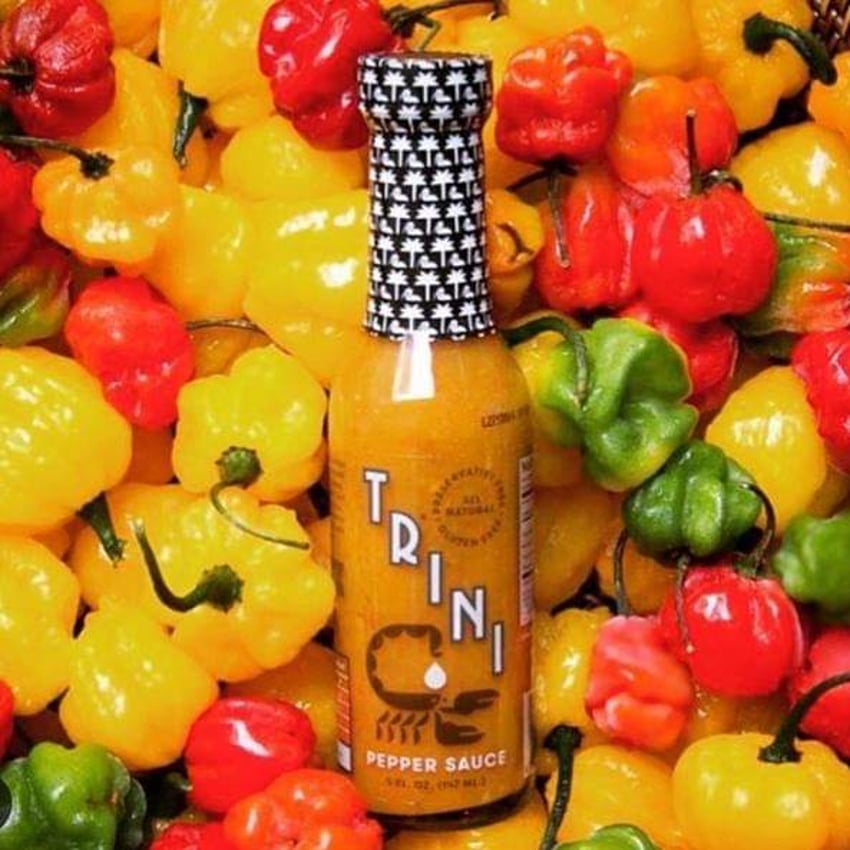 2. KPOP Foods ($2.4M/year)
Theo Lee (from Los Angeles, California, USA) started KPOP Foods over 5 years ago.
Team
2 founders / 5 employees
Location
Los Angeles, California, USA
Case Study
Hi, my name is Theo Lee and I'm the co-founder and CEO of KPOP Foods.
Today, the brand and story behind a company is critical for success and sustainability as consumers are driven towards companies and products making an impact.
We've entered over 90 specialty stores throughout the west coast and are currently raising an investment round to expand our distribution into major retailers.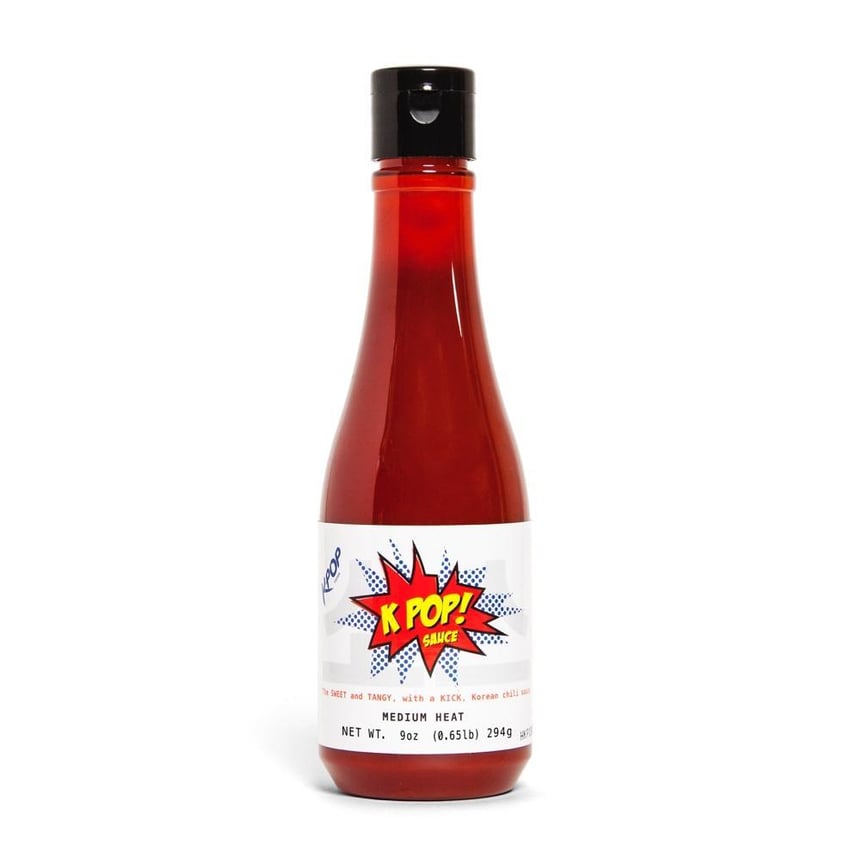 3. Flaming Licks ($156K/year)
James Bryson (from Wimborne Minster, England, United Kingdom) started Flaming Licks about 7 years ago.
Team
2 founders / 3 employees
Location
Wimborne Minster, England, United Kingdom
Case Study
Hello! We are James and Erika and we run Flaming Licks. Flaming Licks is a hot sauce subscription club and chili shop based in Dorset in the UK. We send out monthly boxes containing curated hot sauces and spicy products to chili lovers around the world. Most of our members are people who love to add a spicy kick to their meals. They range from those who use hot sauce sometimes to the full-blown chili addicts.
We have finished 2019 with around 500 active members and plan to grow to 1000 members by the end of next year.
4. Small Axe Peppers Hot Sauce ($1.02M/year)
daniel fitzgerald (from New York, NY, USA) started Small Axe Peppers Hot Sauce over 8 years ago.
Team
3 founders / 3 employees
Case Study
Hello! We are Small Axe Peppers, a New York City-based hot sauce manufacturing company that sources our peppers from over 200 community gardens throughout The United States.
The company was founded in collaboration with non-profit organizations, GrowNYC, local community gardens, and Bronx Green-Up, the community outreach program of the New York Botanical Garden.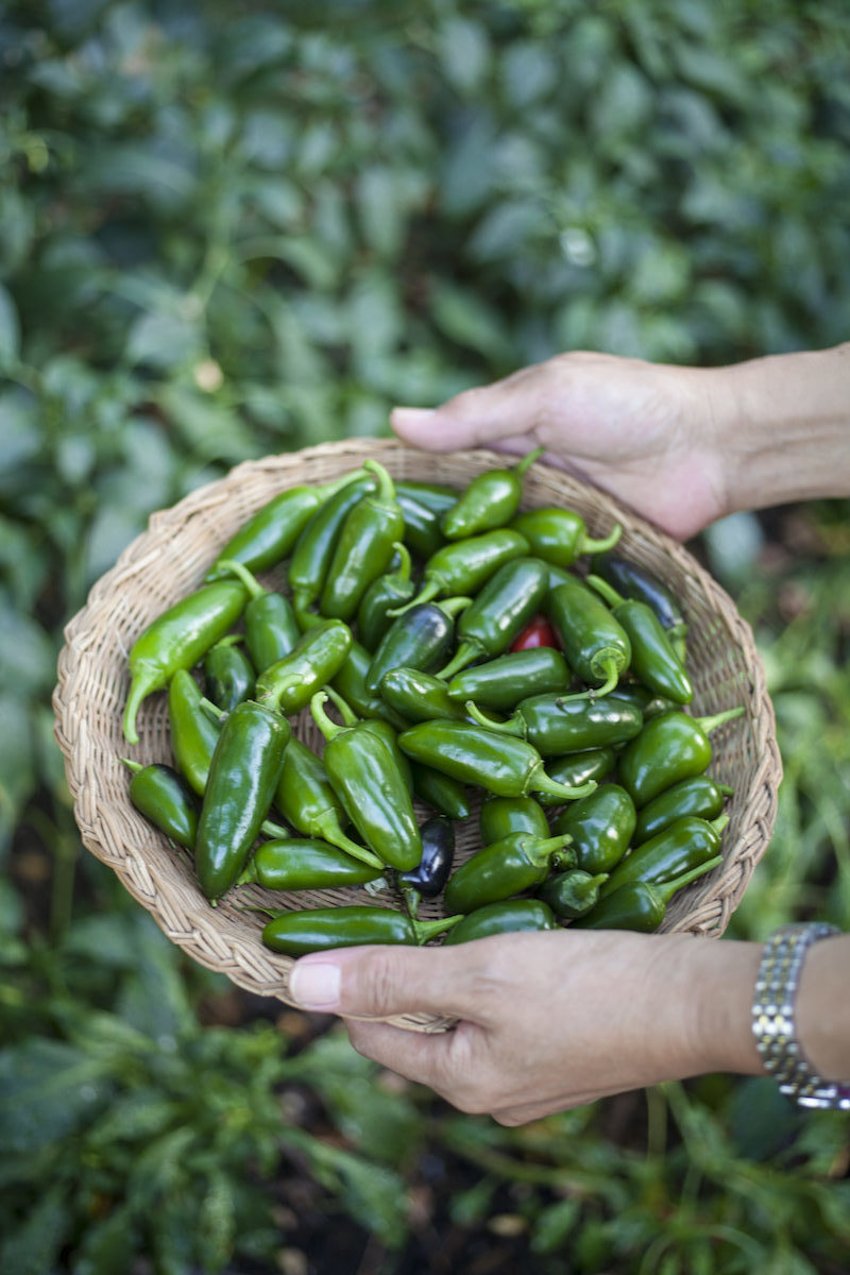 5. Sienna Sauce ($192K/year)
Tyla-Simone Crayton (from Houston, TX, USA) started Sienna Sauce over 5 years ago.
Team
1 founders / 3 employees
Case Study
Fifteen-year-old Tyla-Simone Crayton is the CEO of her own business, Sienna Wings.
She's been making a special sauce for chicken wings since she was 8.
The way that I got into it was that my favorite wing place closed down, so I decided to recreate the sauce that I love so much. I ended up coming up with our original sauce.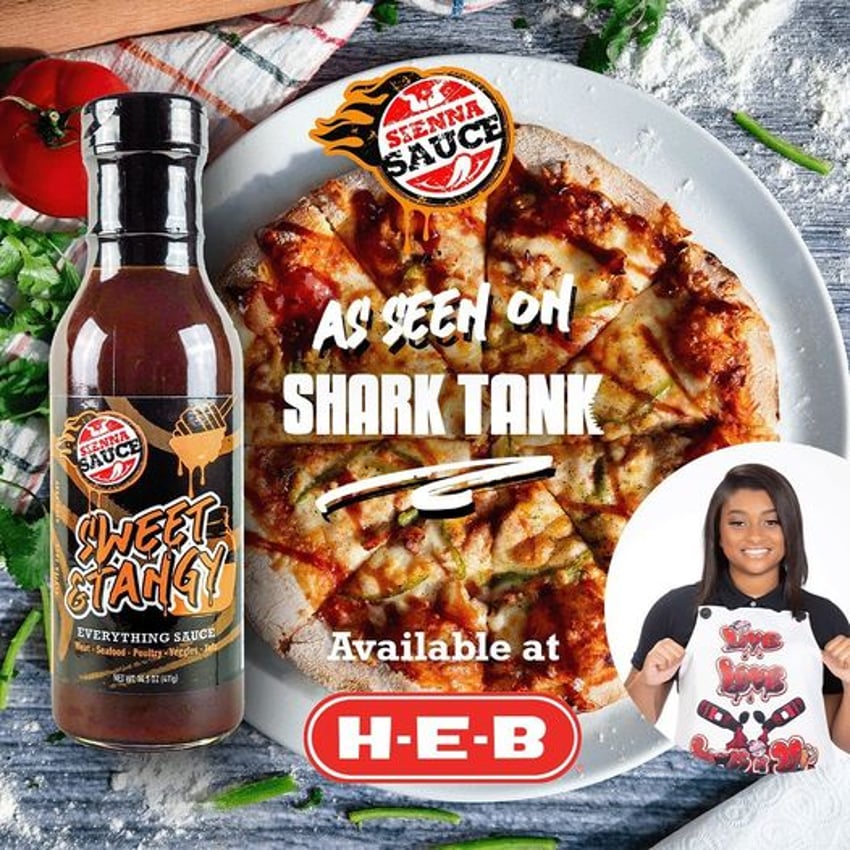 6. Huy Fong Foods ($150M/year)
David Tran (from Irwindale, California, USA) started Huy Fong Foods over 42 years ago.
Team
1 founders / 38 employees
Case Study
Huy Fong Foods is an American hot sauce manufacturer headquartered in Irwindale, California. In 1980, a Chinese immigrant from Vietnam named David Tran founded the brand.
The business has developed into one of the market leaders for Asian hot sauces, particularly Sriracha sauce, also known as rooster sauce, because of the rooster-themed label.
When Tran first began his business, he sold his sauces out of a blue Chevy van that he had filled with used baby food jars. In his first month, he earned $2300.
In 2019, Tran's Sriracha generated $150 million in revenue annually, accounting for 10% of the US market for hot sauce.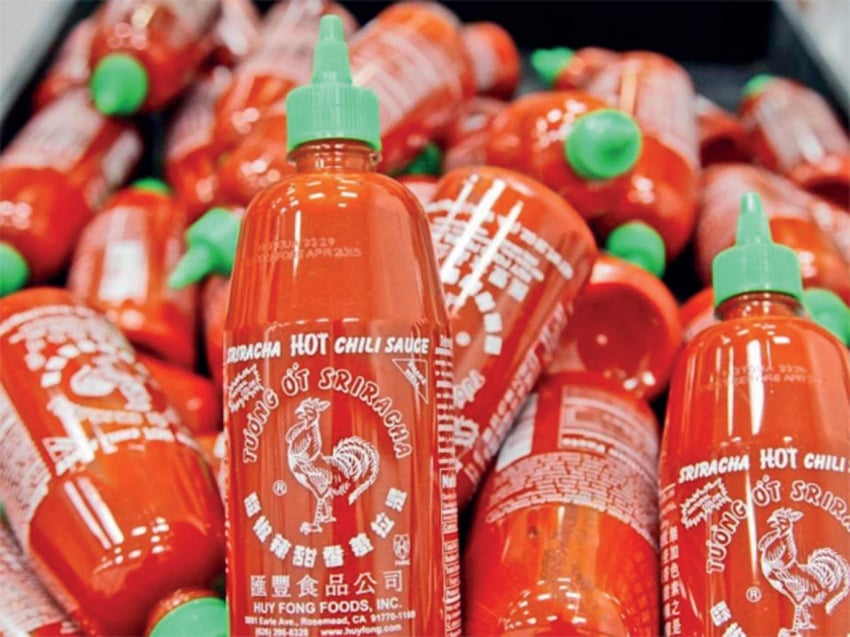 Read the full story on vietcetera.com ➜
Want to start your own business?
Hey! 👋I'm Pat Walls, the founder of Starter Story.
We interview successful business owners and share the stories behind their business. By sharing these stories, we want to help you get started.
Interested in starting your own business? Join Starter Story Premium to get the greatest companion to starting and growing your business:
Connect + get advice from successful entrepreneurs
Step by step guides on how to start and grow
Exclusive and early access to the best case studies on the web
And much more!