5 Google Display Ads Consulting Business Success Stories [2022]
•
Updated: September 8th, 2022
5 Google Display Ads Consulting Business Success Stories [2022]
Start A Google Display Ads Consulting Business
Here are some real life success stories of starting a google display ads consulting business:
1. MonetizeMore ($62.4M/year)
Kean Graham (from Vancouver, British Columbia, Canada) started MonetizeMore almost 13 years ago.
Team
1 founders / 190 employees
Location
Vancouver, British Columbia, Canada
Case Study
I'm the Founder & CEO of MonetizeMore. I started MonetizeMore in 2010 with the goal to build a bootstrapped business that would dramatically increase ad revenues for publishers.
I am a pioneer in ad optimization covering areas like AdSense / Ad Exchange (AdX), Google Ad Manager (GAM), header bidding and ad network optimization. I have always believed in empowering publishers to increase their ad revenues more efficiently and effectively via articles, videos and technology.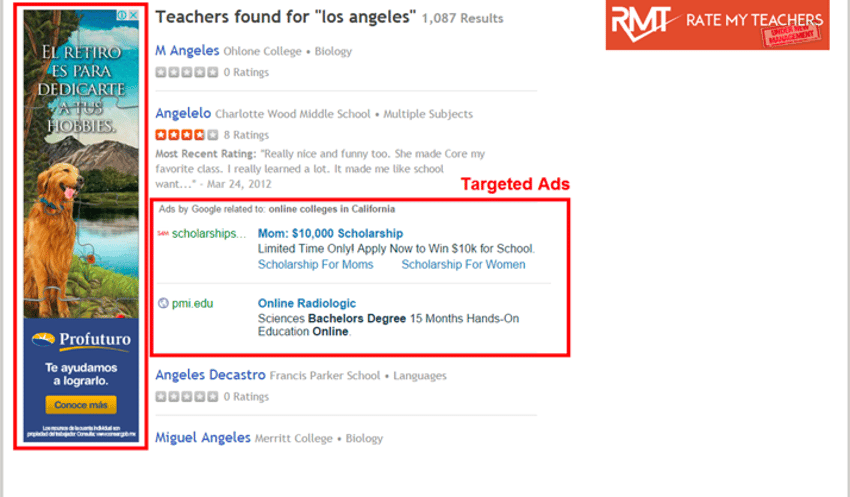 2. Adjust Media ($960K/year)
Uri Weinberger (from Toronto, ON, Canada) started *Adjust Media * over 5 years ago.
Team
1 founders / 5 employees
Case Study
I'm Uri, and I like to think of myself as an eCommerce enthusiast. I've started four businesses in my short career, two of which were massive failures (learning opportunities) and two that I consider relative successes and still operate today!
By the end of 2021, Adjust Media grossed just under $1M. It feels surreal to say that, but it wouldn't be possible without our team.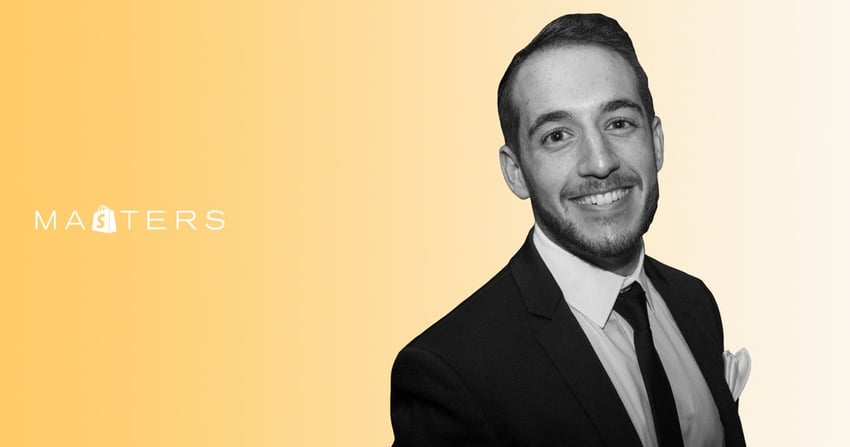 3. Major Impact Media ($342K/year)
Brice Gump (from Barcelona, Spain) started Major Impact Media almost 7 years ago.
Team
1 founders / 3 employees
Case Study
Hey! I'm Brice Gump, the founder, and CEO of Major Impact Media, a hybrid agency/education company.
We've worked with dozens of companies over the years – from business coaches to international personal development gurus – to implement traffic systems that have acquired thousands of customers and generated over $5,800,000 in online sales for their businesses.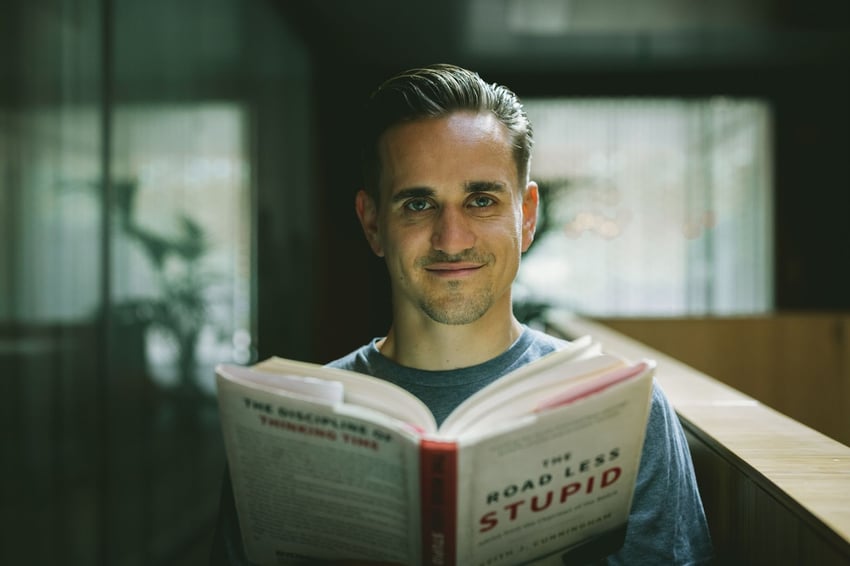 4. Ogline Digital ($1.2M/year)
Dylan Ogline (from Orlando, FL, USA) started Ogline Digital almost 6 years ago.
Team
1 founders / 8 employees
Case Study
Hey! My name is Dylan Ogline and I am the founder of Ogline Digital. I run a digital marketing agency that is focused on helping companies scale and grow with proven direct response marketing strategies.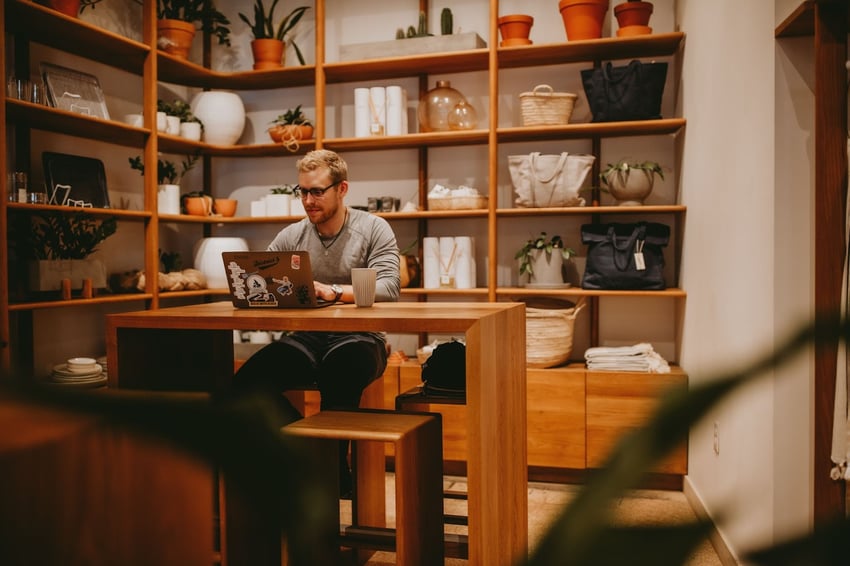 5. MuteSix ($76.3M/year)
Today I'm happy to have Moody Nashawaty on the show. Moody is someone who helped me with my Facebook ads for my ecommerce store a while back.
He is the chief strategy officer for MuteSix.com which is a firm that specializes in customer acquisition. They do Facebook ads, Google ads, email market…
Steve Weiss (from Culver City, California, USA) started MuteSix about 6 years ago.
Team
1 founders / 361 employees
Case Study
Steve Weiss founded MuteSix, a company that specializes in customer acquisition. They run Facebook ads, Google ads, and email campaigns.
This business is a full-funnel performance marketing agency that adds value to DTC brands.
The company was founded in 2016 and their team size has increased over the years and they now oversee an advertising budget of $300 million.
Compared to other agencies, the MuteSix team of experts scales brands to success more quickly and effectively.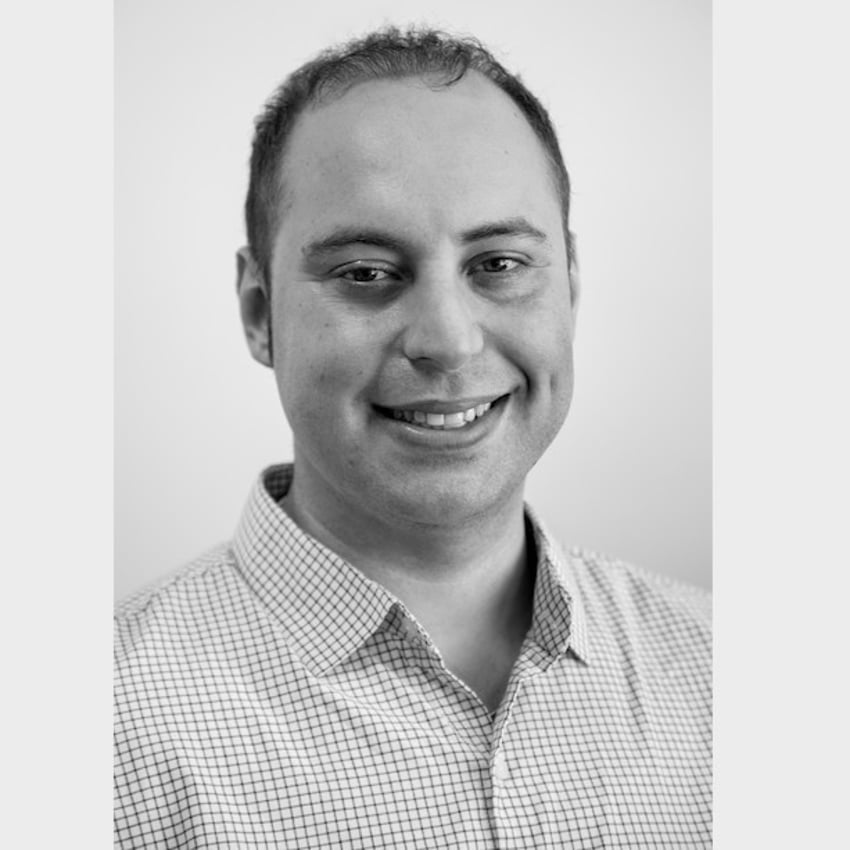 Read the full story on martechseries.com ➜
Want to start your own business?
Hey! 👋I'm Pat Walls, the founder of Starter Story.
We interview successful business owners and share the stories behind their business. By sharing these stories, we want to help you get started.
Interested in starting your own business? Join Starter Story Premium to get the greatest companion to starting and growing your business:
Connect + get advice from successful entrepreneurs
Step by step guides on how to start and grow
Exclusive and early access to the best case studies on the web
And much more!