5 Office Furniture Business Success Stories [2022]
•
Updated: November 22nd, 2022
5 Office Furniture Business Success Stories [2022]
Start An Office Furniture Business
Furniture is the centerpiece of any corporate establishment. In a broad sense, office furniture adds an attractive appearance and provides a comfortable working environment for employees.
According to statistics, the market for office furniture is anticipated to witness increased demand over the next few years. Therefore, starting an office furniture business can be a lucrative idea.
Here are some real life success stories of starting a office furniture business:
1. Branch Furniture ($6M/year)
Greg Hayes (from New York, New York, USA) started Branch Furniture about 4 years ago.
Team
3 founders / 20 employees
Location
New York, New York, USA
Case Study
Hi, my name is Greg Hayes. I'm the CEO and co-founder of Branch Office Furniture, but you can just call us "Branch." We're taking a new approach to the office furniture industry, selling our line of desks, chairs, and other essentials directly to businesses and saving them thousands of dollars along the way.
With Branch, we've brought together the best of both worlds. We saw an opportunity to produce high-end office furniture and sell it directly to our clients, applying D2C principles to an antiquated B2B industry littered with middlemen. The result is a series of desks, ergonomic chairs, storage products, and conference furniture sold at between one-third and one-half of the price of comparable quality products, with space design, delivery and installation included. We also offer a trade-in program, so you can add and exchange furniture as your team grows and needs change. Since launching our first products in Q1 of 2019, we've done over $1M in sales, including nearly $400k last month!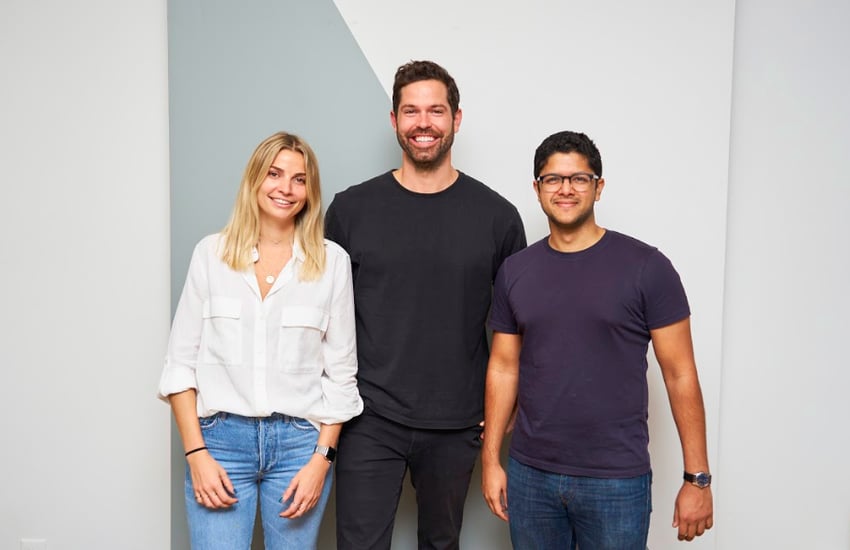 2. IsGood Woodworks ($1.99M/year)
John Blunt (from Seattle, WA, USA) started IsGood Woodworks almost 15 years ago.
Team
1 founders / employees
Case Study
John Blunt established IsGood Woodworks as a Seattle-based community woodworking shop.

Since the business was founded in 1992, he has transformed IsGood from a small, independently funded contract woodworking business into a well-known neighborhood woodworking shop that brings in about $2 million annually.

IsGood Woodworks provides the equipment, resources, education, one-on-one mentoring, and equipment as well as certifications.

Since 2008, thousands of students and independent shop workers have passed through their doors in search of professional mentoring, up-to-date tools, and priceless woodworking knowledge while saving time and money.
Read the full story on upflip.com ➜
3. Autonomous
Autonomous helps the world work smarter. We currently produce the SmartDesk standing desk, SmartDesk mini table top standing desk, ErgoChair ergonomic chair, and more.
Check out their full website ➜
4. Ergonomic Office Furniture from BTOD
Shop a wide selection of office furniture at beyondtheofficedoor.com. Free shipping and no sales tax on everything shipped outside of WI.
Website traffic: 640K/month
Business rank: #47.3K
Check out their full website ➜
5. Rentickle
Rentickle is the renowned online furniture rental shop which provides furniture, appliance, and other home furnishing essentials on rent. It offers high-quality brand new products for rental in Pune, Delhi NCR, Bangalore, Hyderabad.
Website traffic: 100K/month
Business rank: #55.6K
Check out their full website ➜
Want to find more ideas that make money?
Hey! 👋 I'm Pat Walls, the founder of Starter Story.
Get our 5-minute email newsletter packed with business ideas and money-making opportunities, backed by real-life case studies.
You'd like to grow your engineering team, now what?
Having open roles is one thing, but getting qualified candidates to apply is another. That's where Hired can help.
Get instant access to a curated pool of responsive top tech and sales talent
Filter by what you need (skills, experience) and what they want (WFH, equity)
Trial Hired and pay nothing until you make a hire
See candidates now.