5 Fragrance Store Success Stories [2022]
•
Updated: September 26th, 2022
5 Fragrance Store Success Stories [2022]
Consumer report has revealed that 59% of women and 54% of men use fragrance daily. As the population keeps growing, the number of people using fragrances will continue to rise.
If you are interested in the beauty industry, consider starting a fragrance shop. You can start an online or offline fragrance store.
Here are some real life success stories of starting a fragrance store:
1. Fragrance One ($2.42M/year)
Kamil Banc (from West Palm Beach) started Fragrance One almost 4 years ago.
Team
2 founders / 2 employees
Case Study
Hi, my name is Kamil Banc and I'm the co-founder of Fragrance One. We help our customers navigate through the jungle of fragrances by focusing on one thing: To create the perfect scents for specific situations.
Today we are selling about $200k/mo B2C at a 70-80% margin depending on promotions and time of the year.
2. Fragrancebuy Canada ($24M/year)
Gary A. (from Toronto, Ontario, Canada) started Fragrancebuy Canada almost 9 years ago.
Team
2 founders / 10 employees
Location
Toronto, Ontario, Canada
Case Study
Fragrancebuy is Canada's largest online fragrance retailer. We give fragrance enthusiasts access to a variety of discounted designer & niche fragrances through an impeccable online shopping experience.
It may come as a surprise to most, but we're just a team of three dedicated and passionate individuals managing a multi-million dollar operation. Our secret lies below :)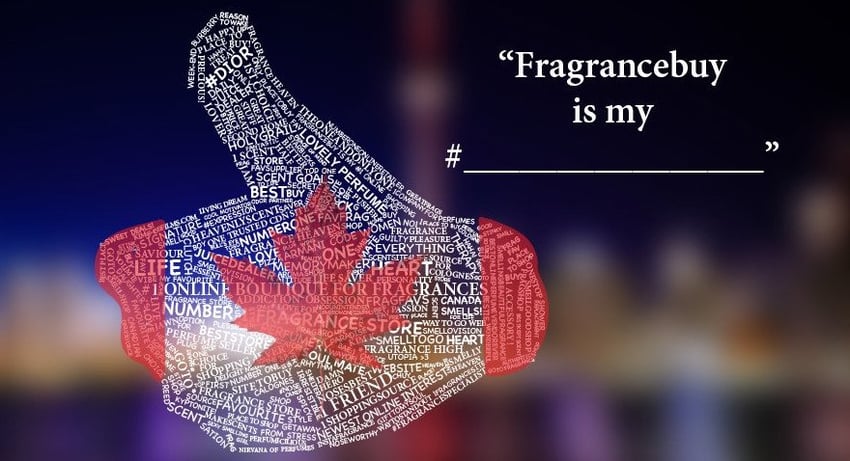 3. Fragrance X
Website traffic: 4.45M/month
Business rank: #10.8K
Check out their full website ➜
4. FragranceNet.com, Inc.
Find discount perfume, discounts on leading brands of cheap women's perfumes, men's colognes, skin care and hair care products.
Website traffic: 10.8M/month
Business rank: #12.8K
Check out their full website ➜
5. Aesop
Website traffic: 850K/month
Business rank: #28.3K
Check out their full website ➜
Want to start your own business?
Hey! 👋I'm Pat Walls, the founder of Starter Story.
We interview successful business owners and share the stories behind their business. By sharing these stories, we want to help you get started.
Interested in starting your own business? Join Starter Story Premium to get the greatest companion to starting and growing your business:
Connect + get advice from successful entrepreneurs
Step by step guides on how to start and grow
Exclusive and early access to the best case studies on the web
And much more!