4 Food Tour Company Success Stories [2022]
•
Updated: October 20th, 2022
4 Food Tour Company Success Stories [2022]
Start A Food Tour Company
The food tour business involves guiding travelers through a tour of food from various restaurants and cities. Food tours are a unique avenue for foodie travelers who want to explore the cities they are visiting. The good thing about starting a food tour business is you have different niches to choose from. Besides, you can choose to concentrate on a particular location and define your work schedule.
Food tour businesses make money by introducing discerning customers to unique restaurants, vineyards, and breweries for a fee. Alternatively, the food tour company can earn commission from the restaurants they refer customers to, based on a pre-arrangement.
Here are some real life success stories of starting a food tour company:
1. Delicious Denver Food Tours ($360K/year)
Jessica Baumgart (from Denver, Colorado, USA) started Delicious Denver Food Tours about 5 years ago.
Team
1 founders / 1 employees
Location
Denver, Colorado, USA
Case Study
Hi, I'm Jessica Baumgart, and in 2017 I founded Delicious Denver Food Tours to connect Denver locals and visitors to my city's amazing food scene.
When I first launched the business, I was guiding every food tour myself. By month three, I had broken even and was turning a profit. This was also when I started hiring my first tour guide. Now 1.5 years into running the business, I manage a team of tour guides, and the business is producing $20,000/month in revenue.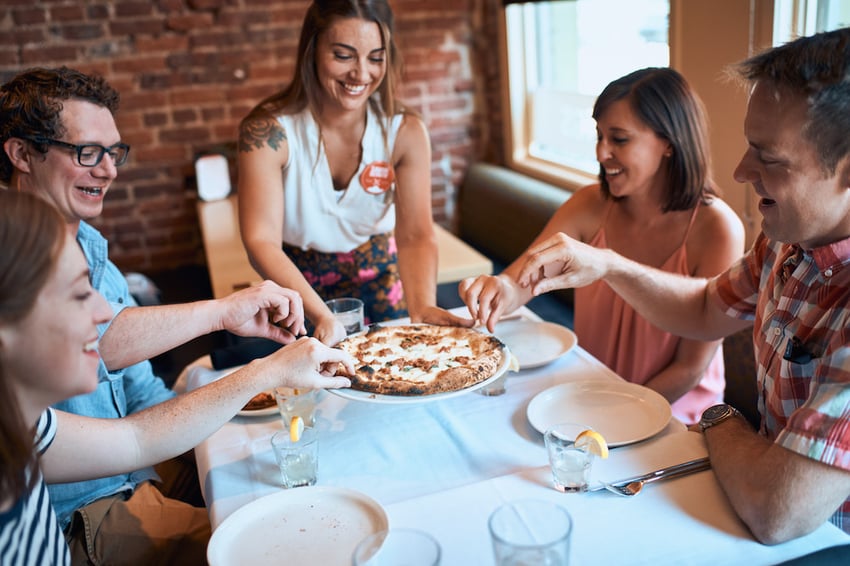 2. Wander New Mexico Food Tours ($240K/year)
Joe Griffith (from New Mexico, USA) started Wander New Mexico Food Tours almost 7 years ago.
Team
1 founders / 1 employees
Case Study
My name is Joe Griffith and I'm the founder and owner of Wander New Mexico Food Tours. We offering walking food tours of downtown Santa Fe and Albuquerque.
Enchiladas, posole, and a Silver Coin margarita at Del Charro, a stop on our downtown walking food tour
3. Secret Food Tours ($120K/year)
Nico Jacquart (from London) started Secret Food Tours almost 10 years ago.
Team
2 founders / 4 employees
Case Study
Hi, I'm Nico Jacquart and I'm the CEO and Co-founder of Secret Food Tours, a global food tour company with tours in more than 50 cities worldwide.
Our most popular tour is Paris Food Tour where you will taste some of the best chocolates and macarons in Paris, learn how to pick some traditional French cheeses and pair them with wine. You will also visit one of the nicest areas of Paris, Montmartre.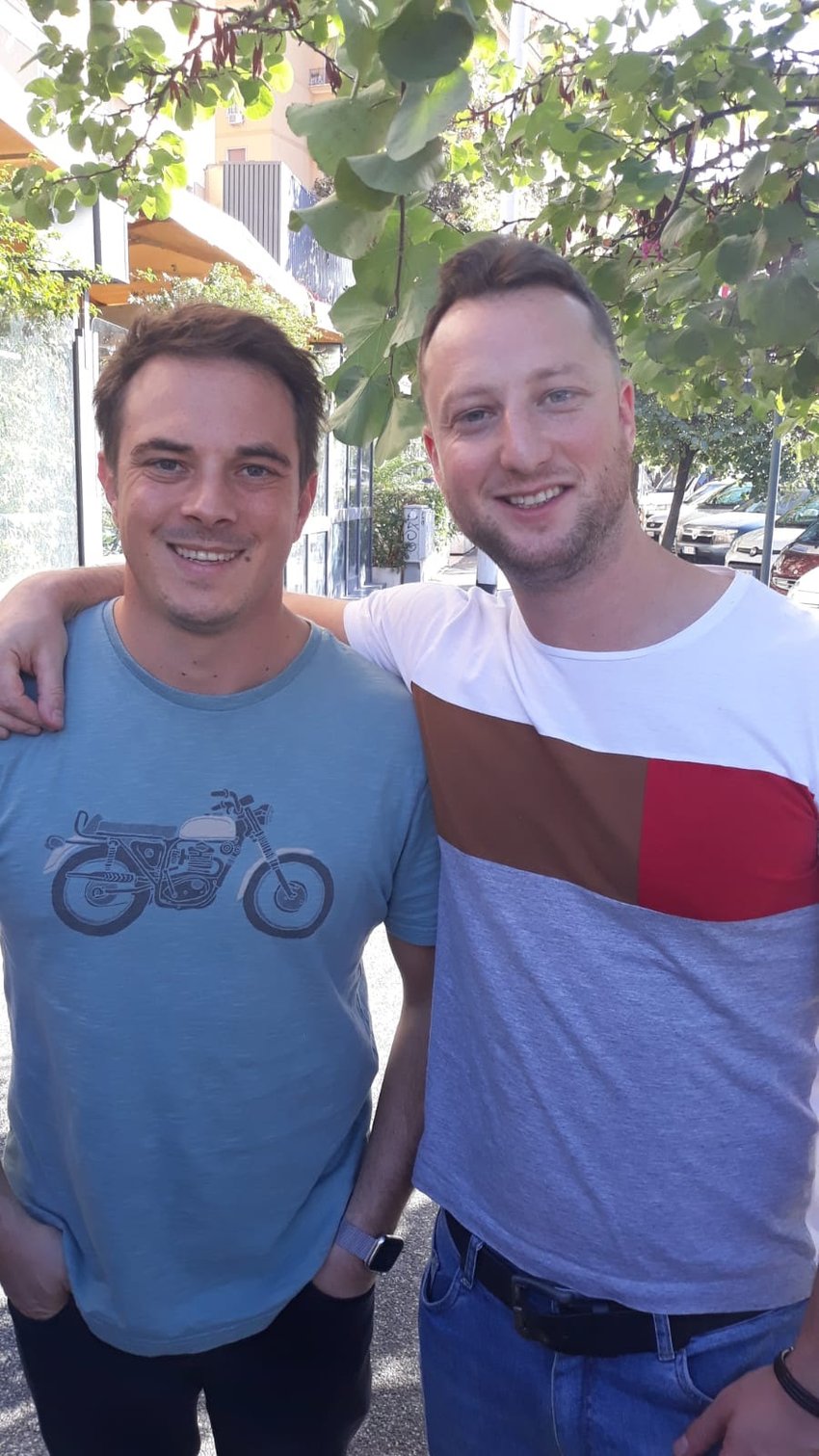 4. A Chef's Tour ($600K/year)
Luke (from London, UK) started A Chef's Tour about 5 years ago.
Team
2 founders / 2 employees
Case Study
Hello, my name's Luke and I'm the founder of A Chef's Tour, a niche travel business that creates and runs daily street food tours.
Until Covid forced us into hibernation (like the rest of the travel industry), we were seeing revenue of $55,000 per month and increasing as tours outgrew their original departures and more were added. Fortunately, the world is beginning to open and we're back in business showing guests the best street eats in each city.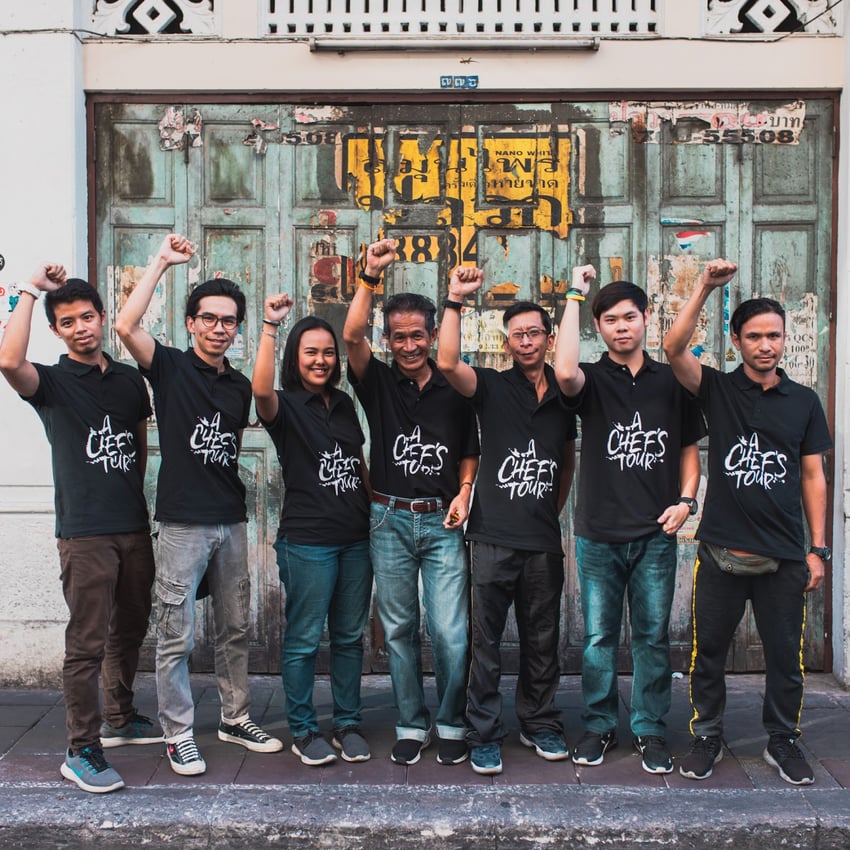 Want to find more ideas that make money?
Hey! 👋 I'm Pat Walls, the founder of Starter Story.
Get our 5-minute email newsletter packed with business ideas and money-making opportunities, backed by real-life case studies.