3 Flipping Product Business Success Stories [2022]
•
Updated: October 20th, 2022
3 Flipping Product Business Success Stories [2022]
Start A Flipping Product Business
Here are some real life success stories of starting a flipping product business:
1. Second Time Sellers ($204K/year)
There's profit out there, you just have to learn how to find it. On this week's show, I'm joined by a pair of Side Hustle Show listeners who've been learning that skill and have translated it into tens of thousands of dollars in sales over the last 16 months. Jack and Joan Ferrell of SecondTimeSel…
Jack Ferrell and Joan Ferrell (from DeBary, FL, USA) started Second Time Sellers almost 2 years ago.
Team
2 founders / employees
Case Study
Jack and Joan Ferrell are the founders of Second Time Sellers.
They buy used items at yard sales, flea markets, and online auctions, then sell them for up to ten times what they originally paid.
A brand-new inversion table was their very first acquisition. It cost them $50 to purchase, and they sold it for $450.
They have taken off immediately and set a target of making $250,000 in the upcoming 12 months.
Presently, they have an eBay store specializing in professional car care supplies and electrical and tools.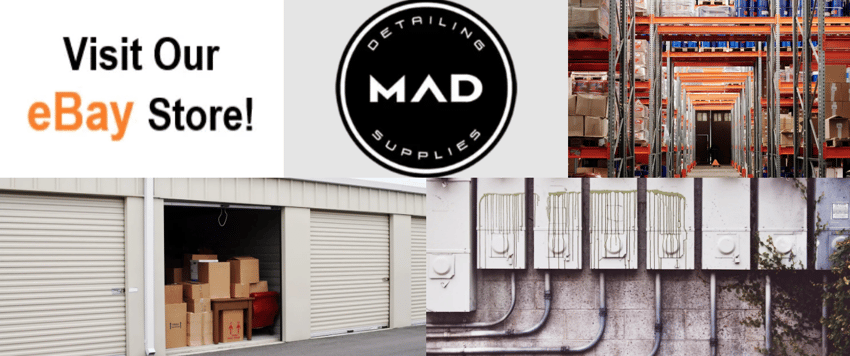 Read the full article on https://www.sidehustlenation.com/ ➜
2. Flea Market Flipper ($99.6K/year)
Want to scale back on your day job? Want to travel more, and spend more time with your family? That's exactly what Stacy Gallego has been able to do thanks to her part-time flipping business. What's cool is that this income stream was actually inspired by a former side hustle show guest, Rob "the…
Rob and Melissa Stephenson (from Orlando, Florida, USA) started Flea Market Flipper over 8 years ago.
Team
2 founders / employees
Case Study
Rob and Melissa Stephenson are the creators of Flea Market Flipper. They have been flipping goods for a living since 2014 and now help others wanting to start a flipping business.
Rob made his first eBay flip way back in 1996. He used to upload an HTML listing and be paid with postal checks back then.
They now guide people on how they can buy products from their local thrift stores or yard sales and resell them for a huge profit margin.
No matter how much or how little experience a person has, they assist them in quickly building a profitable reselling business.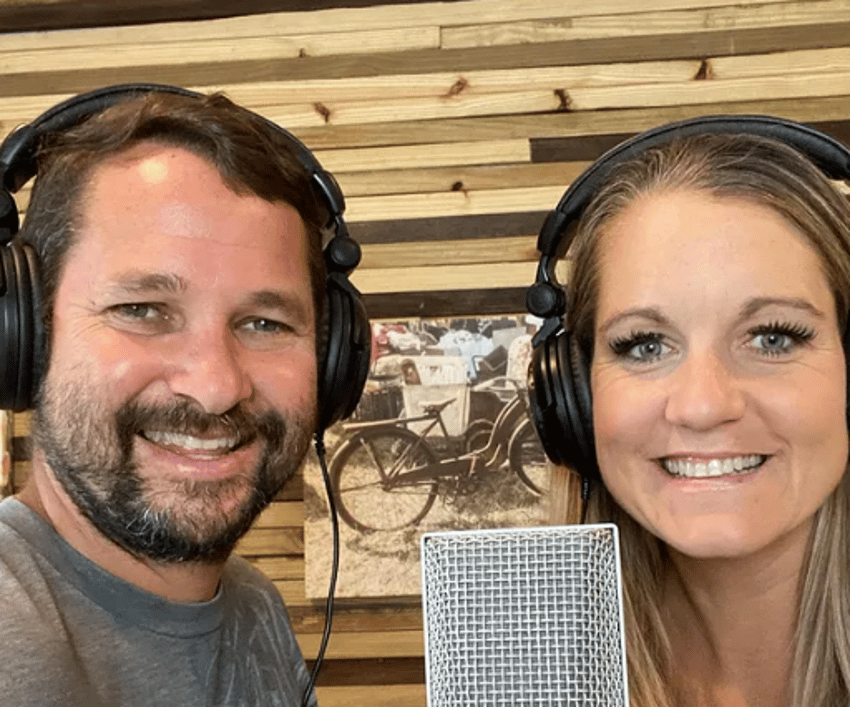 Read the full story on forbes.com ➜
3. Smart Flippers ($120K/year)
Connecting to Apple Music.
Jeff Duhon (from Lafayette, Louisiana, USA) started Smart Flippers over 2 years ago.
Team
1 founders / employees
Case Study
Jeff Duhon is a cell phone flipper from the Smart Flippers Facebook group. Jeff resells 20–30 used iPhones on average per week, aiming to make $100 on each sale.
Now, Jeff has built the Smart Flippers website to educate people and provide tips & tricks to make a huge amount of profit from reselling phones.
He has designed every aspect of his course — from its length to its assignments, — to help people who want to start a career in the goods flipping business.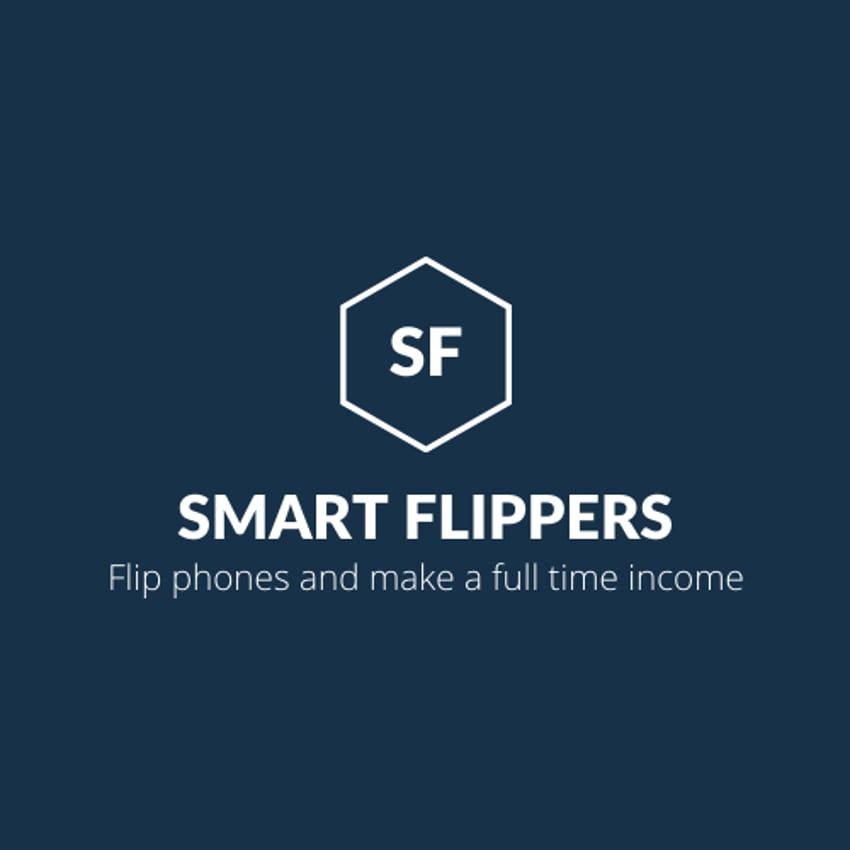 Read the full article on sidehustlenation.com ➜
Want to find more ideas that make money?
Hey! 👋 I'm Pat Walls, the founder of Starter Story.
Get our 5-minute email newsletter packed with business ideas and money-making opportunities, backed by real-life case studies.