3 Fashion Blogging Business Success Stories [2022]
•
Updated: October 21st, 2022
3 Fashion Blogging Business Success Stories [2022]
Start A Fashion Blogging Business
Are you addicted to fashion trends and news? Thought so!
If so, starting a fashion blog can be a fun and practical way to earn passive income covering a topic you love. Starting a fashion blog is pretty straightforward. Buy a domain, create a website, and start creating content.
However, you have to share your content widely to attract readers. A key strategy for promoting your blog is sharing content via Instagram, YouTube, and other social media channels.
Social media channels provide a platform to get ideas on the subject and generate many opportunities.
Here are some real life success stories of starting a fashion blogging business:
1. Creative Fashion Blog ($120K/year)
Lisa Miller-Mecham (from Salt Lake City, Utah, USA) started Creative Fashion Blog over 4 years ago.
Team
1 founders / 1 employees
Location
Salt Lake City, Utah, USA
Case Study
Hello! My name is Lisa Miller-Mecham. I'm a creative mom of 4 who runs a craft/sewing website called CreativeFashionBlog.com. I started out as an accessory designer, turned award-winning fashion designer, turned DIY blogger… and now a profitable sewing pattern maker.
My best month so far in 2020 has generated slightly over $15,000 while working part-time. I'm actually launching a course next month to show other creative women how to do the same!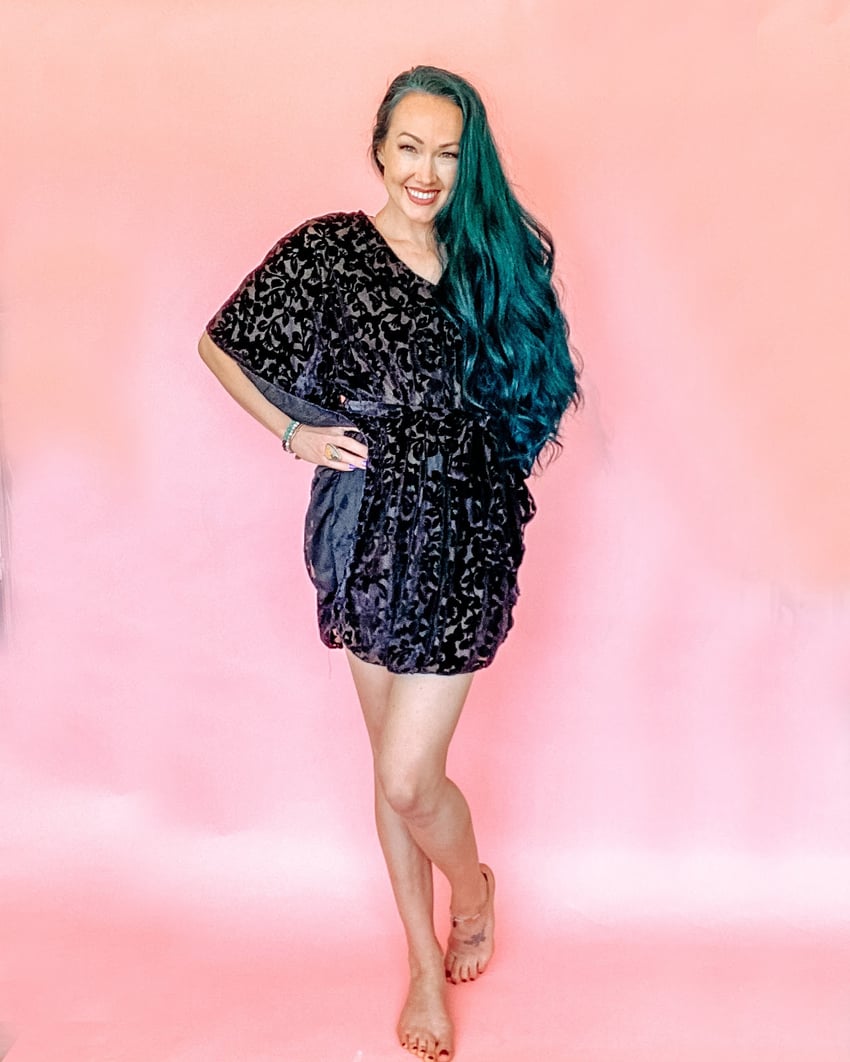 2. Katie Goes Platinum ($72K/year)
Katie Emery (from Los Angeles, CA) started Katie Goes Platinum over 4 years ago.
Team
1 founders / 1 employees
Case Study
My name's Katie Emery and I'm the founder of KatieGoesPlatinum.com, a website that advises women on how to joyfully transition from dyed hair to their natural gray hair.
But, two years later, my site consistently averages $6,000 per month in revenue (sometimes reaching as high as $10,000/month). It has grown much more than I ever anticipated!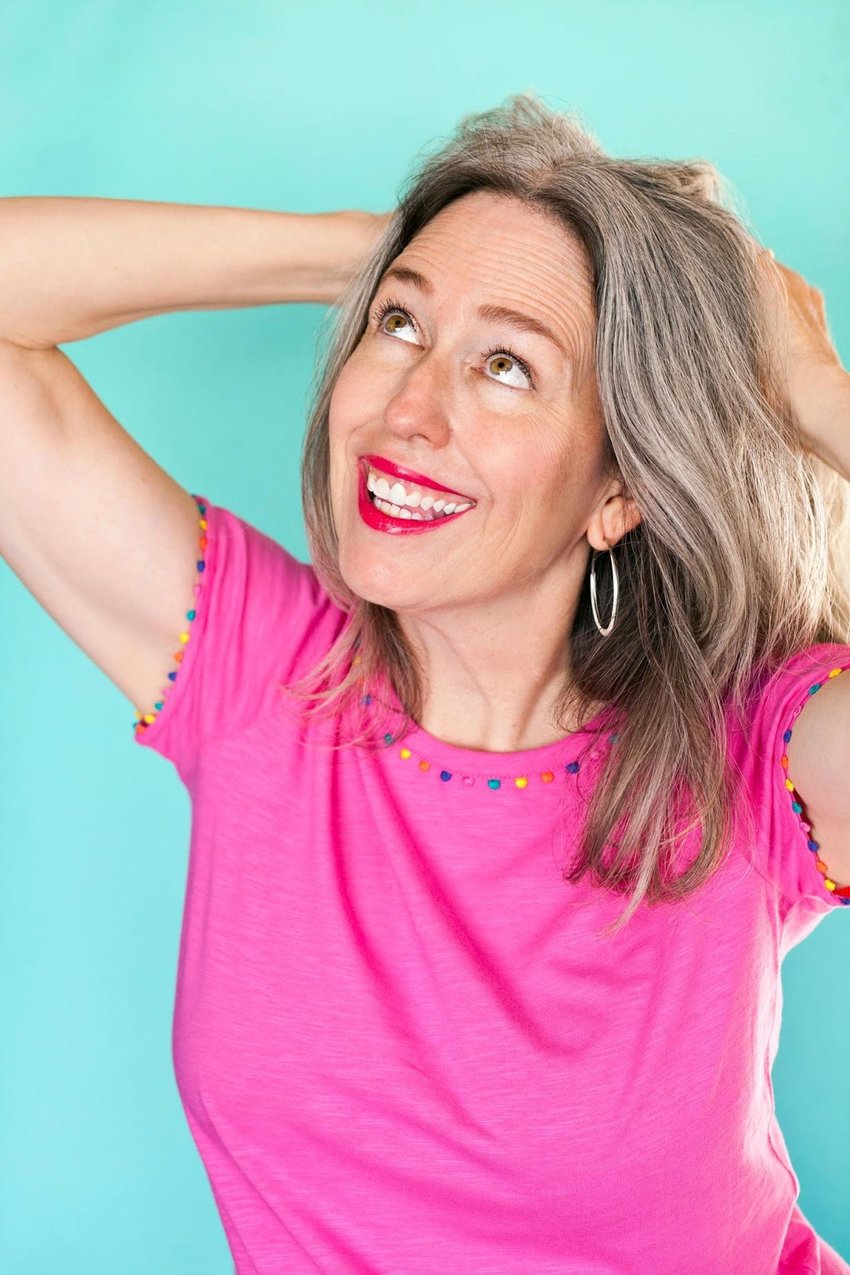 3. The Modest Man ($48K/year)
Brock McGoff (from Tucson, Arizona, USA) started The Modest Man over 10 years ago.
Team
1 founders / 8 employees
Location
Tucson, Arizona, USA
Case Study
My name is Brock McGoff, and I run The Modest Man (TMM), a digital media brand dedicated to helping guys dress better and feel more confident, with an emphasis on the man of modest height.
In a given month, TMM generates $10-15k revenue from advertising brand partnerships, digital products (an e-book) and affiliate programs. Since there isn't any inventory or "cost of goods" profit margins are very high.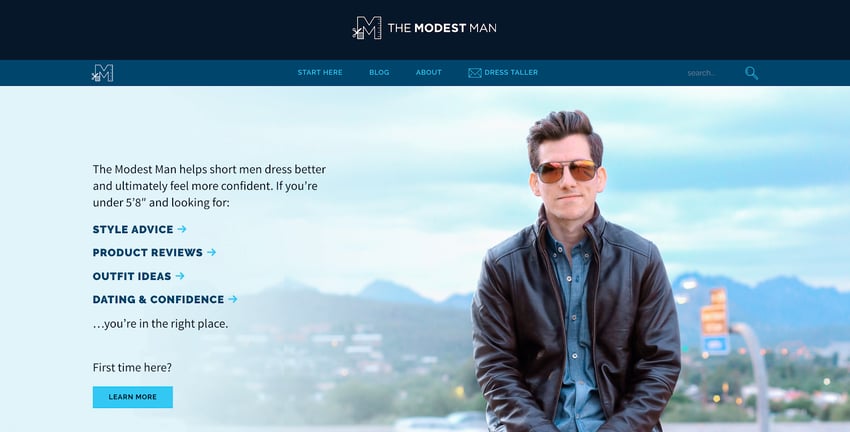 Want to find more ideas that make money?
Hey! 👋 I'm Pat Walls, the founder of Starter Story.
Get our 5-minute email newsletter packed with business ideas and money-making opportunities, backed by real-life case studies.