5 Event Design Business Success Stories [2022]
•
Updated: October 21st, 2022
5 Event Design Business Success Stories [2022]
Start An Event Design Business
Here are some real life success stories of starting a event design business:
1. Believe San Decors ($9.29K/year)
Charles Bronson (from Chennai) started Believe San Decors over 6 years ago.
Team
1 founders / 10 employees
Case Study
I am Charles Bronson, founder of Believe San Decors, an event planning and designing company based in Chennai, India. My team and I have been planning memorable events for our clients for four years now. We take up the responsibility of beautifying a special occasion in someone's life, may it be weddings, birthdays, engagements, corporate meetings, surprises, baby showers, baptisms, and more.
I believe in leading a life that inspires people to excel, and I strive to apply the same in my business as well.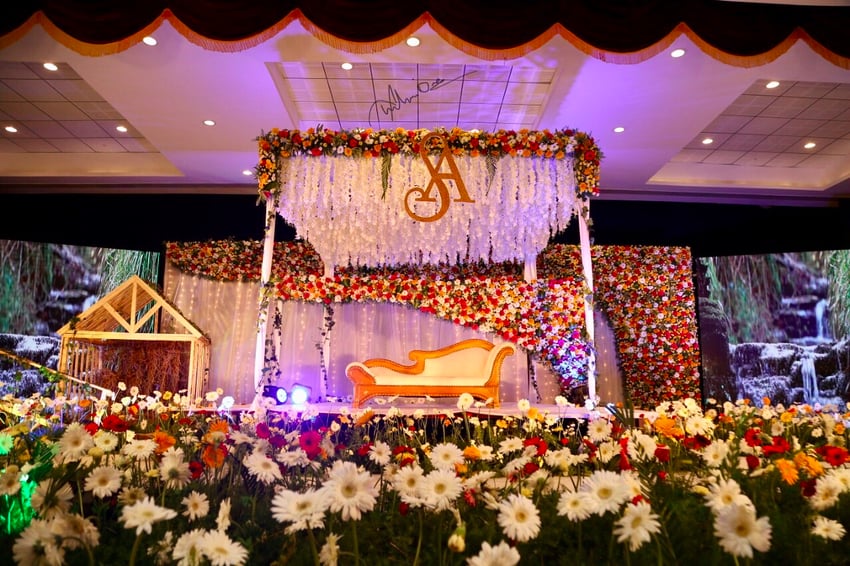 2. Entire Productions ($1.3M/year)
Natasha Miller (from San Francisco, California, USA) started Entire Productions almost 22 years ago.
Team
1 founders / 6 employees
Location
San Francisco, California, USA
Case Study
I'm Natasha Miller- raised in Des Moines, Iowa but high-tailed it out of there as soon as I could at the age of 23. I thought I'd be a performer only - a classical violinist and jazz vocalist, but as it turns out those careers might have been the catalyst for where I am today.
Inc. 5,000 Fastest Growing Companies in America
Entrepreneur Magazine 360 List "Best Entrepreneurial Companies in America"
San Francisco Business Times Fast 100 "Fastest Growing Companies in the San Francisco Bay Area"
Special Event Top 50 Event Planners in the World
3. Paperless POST
Customize online Card invitations, Flyers, and greetings that reflect your personal style—for weddings, holidays, birthdays, and all the moments that matter.
Website traffic: 3.78M/month
Business rank: #11.5K
Check out their full website ➜
4. AddEvent
Website traffic: 1.75M/month
Business rank: #20.1K
Check out their full website ➜
5. Create + Cultivate
An online platform and conference for women looking to create & cultivate the career of their dreams.
Website traffic: 70K/month
Business rank: #80.6K
Check out their full website ➜
Want to find more ideas that make money?
Hey! 👋 I'm Pat Walls, the founder of Starter Story.
Get our 5-minute email newsletter packed with business ideas and money-making opportunities, backed by real-life case studies.