3 Employee Training Business Success Stories [2022]
•
Updated: October 20th, 2022
3 Employee Training Business Success Stories [2022]
Start An Employee Training Business
Companies use different methods and programs to train and develop employees, hoping to boost their performance. A training program also helps build an employee's confidence by providing a better understanding of the industry and the responsibilities of his role.
To attain the goal, companies hire trainers from private practice.
Starting an employee training and development program can be a great business opportunity for experts and professionals in different sectors like safety, security, cyber security training, etc. To start the employee training business, choose a niche, and develop the training curriculum and a training approach. Popular training methods include computer-based training and on-site and off-site lectures.
Here are some real life success stories of starting a employee training business:
1. Kopf Consulting ($36K/year)
LaKenya Kopf (from Andover, MA, USA) started Kopf Consulting over 15 years ago.
Team
1 founders / 0 employees
Case Study
Hey everyone! My name is LaKenya Kopf and I'm the founder of Kopf Consulting Virtual Assistance. Manifested from frustration and insane pricing structures, Kopf Consulting has provided affordable and professional virtual technical support to all levels of entrepreneurship for over 14 years.
What started as a favor to a friend has flourished into a full-time, six-figure, tech-support company with dedicated clients, international recognition, and a constant waitlist that continuously births innovative ways for Kopf Consulting to work with clients without being overloaded or sacrificing the quality of service.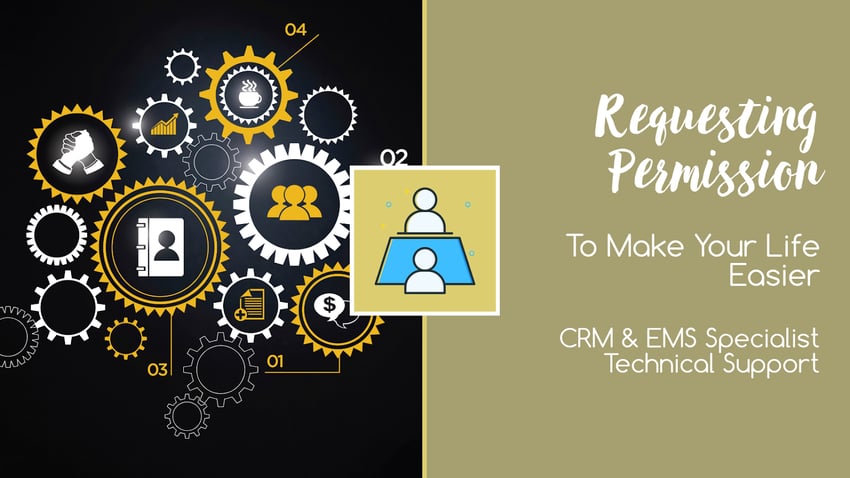 2. Product Lab ($104K/year)
Long (from Hanoi, Hoàn Kiếm, Hanoi, Vietnam) started Product Lab almost 3 years ago.
Team
4 founders / 2 employees
Case Study
Hi everyone, I'm Long and I am the founder of Product Lab - the first consulting company in Vietnam about digital product management.
We had an opportunity to work with Vinpearl and Vinfast - which belong to Vingroup (one of the biggest corp in Vietnam) to help the product team improve the user experience of their website. And the last thing, we hosted a webinar with BUV - British University Vietnam (one of the biggest foreign universities in Vietnam) with the highest number of BUV students who join the webinar since all students in Vietnam have to learn online because of COVID-19.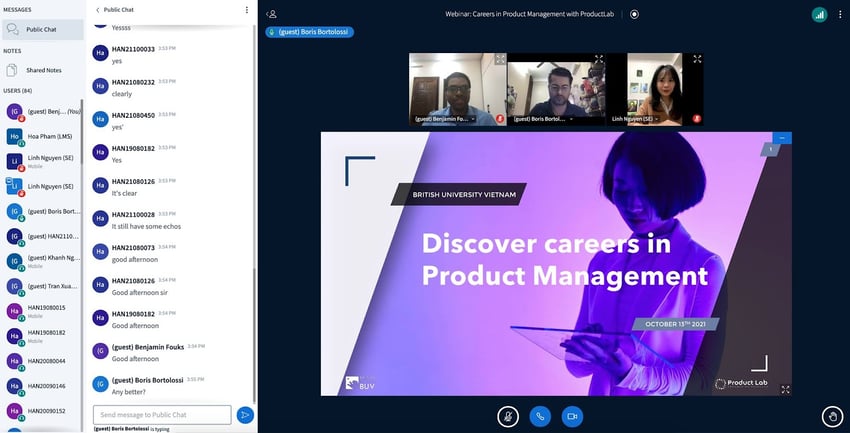 3. Sustain Academy ($420K/year)
Auste Valikonyte (from Vilnius) started Sustain Academy ago.
Team
2 founders / employees
Case Study
Sustain Academy is an online sustainability academy for professionals wishing to enhance their sustainability journey. We offer a 10-week LIVE online sustainability course followed by 1:1 mentorship, taught by the world's best field experts.
So far, more than 100 companies from more than 10 different countries have trained their employees with us.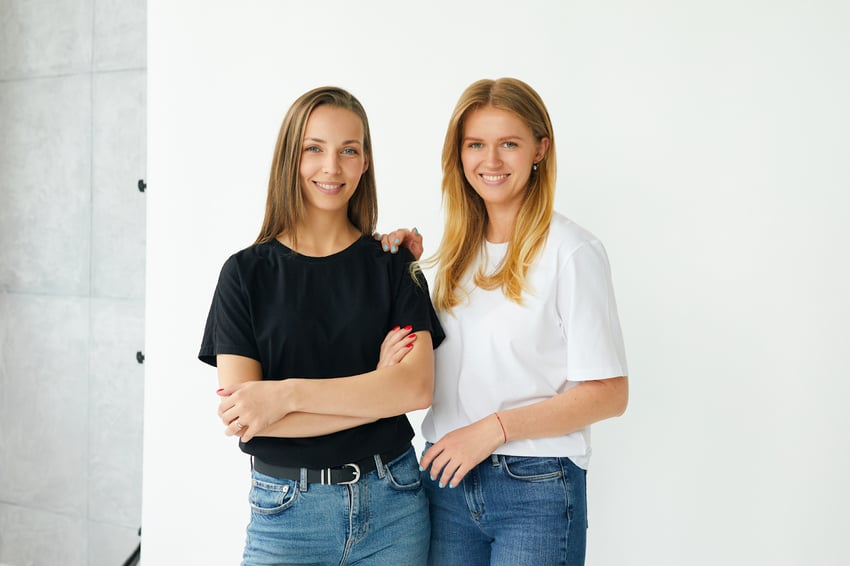 Want to find more ideas that make money?
Hey! 👋 I'm Pat Walls, the founder of Starter Story.
Get our 5-minute email newsletter packed with business ideas and money-making opportunities, backed by real-life case studies.