4 Electronics Store Success Stories [2022]
•
Updated: October 20th, 2022
4 Electronics Store Success Stories [2022]
Start An Electronics Store
An electronics store sells any electronics from smartphones to televisions, laptops, refrigerators and other home appliances. With the technological advancements in the past decade, the electronics sector is expected to grow by 5.6 percent over the next five years.
To start an electronics store, research and find the right location for your store, then register your company at the state level to get the tax ID number.
Then, research your competition, which includes online stores and the local electronics store in your area. You should examine what they sell and focus on the products you can provide at a better price than the competition.
Here are some real life success stories of starting a electronics store:
1. Hand Held Legend ($2.76M/year)
Kyle (from Cheltenham Township, Pennsylvania, USA) started Hand Held Legend about 9 years ago.
Team
1 founders / 5 employees
Location
Cheltenham Township, Pennsylvania, USA
Case Study
Hello, my name is Kyle Capel and I am the founder of Hand Held Legend, a DIY upgrade shop for vintage handheld consoles. If you are as old as I am, you'll remember the day you opened up your first Nintendo console and impatiently waited for mom or dad to figure out how to hook it up. After the crisp sound of a cartridge inserting into its plastic slot, you were ready to be taken into another world. Whether it be a 90's Christmas morning or a special birthday, each of us can be taken back to parts of our youth when hearing and playing the games we grew up on. There is nothing that can replace the nostalgia old gaming consoles and the controllers that come with them.
Most of our customers are males between the ages of 13 and 45. Nearly 40% of our sales are international. Revenue averages about $27,000/month and is growing. The first quarter of 2020 posted a 30% increase in revenue over the same period in 2019.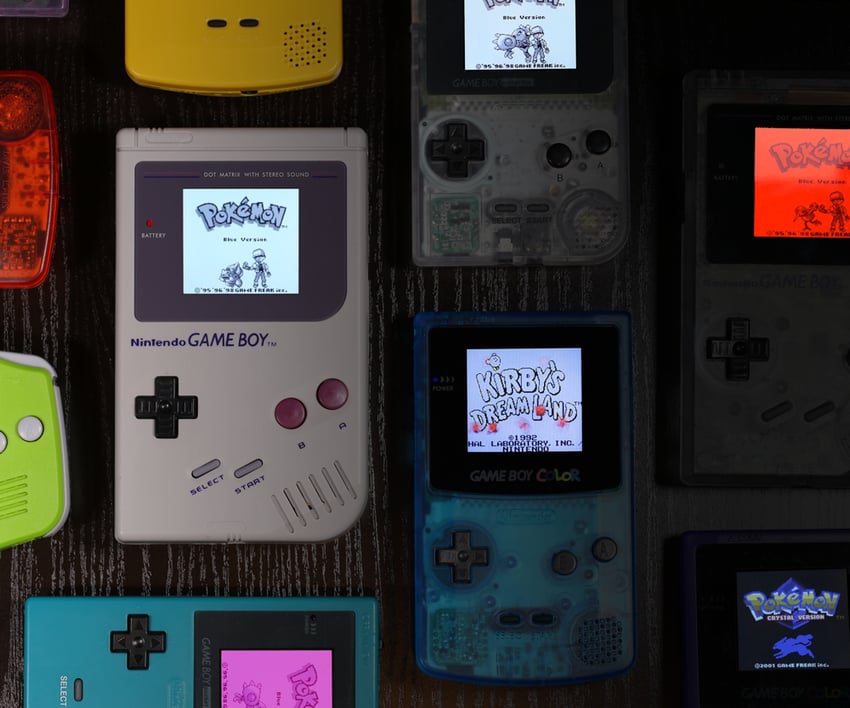 2. Retro Radio Farm ($48K/year)
Allen Chiang (from Connecticut, USA) started Retro Radio Farm almost 9 years ago.
Team
2 founders / 2 employees
Location
Connecticut, USA
Case Study
My name is Allen Chiang, and I founded Retro Radio Farm, where I repair and restore old radios. I offer Bluetooth MP3 upgrade if the customer wants to play digital music.
Right now, I make about $50K a year for the work I put in primarily on weekends. While it's highly profitable, it has not yet lucrative enough yet for me to quit my day job. Although, the business has been growing 20% every year.
3. LEVDisplay ($48K/year)
Jeff Olson (from Denver, Colorado, USA) started LEVDisplay over 5 years ago.
Team
1 founders / 0 employees
Location
Denver, Colorado, USA
Case Study
Hi, my name is Jeff and I live in Denver, CO. I started LEVdisplay last year after becoming fascinated with levitating magnets.
I am currently selling 30 units/month with 50% margin and ramping up to sell 100/month during the holidays.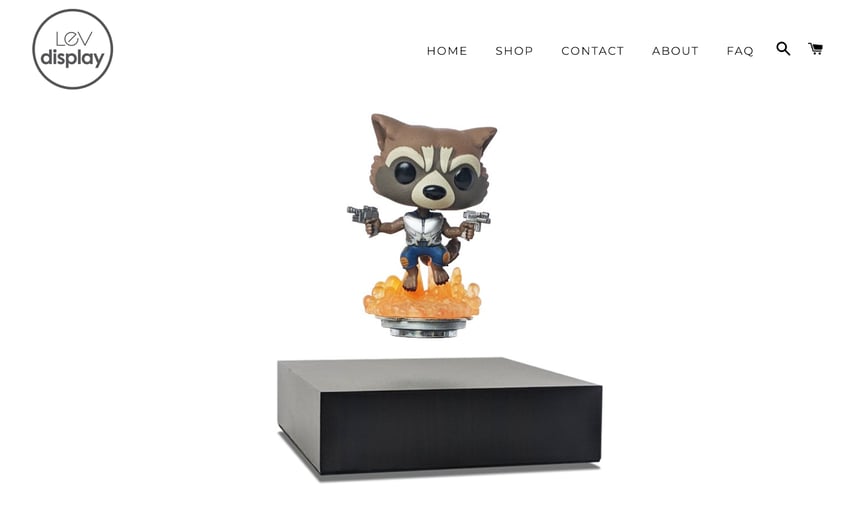 4. Plugable Technologies ($14.1M/year)
Today, I'm lucky to have Bernie Thompson back on the show. Bernie runs Plugable which is a company that sells USB and Bluetooth devices all over the world.
He has built his own tools in-house to manage his Amazon business and he also helps other sellers run Amazon PPC ads with his tool PPC Ninja.…
Bernie Thompson (from Redmond, WA, USA) started Plugable Technologies over 13 years ago.
Team
1 founders / 42 employees
Case Study
Bernie Thompson is the owner of Plugable Technologies, a business that sells USB and Bluetooth devices all over the world.
Plugable is one of the most well-known brands in America in the world for USB devices.
This brand provides a broad selection of universal goods that are tested to fit any desk setting and come with compatibility guarantees.
Bernie has created his own tools in-house to regulate his Amazon business. Plus, he uses his product PPC Ninja to assist other sellers with running Amazon PPC advertisements.
Listen to the full podcast on podcasts.apple.com ➜
Want to find more ideas that make money?
Hey! 👋 I'm Pat Walls, the founder of Starter Story.
Get our 5-minute email newsletter packed with business ideas and money-making opportunities, backed by real-life case studies.