3 Tips For Starting A Successful Ed Tech Business (2022)
•
Updated: October 20th, 2022
3 Tips For Starting A Successful Ed Tech Business (2022)
Start An Ed Tech Business
Want to start your own ed tech business? Here are some tips you should know:
We've interviewed thousands of successful founders at Starter Story and asked what advice they would give to entrepreneurs who are just getting started.
Here's the best advice we discovered for starting an ed tech business:
We chatted with with Kelly, founder of Mental Health Global Network ($0/month). In our interview, Kelly says:
If a client or anyone wants to pay you for a service or product that you don't have yet, go create it. Never say "no we don't have that". Just go make moves to make it.
Additionally:
Unless someone is literally making us money for the company, I don't trust or need their opinion. The proof is in the pudding, if someone "really believes" in us, they'll help us and make introductions that lead to income.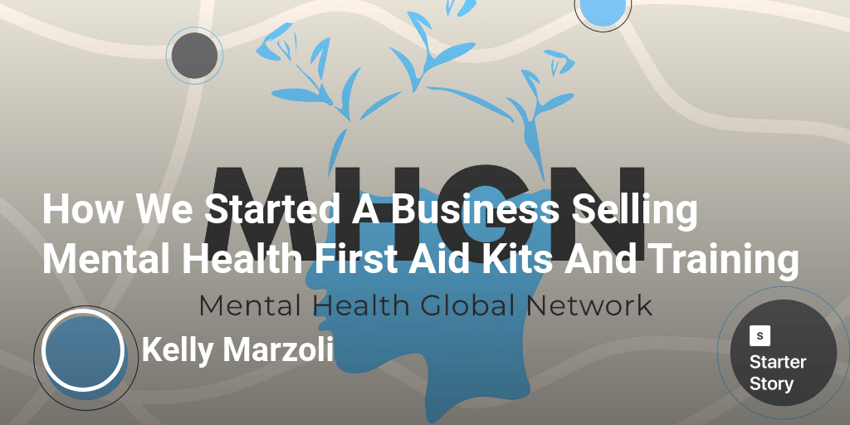 Read the full interview ➜
#2: Matt Studdert, founder of Frontend Mentor:
We chatted with with Matt, founder of Frontend Mentor ($26K/month). In our interview, Matt says:
Choose the path that's right for you. If you try to fit into someone else's version of what an entrepreneur should be, you could easily go on a journey that you hate. The goal is to love the journey and enjoy the process!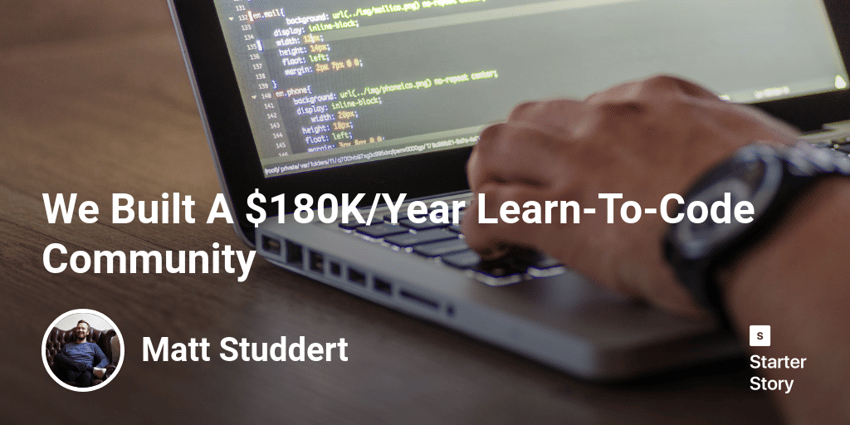 Read the full interview ➜
Want to find more ideas that make money?
Hey! 👋 I'm Pat Walls, the founder of Starter Story.
Get our 5-minute email newsletter packed with business ideas and money-making opportunities, backed by real-life case studies.