3 Things To Know When Starting A Successful Ecommerce Consultant
Want to start your own ecommerce consultant? Here are 3 tips you should know.
We've interviewed thousands of successful founders at Starter Story and asked what advice they would give to entrepreneurs who are just getting started.
Here's the best advice we discovered for becoming an ecommerce consultant:
We chatted with with Stefan, founder of eCommerce Today Agency ($/month). In our interview, Stefan says:
The timing could not be better to start an eCommerce agency. Set yourself up for long hours, set yourself up for interesting problems.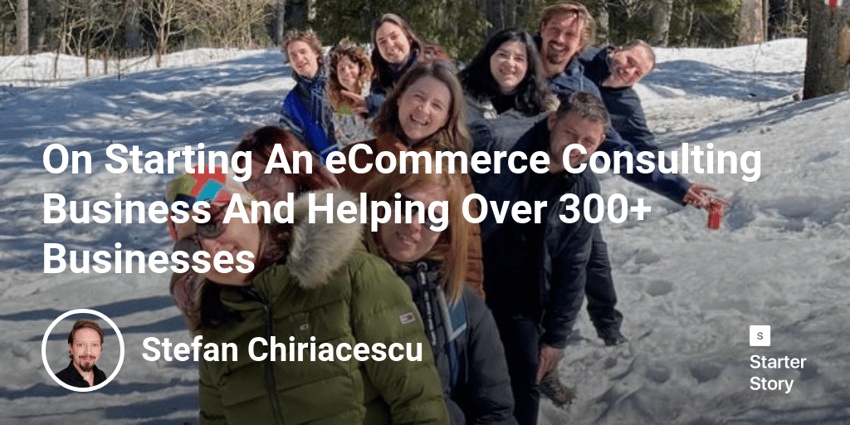 Read the full interview ➜
We chatted with with Scott, founder of The Five Day Startup ($80K/month). In our interview, Scott says:
The services offered at The Five Day Startup grew from an internal need. Every time I had to do something for my business, my goal was to get so good at it, I could offer it as a service.
Additionally:
Jump in feet first and don't start too big. Make sure you can afford what you're doing and do something you love and do well.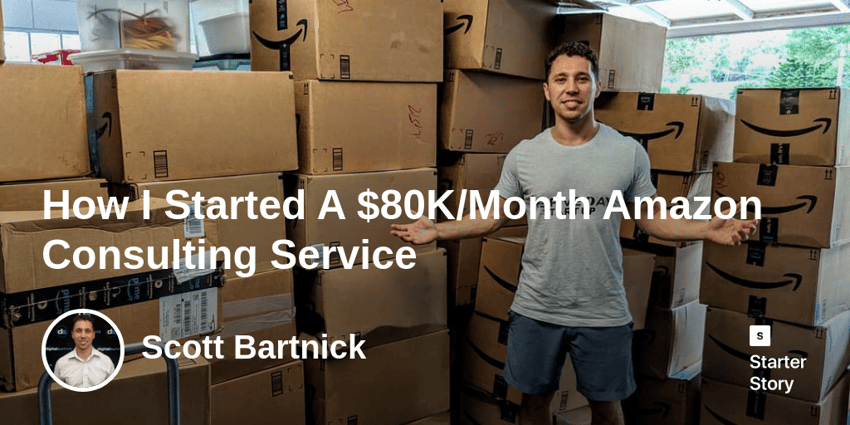 Read the full interview ➜