5 Digital Art & Design Business Success Stories [2022]
•
Updated: October 21st, 2022
5 Digital Art & Design Business Success Stories [2022]
Start A Digital Art & Design Business
Digital art and design is often used to create visual content for websites, apps, and other digital platforms.
Digital art and design businesses can be either freelance or full-time.
They can work in-house for larger companies or as independent contractors for other businesses or individuals.
Here are some real life success stories of starting a digital art & design business:
1. The Design Database ($60K/year)
Courtlyn Jones (from Brooklyn) started *The Design Database * over 1 year ago.
Team
1 founders / 2 employees
Case Study
My name is Courtlyn Jones and I am the CEO and the founder of The Design Database, an online platform, and community designed to be a support system for Creatives (designers, artists, writers, photographers, architects, etc.) by connecting them with clients who are looking to hire now.
Since launching in late July, over 200 Creatives and 25 companies have created accounts on our platform, we have received grant funding from the HerRise Pitch Competition by HerSuiteSpot, and we've raised over $10,000 crowdfunding on Kickstarter. We are off to a very exciting start!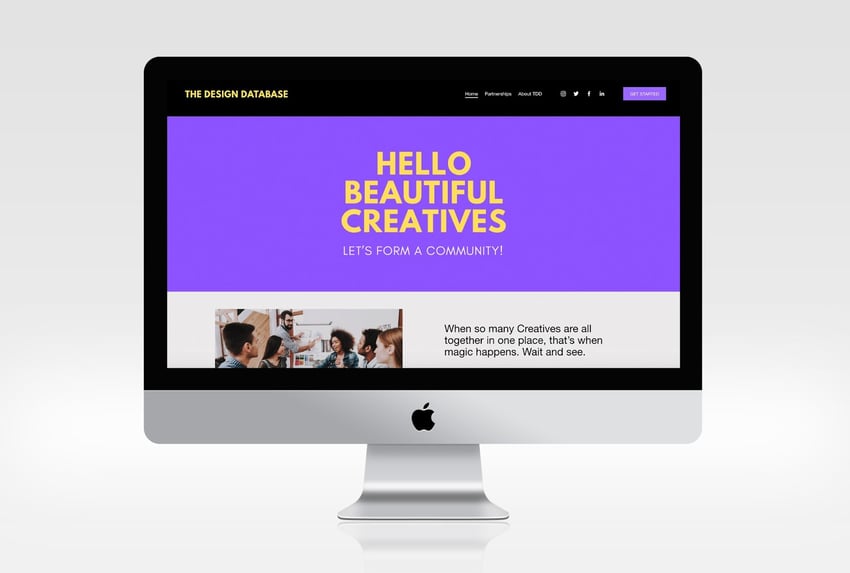 2. Blake.Art ($360K/year)
Blake Jamieson (from New York, NY, United States) started Blake.Art almost 3 years ago.
Team
1 founders / employees
Case Study
Blake Jamieson is a 36 years old portrait pop and NFT artist located in Brooklyn, NY.
He redesigned 20 storied baseball cards for Topps' Project 2020 campaign 2020.
Jamieson made $46,000 in 6 weeks in 2021 by selling his works of art as NFTs, and he doesn't appear to be slowing down.
He started reinvesting the Ethereum he earned from selling his own works to the neighborhood and other artists.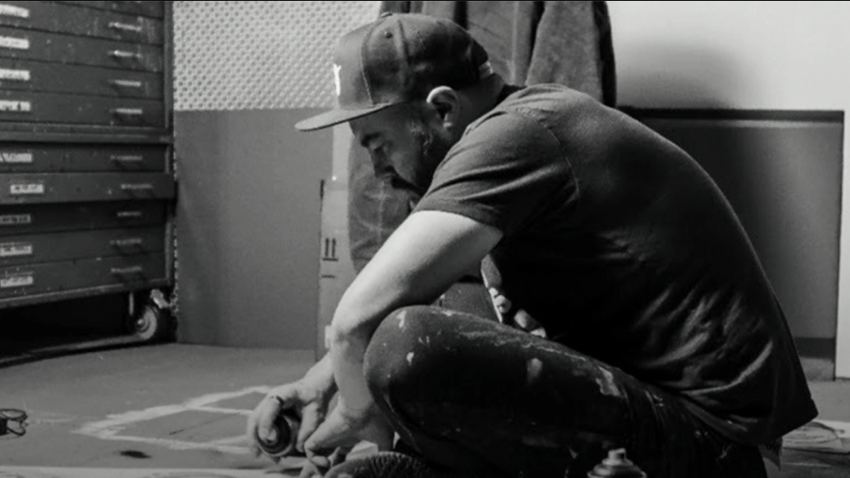 Read the full story on theouterrealm.io ➜
3. Blake.Art
Estimated revenue: $30K/month
Business rank: #211
Check out their full website ➜
4. DeviantArt
DeviantArt is the world's largest online social community for artists and art enthusiasts, allowing people to connect through the creation and sharing of art.
Website traffic: 122M/month
Business rank: #458
Check out their full website ➜
5. Creative Bloq
Daily inspiration for creative people. Fresh thinking, expert tips and tutorials to supercharge your creative muscles.
Check out their full website ➜
Want to find more ideas that make money?
Hey! 👋 I'm Pat Walls, the founder of Starter Story.
Get our 5-minute email newsletter packed with business ideas and money-making opportunities, backed by real-life case studies.