4 Day Spa Business Success Stories [2022]
•
Updated: October 20th, 2022
4 Day Spa Business Success Stories [2022]
A luxury day spa offers skin and body care, hair removal, makeup, and other body pampering treatments.
Luxury day spas have boomed over the past few years, and the trend will not stop anytime soon. Millions of people worldwide schedule to visit a day spa where they can relax, feel pampered and unwind. If you love helping people relax, starting a luxury day spa can be a rewarding business. It is not only fun but also profitable as long as you have a good business plan and find a great location for your spa.
Here are some real life success stories of starting a day spa business:
1. ZZ DAY SPA INC ($3M/year)
Gary Oberoi (from new york) started ZZ DAY SPA INC almost 5 years ago.
Team
1 founders / 40 employees
Case Study
Hello guys, my name is Gary Oberoi and I founded ZZ Day Spa 3.5 years ago. The goal was to make it the most customer-centric day spa in the world.
Our goal was to create a place for customers to not only come and receive a "service" but enjoy an "unforgettable experience." To that end, we focused all of our efforts.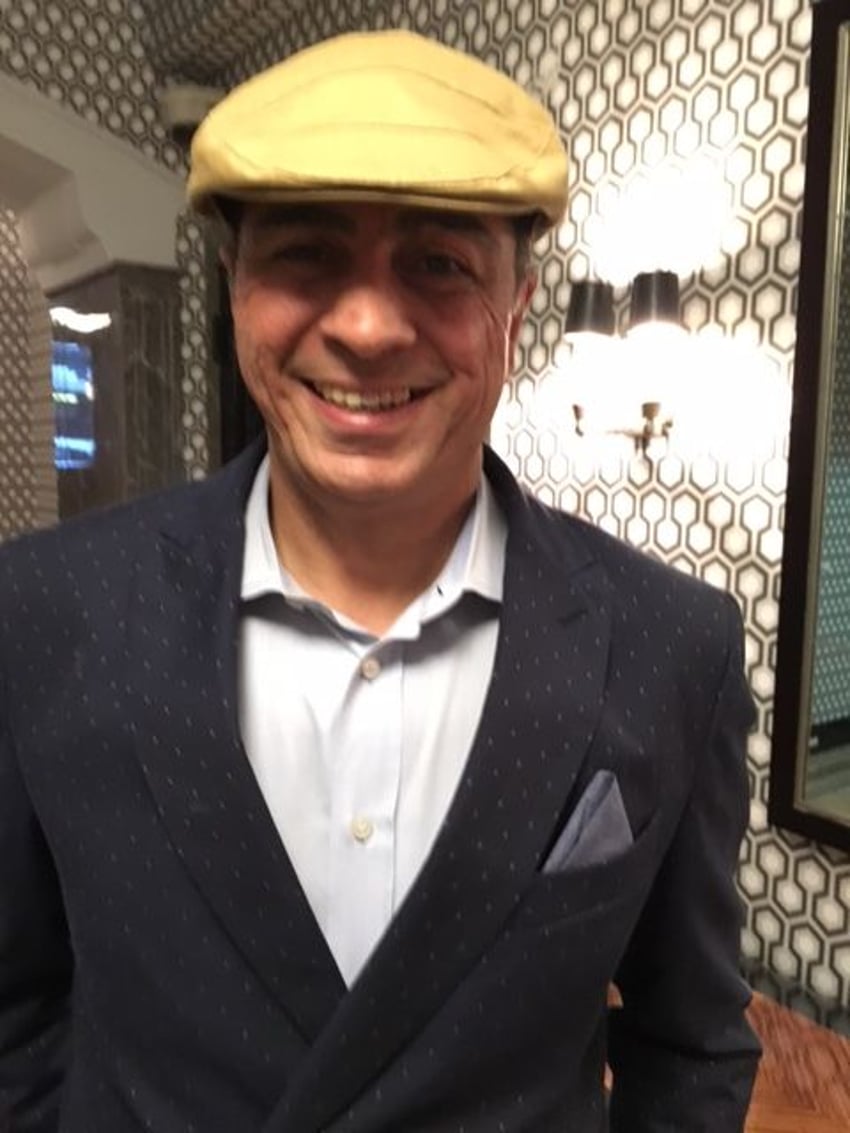 2. Ste. Anne's Spa
Ste. Anne's Spa is in the peaceful countryside of Grafton and just over an hour drive from Toronto. Find your bliss with our sublime spa services & impressive facilities.
Check out their full website ➜
3. Mitchells
Creating beauty is an art. And true art is derived out of passion. Mitchell's Salon's passion for our craft has never been stronger | Cincinnati, OH
Check out their full website ➜
4. ZZ DAY SPA INC
Looking for a full spa experience near you? At ZZ Day Spa, we offer high-quality skin and body wellness services in New York. Book an Appointment Now!
Estimated revenue: $250K/month
Business rank: #1.63M
Check out their full website ➜
Want to find more ideas that make money?
Hey! 👋 I'm Pat Walls, the founder of Starter Story.
Get our 5-minute email newsletter packed with business ideas and money-making opportunities, backed by real-life case studies.