4 Cooking Classes Success Stories [2022]
•
Updated: September 15th, 2022
4 Cooking Classes Success Stories [2022]
Online cooking classes can be a great side hustle for seasoned chefs or cooking enthusiasts looking for a way to earn some extra cash. You can create content and teach your audience how to prepare meals.
Consider creating members-only content to earn from the online cooking classes side hustle. Alternatively, you can sell recipes for a small fee. To grow the side hustle, consider issuing some free content as a way to build curiosity among potential audiences. You can charge your audiences a subscription fee so they can have exclusive access to your content.
To start cooking classes, choose a niche and follow your passion. Create a website and maintain an active social media presence.
Here are some real life success stories of starting a cooking classes:
1. Hipcooks ($1.2M/year)
Monika Reti (from many, USA) started Hipcooks over 8 years ago.
Team
1 founders / 8 employees
Case Study
Hi, I'm Monika Reti, owner, and founder of Hipcooks! Hipcooks Cooking Schools are known for measurement-free cooking, delighting in the process, and inventing along the way. Every class ends a dinner party with new friends.
Hipcooks is proud to be counted among the top 25 Cooking schools in America, and the only other beside Sur La Table with more than one location.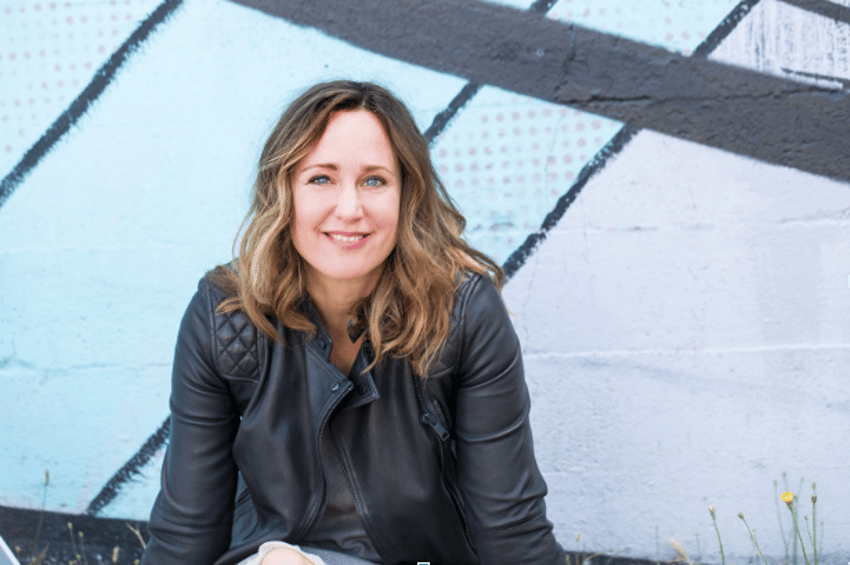 2. Rouxbe
We train people of all abilities to become better, more confident – even healthier – cooks in kitchens around the world.
Website traffic: 340K/month
Business rank: #94.9K
Check out their full website ➜
3. San Joaquin Delta College
Website traffic: 290K/month
Business rank: #97.9K
Check out their full website ➜
4. SUNY Brockport
Website traffic: 220K/month
Business rank: #152K
Check out their full website ➜
Want to start your own business?
Hey! 👋I'm Pat Walls, the founder of Starter Story.
We interview successful business owners and share the stories behind their business. By sharing these stories, we want to help you get started.
Interested in starting your own business? Join Starter Story Premium to get the greatest companion to starting and growing your business:
Connect + get advice from successful entrepreneurs
Step by step guides on how to start and grow
Exclusive and early access to the best case studies on the web
And much more!