Thank you Klaviyo for sponsoring Starter Story ❤️
Turn one-time buyers into repeat customers. Try the platform loved by 265,000 brands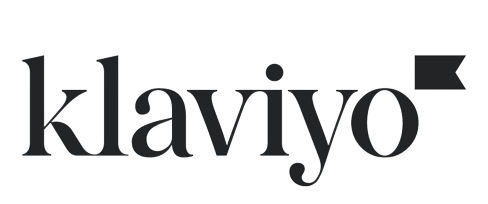 10 Construction Company Success Stories [2022]
•
Updated: April 21st, 2022
Running a construction company can be very rewarding and require hard work, attention to detail, and a hustle mentality.
Construction companies are responsible for building/designing a variety of apartments, buildings, properties, housing, infrastructure, facilities & developments, motorways, roads, paths, pavement, and more.
In this article, we provide you with the top construction business success stories.
1. MPC Builders ($6M/year)
Michael J Parnell (from Manasquan, New Jersey, USA) started MPC Builders about 10 years ago.
2. Carolina Exteriors ($4.2M/year)
Clifton Muckenfuss (from Apex, North Carolina, USA) started Carolina Exteriors almost 12 years ago.
3. Mountain Fire Woodworks ($300K/year)
Cameron Vilcsak (from Vancouver, British Columbia, Canada) started Mountain Fire Woodworks about 4 years ago.
4. Boxabl ($120M/year)
Galiano Tiramani (from Las Vegas, NV, USA) started Boxabl over 4 years ago.
5. Roof Commander ($7.98M/year)
Brandon Losik (from La Florida, Aragua, Venezuela) started Roof Commander ago.
6. O2 Treehouse ($762K/year)
Dustin Feider (from Oakland, California, USA) started O2 Treehouse about 18 years ago.
7. J. Lane Construction  ($788K/year)
Jesse Lane (from Jacksonville, FL, USA) started J. Lane Construction  about 8 years ago.
8. Monks Construction ($16.5M/year)
Richard Monks (from Limon, CO, USA) started Monks Construction over 57 years ago.
9. Petras Homes LLC ($125K/year)
Avanni Petras (from ) started Petras Homes LLC over 2 years ago.
10. Outdoor Office LLC ($1.2M/year)
Anthony Taylor (from ) started Outdoor Office LLC over 3 years ago.
Did you know that brands using Klaviyo average a 95x ROI?