6 Construction Company Success Stories [2022]
•
Updated: October 20th, 2022
6 Construction Company Success Stories [2022]
Start A Construction Company
Running a construction company can be very rewarding and require hard work, attention to detail, and a hustle mentality.
Construction companies are responsible for building/designing a variety of apartments, buildings, properties, housing, infrastructure, facilities & developments, motorways, roads, paths, pavement, and more.
In this article, we provide you with the top construction business success stories.
1. MTN SIDE BUILDERS ($480K/year)
Cameron Vilcsak (from Vancouver, British Columbia, Canada) started MTN SIDE BUILDERS over 4 years ago.
Team
2 founders / 5 employees
Location
Vancouver, British Columbia, Canada
Case Study
With a little luck, and a lot of gaming the YouTube algorithm, I was able to experience the viral effects of the internet. It has now been seen by over 25m people through my channel and other media networks.
2. Boxabl ($120M/year)
Galiano Tiramani (from Las Vegas, NV, USA) started Boxabl almost 5 years ago.
Team
2 founders / 20 employees
Case Study
My name is Galiano Tiramani and I am a founder of Boxabl. Boxabl is a building construction technology company. Modern-day construction is inefficient, time-consuming, and costly. Raw materials are shipped to a construction site, exposed to the elements, and then used to build a structure by hand. Boxabl takes a different approach. The Boxabl approach mimics the automotive industry; an assembly line for houses. The result is a highly efficient, cost-effective, solution for a trillion-dollar industry.
We are also a design company. The main attraction of our product's design is that it is simple yet complex. Kind of like an iPhone. I believe simplicity is something that is often overlooked by entrepreneurs first starting. The most successful companies have simplicity at the forefront. Apple uses a simple design. Amazon started with a simple idea. Facebook started with simple code. Did their design, idea, and code evolve to become more complex over time? Absolutely. But this evolution towards complexity occurred over years by learning from failures and obtaining expertise.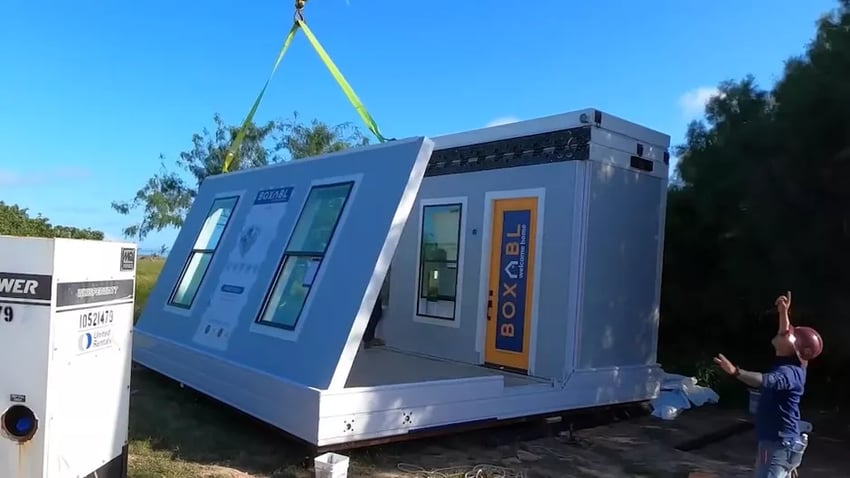 3. O2 Treehouse ($762K/year)
Dustin Feider (from Oakland, California, USA) started O2 Treehouse over 18 years ago.
Team
1 founders / 8 employees
Case Study
Hello, I am Dustin Feider the founder, lead designer, and CEO of O2 Treehouse Commercial Inc (O2 Treehouse or O2T) and Treewalkers! O2 Treehouse is a company of nature-lovers, builders, designers, and engineers dedicated to creating innovative architectural structures in trees all over the world. Combining modern engineering with old-school craftsmanship, we've built over 85 structures in the past 17 years. In that time, we have developed a proprietary building technology called the Tetratruss, which has radically transformed the way treehouses are built, while also creating the O2 Treehouse signature style.
Today, O2 Treehouse is so well known, that we have a two-year backlog of projects waiting to be brought to life and have been featured in over 85 publications!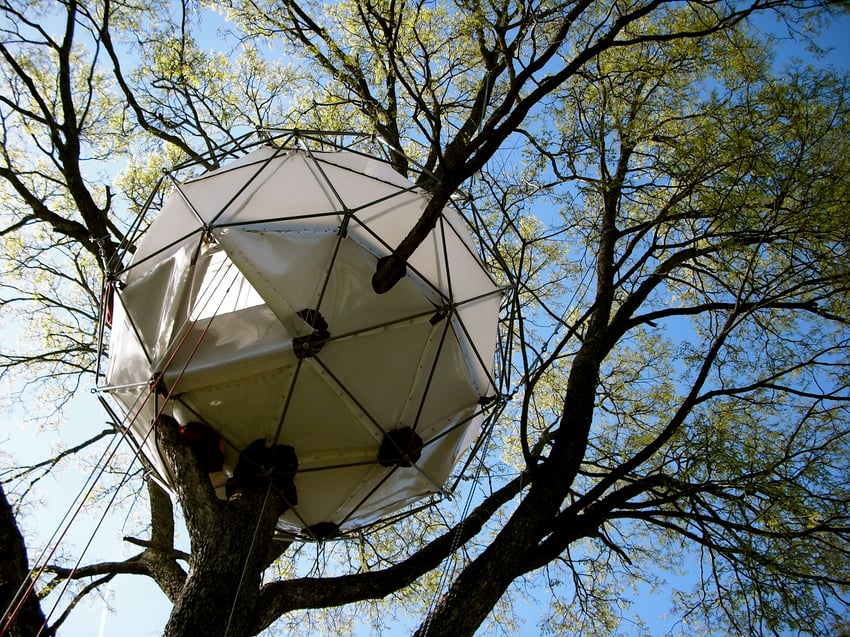 4. J. Lane Construction  ($216K/year)
Jesse Lane (from Jacksonville, Florida, USA) started J. Lane Construction  over 8 years ago.
Team
1 founders / 8 employees
Case Study
Jesse Lane founded the Florida-based commercial general contractor J. Lane Construction. This business specializes in large renovations, restaurants, and tenant improvements.
They are a group of skilled workers who are passionate about seeing your project come together smoothly.
This construction company has a culture that communicates heavily and honors everyone. They also keep their job sites orderly & clean, utilize technology heavily, are responsive, and are passionate about construction.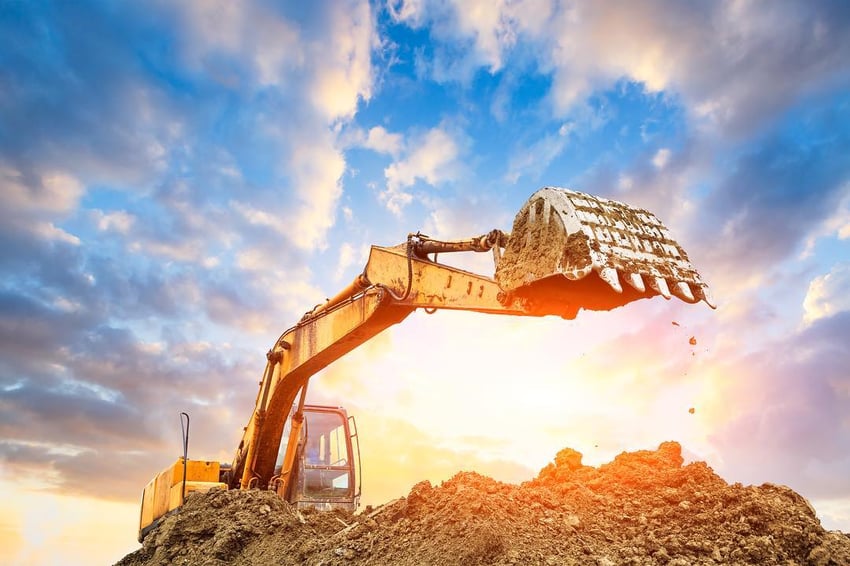 Watch the full video on youtube.com ➜
5. Petras Homes LLC ($120K/year)
Avanni Petras (from Portland, Oregon, USA) started Petras Homes LLC over 2 years ago.
Team
1 founders / employees
Case Study
Petras Homes LLC is a business that constructs buildings and was founded by Avanni Petras.
He didn't plan for a career as a contractor but got a part-time job installing concrete foundations while studying nursing in college and saw it was a profitable industry with a lot of demand.
Avanni started Petras Homes in April of 2020 as a side hustle.
He doesn't spend any money on social media marketing and relies mostly on word of mouth promotions.
Now Avanni is making around $125K/year through his construction business.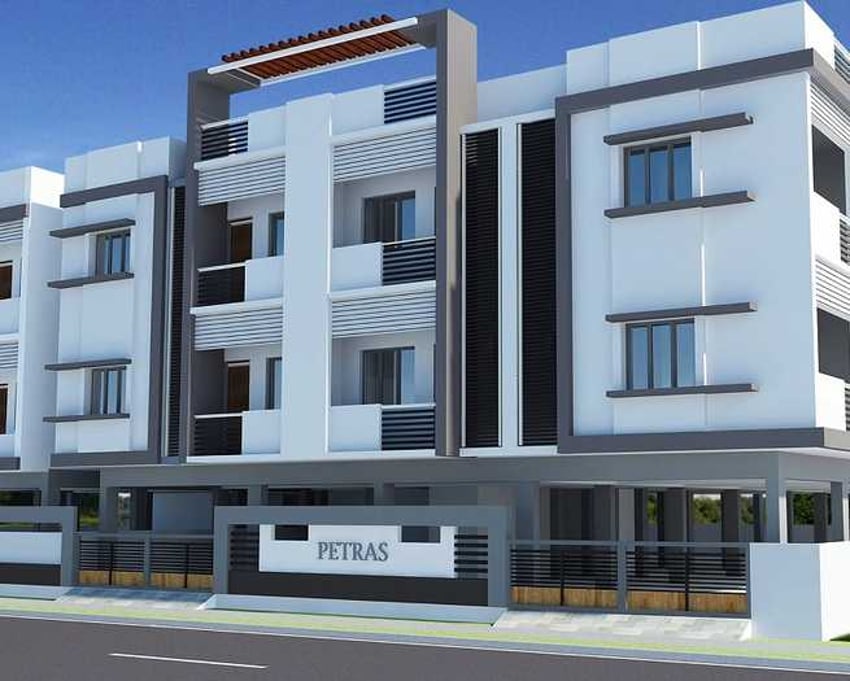 Watch the full video on youtube.com ➜
6. Outdoor Office LLC ($1.2M/year)
Anthony Taylor-Weber and Jamie Taylor-Weber (from Tualatin, OR, USA) started Outdoor Office LLC about 4 years ago.
Team
2 founders / employees
Case Study
Jamie and Anthony are the founders of Outdoor Office LLC. They design & create, oversee the construction of, and offer turnkey outdoor office sheds to clients.
This business constructs and designs unique, fully-finished backyard studio spaces for home businesses, stay-at-home employees, and imaginative dreamers.
As a builder and creator, Anthony believed he could create something that would enable others to work from home without interruptions while also encouraging creativity and passion.
The duo is making more than 1 million per year from their outdoor office building business.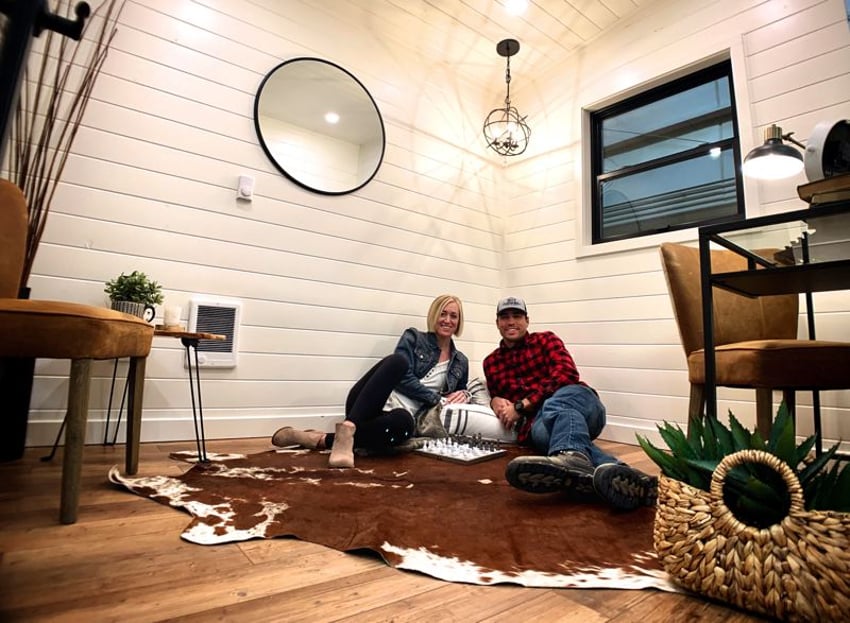 Watch the full video on youtube.com ➜
Want to find more ideas that make money?
Hey! 👋 I'm Pat Walls, the founder of Starter Story.
Get our 5-minute email newsletter packed with business ideas and money-making opportunities, backed by real-life case studies.