4 Chimney Repair Business Success Stories [2022]
•
Updated: September 15th, 2022
4 Chimney Repair Business Success Stories [2022]
Start A Chimney Repair Business
Brick and stone chimneys require maintenance and upgrade to keep them structurally sound and functional. Some regular chimney repair tasks will include repairing and replacing rain pots, rebuilding chimney crowns, and installing new bases and flashing counters.
Thus, starting your own chimney repair business can be a very profitable, so long as you have basic masonry skills and experience. To start, you can offer the services to your neighbors just to showcase what your business offers. If you are not an experienced mason, you can hire skilled professionals and outsource the orders to them.
Here are some real life success stories of starting a chimney repair business:
1. Patriot Chimney ($252K/year)
Mitchell Blackmon (from Blue Ridge, Georgia, USA) started Patriot Chimney about 4 years ago.
Team
3 founders / 5 employees
Location
Blue Ridge, Georgia, USA
Case Study
Hi everyone, my name is Mitchell and I'm one of the three founders of Patriot Chimney. We sweep, repair, and build chimneys and also service and repair dryer vents around the Roanoke Valley in Virginia.
I studied marketing in college, but my experience in the past few years has been a mix between marketing and sales, so my focus is primarily around building the sales and marketing strategy for us. My brother (Matt) and a friend of his (Billy) focus on the operations, actually getting on the roof and doing some real dirty work.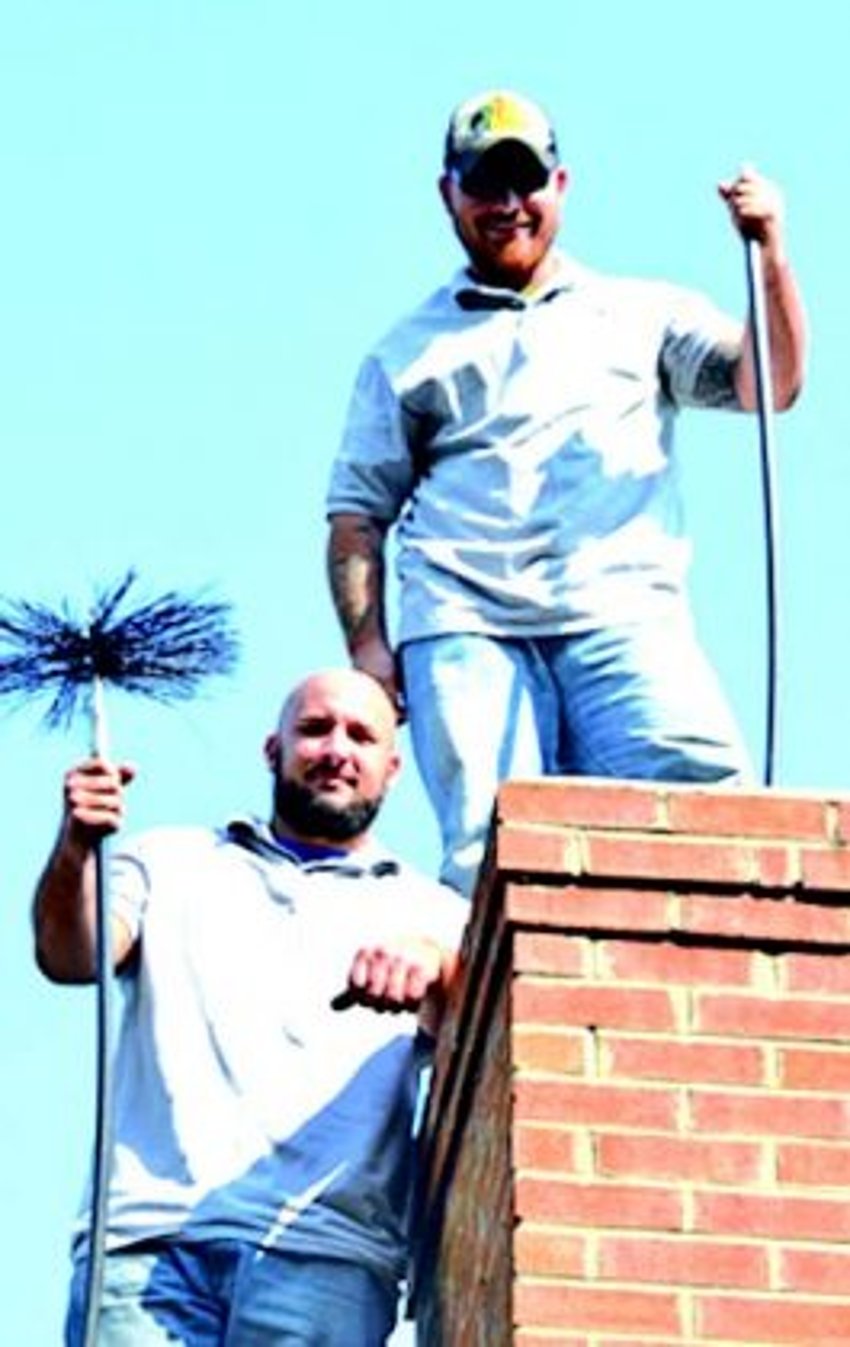 2. Continental Chimney
Free binocular inspections. Contractor for inspection, repair, construction, and demolition for industrial chimneys and smokestacks.
Check out their full website ➜
3. Chimney and Wildlife
Do you desire your chimney cleaned or want exclusive repairs to your chimney? Chimney & Wildlife Specialists provides complete & professional services in Dallas, Ft. Worth, Houston and Amarillo areas.
Check out their full website ➜
4. All American Specialty Services
Servicing Jacksonville FL and the surrounding areas. Chimneys, Dryer Vents, Pressure Washing, Foam Insulation, Roof Washing, Handyman Service.
Check out their full website ➜
Want to start your own business?
Hey! 👋I'm Pat Walls, the founder of Starter Story.
We interview successful business owners and share the stories behind their business. By sharing these stories, we want to help you get started.
Interested in starting your own business? Join Starter Story Premium to get the greatest companion to starting and growing your business:
Connect + get advice from successful entrepreneurs
Step by step guides on how to start and grow
Exclusive and early access to the best case studies on the web
And much more!
Starter Story
Free
How To Start A Chimney Repair Business
If you're starting a chimney repair business, or looking to grow, this free 25 page guide is for you. Join our free weekly newsletter and get it right now.