3 Catering Business Success Stories [2022]
•
Updated: October 20th, 2022
3 Catering Business Success Stories [2022]
Start A Catering Business
A catering business is responsible for providing food & beverage-related services for a vast types of events.
Catering businesses are known to be more flexible than other businesses because they don't have to worry about location or pricing, and can even work 24/7. They can cater anywhere and offer any price point that they want.
However, starting a catering business requires a lot of planning. If you want to start a successful catering business , you'll need to plan and prepare menus, manage budgets, handle clients, and more. Catering also allows you to meet more people and show off your cooking skills.
Here are some real life success stories of starting a catering business:
1. Elegante Catering ($240K/year)
Nestor Nidome (from Crestmore, California, USA) started Elegante Catering ago.
Team
1 founders / 10 employees
Location
Crestmore, California, USA
Case Study
Hi, my name is Nestor Nidome and I am the founder and owner of Elegante Catering. Serving the Inland Empire (San Bernardino and Riverside county) and now have expanded to serve all of Southern California. Our customers, mostly higher middle class, have enjoyed our delicious menu ranging from full service plated meals, made to order pasta bars to buffet-style menus such as Mexican fajitas bar and tacos.
Weddings because there is no higher compliment than to have the bride and groom come up to us complimenting us and letting us know how all their guests are raving about the food. As for corporate caterings we like to make it as simple as possible for them. We have 12 different menus they can choose from so that every month their employees enjoy a different menu. Plus once we have their information all they have to do is text us the Date, Menu, and Time they want. We understand that they have better, more important things to do than order food. This has allowed us to grow our monthly sales to $20,000.
2. Bradford Bakery ($48K/year)
Amanda Bradford (from Mckinney) started Bradford Bakery about 2 years ago.
Team
1 founders / 2 employees
Case Study
My name is Amanda Bradford and I own Bradford Bakery. I started in the culinary industry 15 years ago and have done everything from restaurants to the Dalai Lama's 80th birthday cake and celebrity catering events.
Our customers reach out to us because they know they are getting quality products that will meet the needs of their event and their dietary restrictions if they have any! We are a favorite of our local community and love that people are spreading the word about our business to their friends which we are seeing in our growing client list! Even in the past few months we have seen a 550% increase in our SEO on google and filled more orders for the community just by them recommending us and searching us on the web!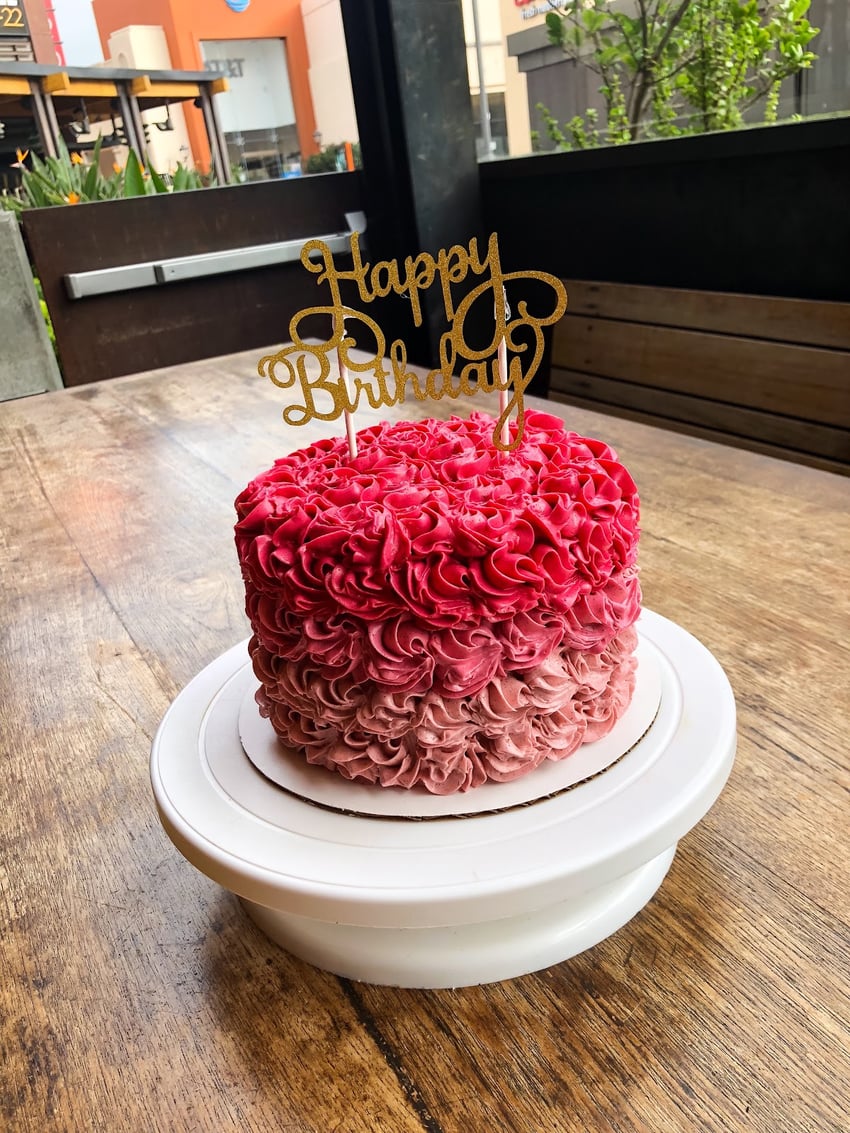 3. Truffle Tangles By ILA ($45K/year)
Home bakeries are not only about having a strong passion for baking but also about management and earning by baking
Ila Prakash Singh (from Gurugram, Haryana, India) started Truffle Tangles By ILA almost 16 years ago.
Team
1 founders / 0 employees
Case Study
Ila Prakash Singh started her home bakery and catering business in 2007 with just Rs. 5,000.
Before starting her journey as a business woman, she spent around a decade working in the hospitality industory. She also worked for renowned hospitality giants like such as the Sheraton Hotel and Taj
Her home-run bakery is called Truffle Triangles and presently she is selling baked items worth of approx Rs. 10,000/day.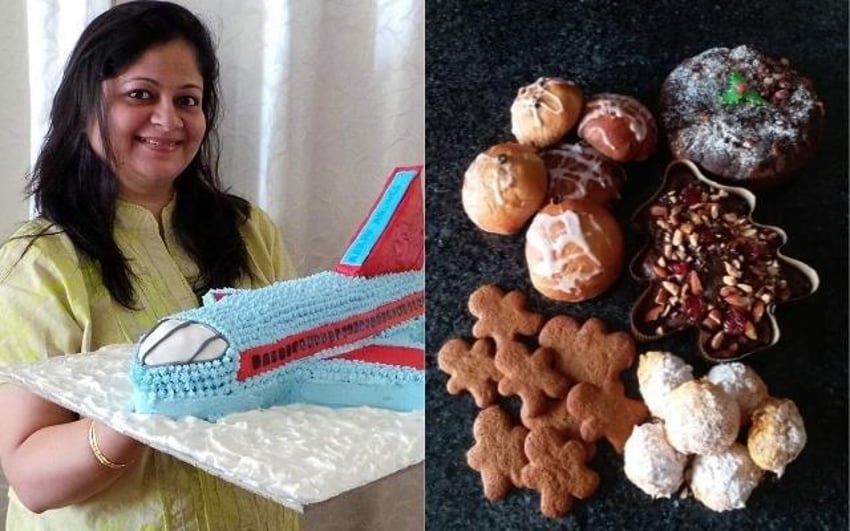 Read the full story on whatshot.in ➜
Want to find more ideas that make money?
Hey! 👋 I'm Pat Walls, the founder of Starter Story.
Get our 5-minute email newsletter packed with business ideas and money-making opportunities, backed by real-life case studies.