5 Business Support Services Success Stories [2022]
•
Updated: September 15th, 2022
5 Business Support Services Success Stories [2022]
Start A Business Support Services
Here are some real life success stories of starting a business support services:
1. Hutch ($81.6K/year)
Delali Dzirasa and Stephanie Chin (from Baltimore, MD, USA) started Hutch ago.
Case Study
Hutch, founded by Fearless in 2019, is an intensive 24‑month program located in Baltimore, MD that provides minority and women entrepreneurs with a blueprint for building successful and impactful government digital services firms. The program equips businesses with the tools, mentorship, and peer-to-peer support they need to thrive in the world of government contracting.
To date, Hutch has 9 graduates, 11 company founders in our current 2 cohorts, and 20 companies total within our portfolio. Hutch is the only company of its kind led by industry experts with years of experience in digital transformation and government services.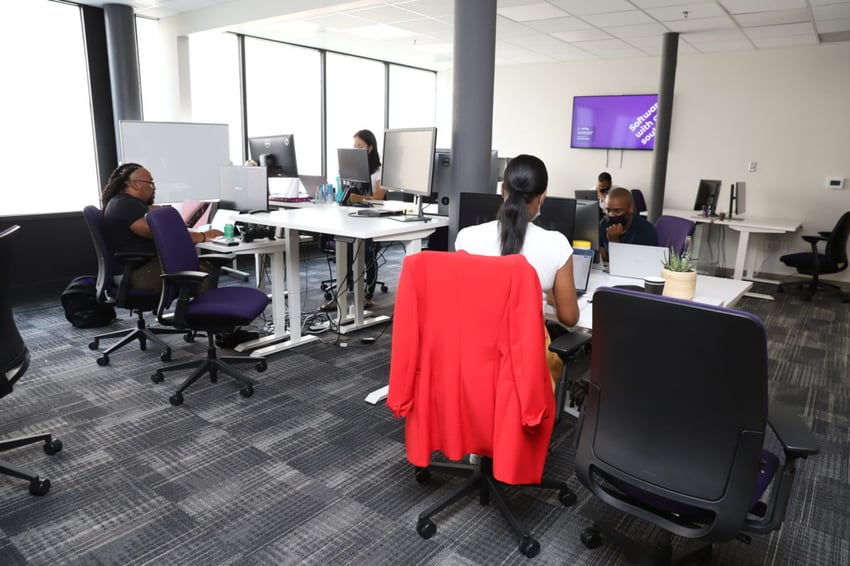 2. NorthrupWatts ($3M/year)
As an entrepreneur, bestselling author, and mother, Kate Northrup teaches a revolutionary approach to time management that allow ambitious women to light up the world without burning themselves out. Top 3 Value Bombs: 1. Cultural programming has us believing that the longer we keep our butt in a chair, in front of the computer, the more we will get done — it's not true. There's a diminishing rate of return: the more hours you spend, you begin to cut away at your ability to focus. 2. We get obsessed with taking action because that's what is celebrated in the entrepreneurial and business world, but we don't pause to assess if things are working. 3. Saying yes to too many things will take you down, and your ability to decide which opportunities actually make sense for you is massively decreased. Snag a copy of Kate's book, Do Less: A Revolutionary Approach to Time Management for Busy Moms - plus, you'll get 4 incredible bonuses - Sponsors: : Learn how to grow better by connecting your people, your customers, and your business at ! : The only chat-based mobile app specifically designed for small business owners to keep payroll easy! Visit to get the Roll by ADP app and get your first 3 months free!
Kate Northrup (from Miami, Florida, United States) started NorthrupWatts over 1 year ago.
Team
1 founders / employees
Case Study
Kate Northrup founded The Origin Company to assist budding and seasoned entrepreneurs to work less, feel less stressed, and produce more abundance.
As a businesswoman, best-selling author, and mother, Kate Northrup imparts a cutting-edge method of time management that enables ambitious women to illuminate the world without exhausting themselves.
She is a CEO, planner creator, regenerative business researcher, and bestselling author of Do Less and Money: A Love Story.
Kate now uses scientifically tested blueprints from biology and the cosmos to help people make the most of their time, energy, and resources to bring out the best possible outcome and achieve their goals.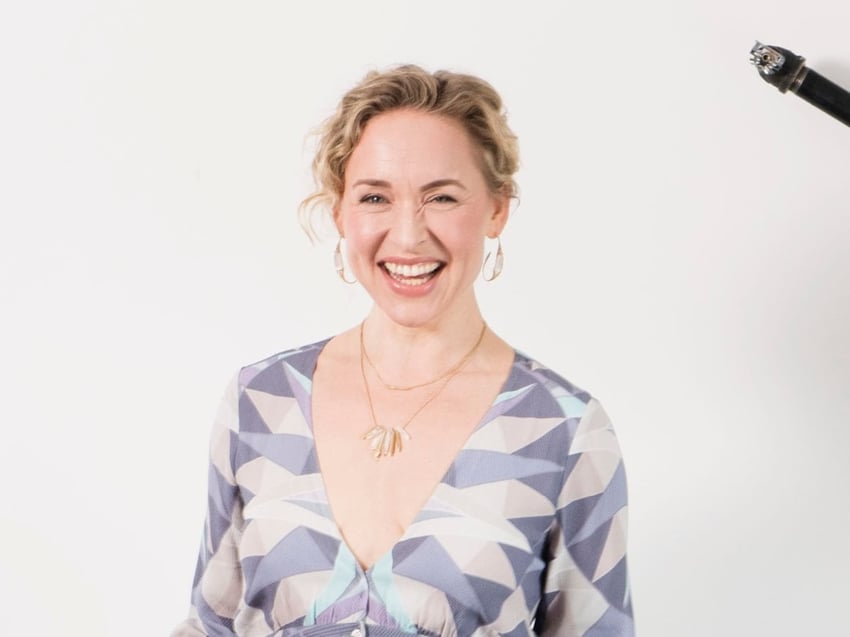 Listen to the full podcast on podcasts.apple.com ➜
3. Trend Micro
Trend Micro is the global leader in enterprise data security and cybersecurity solutions for businesses, data centers, cloud environments, networks, and endpoints.
Website traffic: 7.77M/month
Business rank: #5.81K
Check out their full website ➜
4. SEDA : Small Enterprise Training etc
Check out their full website ➜
5. Find business support in Scotland
Need help starting or growing your business? Get support for your company, from funding, training and advice to exploring new markets and fresh ways of working.
Website traffic: 110K/month
Business rank: #735K
Check out their full website ➜
Want to start your own business?
Hey! 👋I'm Pat Walls, the founder of Starter Story.
We interview successful business owners and share the stories behind their business. By sharing these stories, we want to help you get started.
Interested in starting your own business? Join Starter Story Premium to get the greatest companion to starting and growing your business:
Connect + get advice from successful entrepreneurs
Step by step guides on how to start and grow
Exclusive and early access to the best case studies on the web
And much more!