4 Brand Promotion Business Success Stories [2022]
•
Updated: October 21st, 2022
4 Brand Promotion Business Success Stories [2022]
Start A Brand Promotion Business
Here are some real life success stories of starting a brand promotion business:
1. Zovo Team Ltd. ($240K/year)
Mahamud Hasan (from Dhaka) started Zovo Team Ltd. about 3 years ago.
Team
3 founders / 40 employees
Case Study
Hello! My Name is Mahamud Hasan. I am a graphic designer, entrepreneur, startup business consultant, and one of the founders and CEO of Zovo Team Ltd. In My career, I have worked as a freelance graphic designer at Upwork, Fiverr, Freelancer and our Bangladeshi based Kajkey platform since 2016. We (Zovo Team Ltd.) provide full-stack digital marketing solutions, web development, search engine optimization, graphic contents (image+ video), app development, content writing, copywriting, and full brand identity solutions. We have six subsidiary brands to provide A to Z solutions for entrepreneurs. The estimated revenue is 12.5k$/month and yearly 150k$+. The sub-brands of Zovo team Ltd. are;
So, you can say that our teams are focused only on the development of new entrepreneurs by our effective solutions.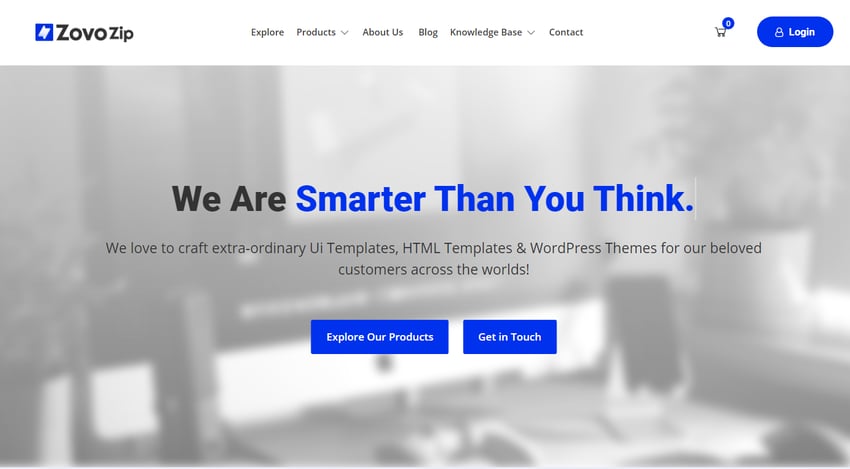 2. eBrand PROMOTION
Check out their full website ➜
3. The ODM Group
The ODM Group creates high quality business, custom or personalized promotional products, gifts and merchandise for global markets. We are innovative product packaging design company who ensure high quality marketing promo items to our corporate clients. Inquire now for detailed quote!
Website traffic: 80K/month
Business rank: #237K
Check out their full website ➜
4. Martin Roll
Martin Roll provides world-class business, strategy and brand marketing consulting empowering global clients to build sustainable, high-performing businesses
Website traffic: 80K/month
Business rank: #284K
Check out their full website ➜
Want to find more ideas that make money?
Hey! 👋 I'm Pat Walls, the founder of Starter Story.
Get our 5-minute email newsletter packed with business ideas and money-making opportunities, backed by real-life case studies.