3 Bathroom Appliance Business Success Stories [2022]
•
Updated: September 8th, 2022
3 Bathroom Appliance Business Success Stories [2022]
Start A Bathroom Appliance Business
Bathroom appliances include bathtubs, toilets, sinks, taps, toilet seats, wall cabinets, and other wired fixtured like showers.
Homeowners often install bathroom appliances for functional and aesthetic reasons. High-quality bathroom appliances also improve the property's value and make the house livable.
To start a bathroom appliances business, research the market and understand consumer preferences. You can offer sales and installation services or partner with a professional appliance installer to help install the appliances.
Here are some real life success stories of starting a bathroom appliance business:
1. RinseKit ($1.8M/year)
Chris Crawford (from Vista, California, USA) started RinseKit over 7 years ago.
Team
1 founders / 3 employees
Location
Vista, California, USA
Case Study
My name is Chris Crawford and I am the founder of RinseKit. We design, manufacture, and sell the RinseKit- a portable pressurized shower that's like having a hose to go. It doesn't require pumping or batteries, fills from a hose spigot or sink in 30 seconds, can maintain pressure for up to a month, and is entirely portable. We started the business back about 5 years ago and have since grown to average over $1.5 M in sales each year.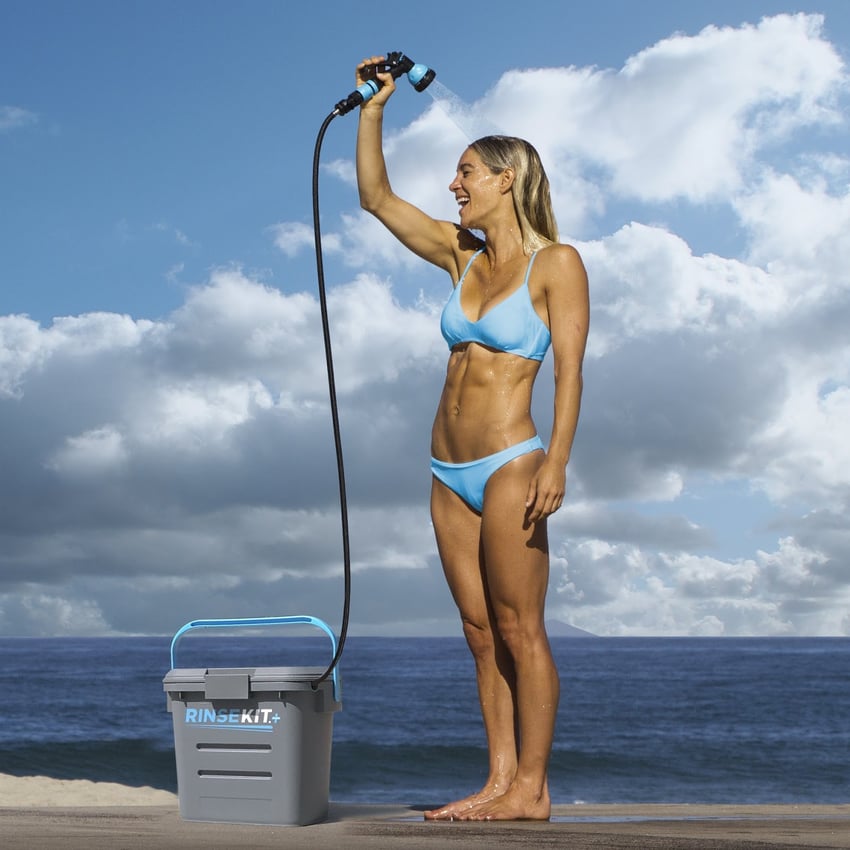 2. Nadeef Bidet ($120K/year)
Ahmad Iqbal (from Toronto, Ontario, Canada) started Nadeef Bidet over 7 years ago.
Team
1 founders / 0 employees
Location
Toronto, Ontario, Canada
Case Study
My name is Ahmad Iqbal and I started Nadeef Bidet two years ago. I am 29 years old, and I'm currently based in Mississauga, a suburb of Toronto, Canada.
As the sole founder, I'm doing sourcing, quality control, fulfillment (much of my inventory is in my garage and my trunk), customer service, website management, as well as marketing of course. And when I need help, my awesome family steps up.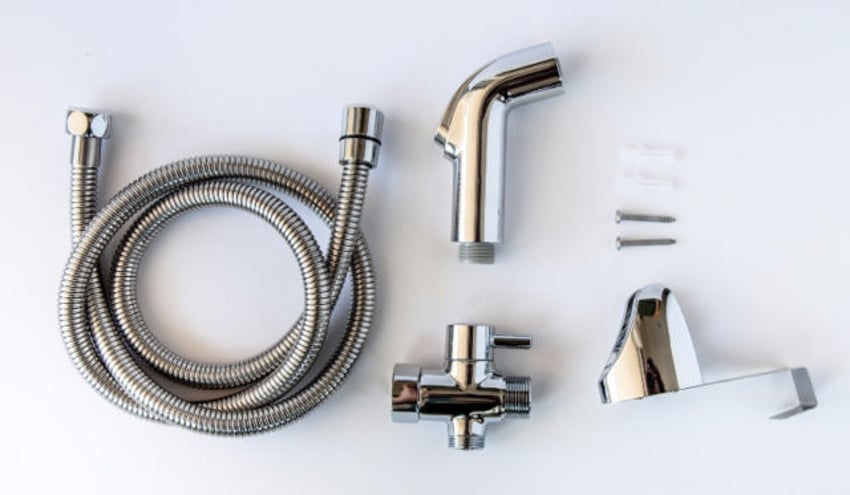 3. Magnus Home Products ($6M/year)
Howard Law (from Erlanger, KY, USA) started Magnus Home Products about 5 years ago.
Team
2 founders / 14 employees
Case Study
Hello, I'm Howard Law and I am a co-founder of Magnus Home Products. Magnus is an e-commerce business specializing in unique high-end kitchen and bath products that are typically not found in the big box stores. We offer over 6,000 SKU's online.
We started Magnus in August of 2017 and have been able to double our sales each year with projected sales of $5,000,000 this year.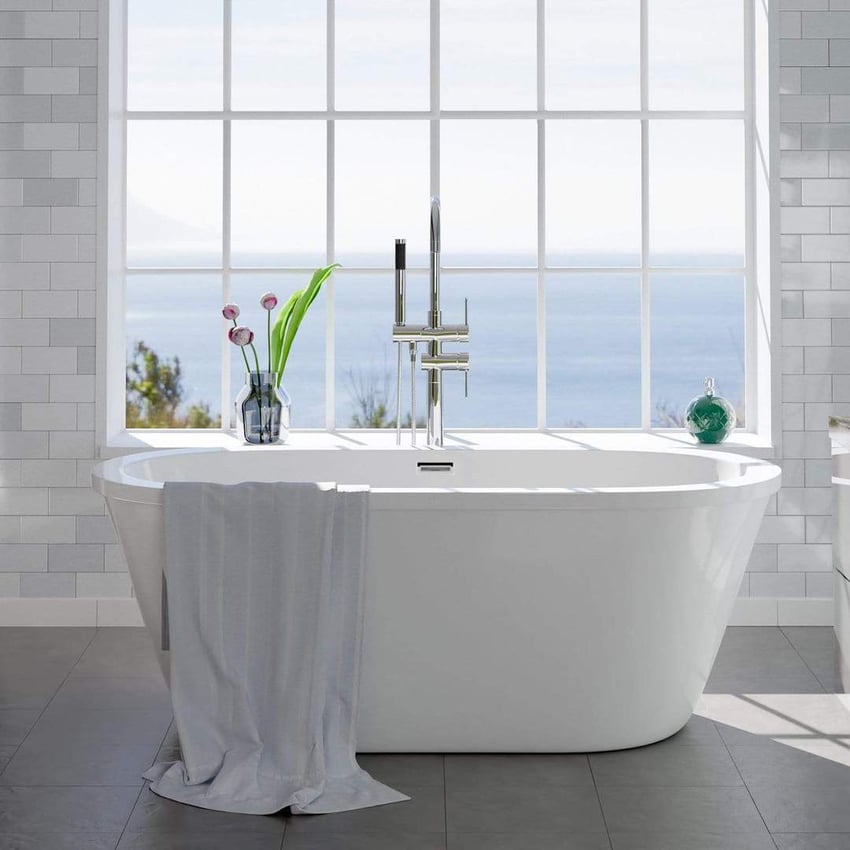 Want to start your own business?
Hey! 👋I'm Pat Walls, the founder of Starter Story.
We interview successful business owners and share the stories behind their business. By sharing these stories, we want to help you get started.
Interested in starting your own business? Join Starter Story Premium to get the greatest companion to starting and growing your business:
Connect + get advice from successful entrepreneurs
Step by step guides on how to start and grow
Exclusive and early access to the best case studies on the web
And much more!