4 Air Product Business Success Stories [2022]
•
Updated: October 20th, 2022
4 Air Product Business Success Stories [2022]
Start An Air Product Business
Here are some real life success stories of starting a air product business:
1. AirTulip ($252K/year)
Arjen de Jong (from New York, NY, USA) started AirTulip almost 2 years ago.
Team
2 founders / 5 employees
Case Study
Hello, I'm Arjen de Jong and I am the founder of AirTulip. At AirTulip, we're on a mission to provide clean air to everyone and to help people breathe easily again. AirTulip is a hardware & software technology company that builds cleanroom-grade air purification systems for public spaces and homes. Our unique controlled flow technology enables us to create zones of 100% completely clean air, verified by independent labs.
We launched the AirTulip Stem at the end of last year, after extensive testing. We placed units at clinics, dentist offices, bars, restaurants, and meeting venues so far. We also have an interest in providing clean air for large open offices. We're now in the process of generating more sales for the B2B side of our business. The AirTulip Sleep, our B2C product, will launch on Kickstarter this August 30th.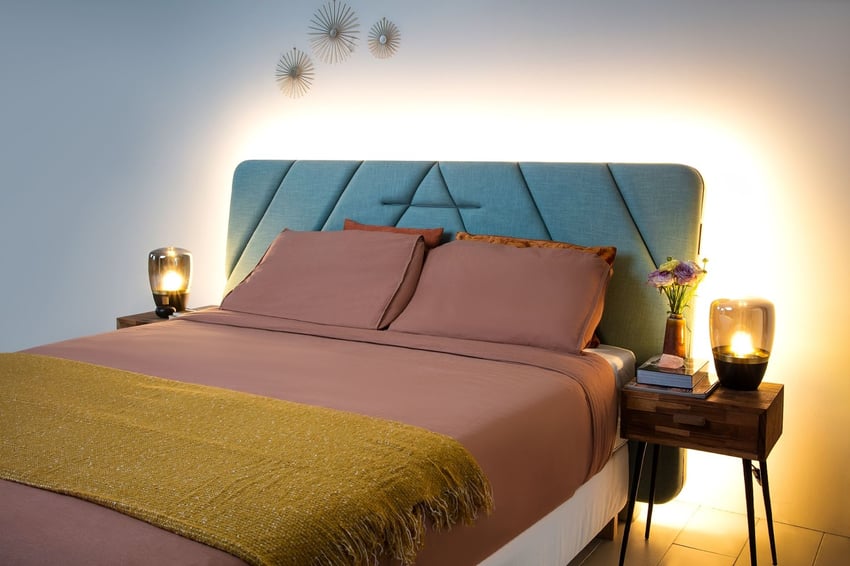 2. airasia
The Asean super app for booking flights, hotels, activities, food, unlimited deals and so much more! Check out airasia.com and get only the best deals today!
Website traffic: 1.72M/month
Business rank: #13.6K
Check out their full website ➜
3. Sylvane
Shop the highest-quality appliances for your home & air treatment needs. Get Free Shipping on Air Purifiers, Dehumidifiers, Air Conditioners and more.
Website traffic: 500K/month
Business rank: #76.8K
Check out their full website ➜
4. airgundepot.com
Air Gun Depot is your source for airguns, air rifles, air soft guns, bb guns and pellet guns by major air gun manufacturers like Gamo, Crossman and more.
Website traffic: 1.18M/month
Business rank: #117K
Check out their full website ➜
Want to find more ideas that make money?
Hey! 👋 I'm Pat Walls, the founder of Starter Story.
Get our 5-minute email newsletter packed with business ideas and money-making opportunities, backed by real-life case studies.