3 Ai Based Chatbot Success Stories [2022]
•
Updated: October 20th, 2022
3 Ai Based Chatbot Success Stories [2022]
Start An Ai Based Chatbot
An AI-based chatbot is an automated program that helps add convenience for customers by simulating a natural human conversation. Chatbots interpret and process users' words or phrases and gives an instant pre-set answer.
In today's competitive environment, businesses digitize and automate to become more efficient. Therefore, the demand for AI-based applications is high than ever before.
Therefore, starting an AI-Chatbots building application can be profitable.
Here are some real life success stories of starting a AI-based chatbot:
1. Enterprise Bot ($1.8M/year)
Pranay Jain (from Zürich) started Enterprise Bot over 6 years ago.
Team
3 founders / 62 employees
Case Study
My name is Pranay Jain, and I'm the CEO and co-founder of Enterprise Bot. Headquartered in Zurich, Enterprise Bot is an AI platform that utilizes machine learning to power conversational chatbots, email, and voice bots. Our flagship product is our bots, which can be tailored to fit our client's needs.
Currently, we offer bots in English, German, French, Italian, Dutch, and Portuguese - with more to come. Our customers are wide-ranging, from e-commerce, HR, insurance, and financial services. I am extremely proud to have a team that has enabled us to grow 2x for the last 3 years consecutively and breach the coveted 2 million revenue mark with an ambition to double that again this year.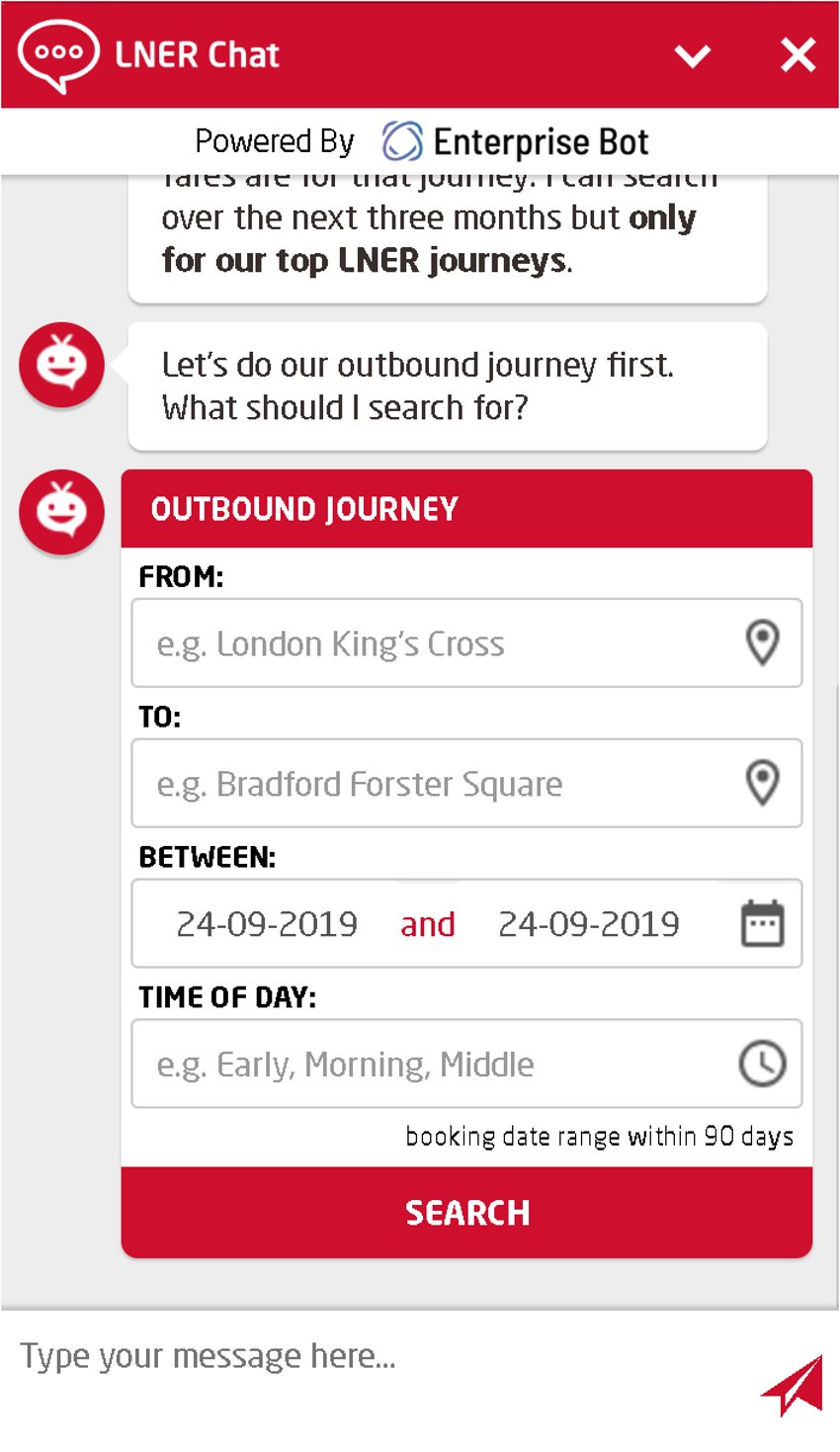 2. Université du Luxembourg
The University of Luxembourg is a multilingual, international research university in the Grand Duchy of Luxembourg. The multicultural country is home to ...
Check out their full website ➜
3. Enterprise Bot
Cost-effective Conversational AI solutions to transform customer interaction for enterprises around the world. Discover cutting-edge chat, email, and voice tech.
Estimated revenue: $150K/month
Business rank: #1.77M
Check out their full website ➜
Want to find more ideas that make money?
Hey! 👋 I'm Pat Walls, the founder of Starter Story.
Get our 5-minute email newsletter packed with business ideas and money-making opportunities, backed by real-life case studies.