3 Aftermarket Car Parts Business Success Stories [2022]
•
Updated: September 8th, 2022
3 Aftermarket Car Parts Business Success Stories [2022]
Start An Aftermarket Car Parts Business
Here are some real life success stories of starting a aftermarket car parts business:
1. Adrenaline Offroad ($540K/year)
Mitchel Matthews (from Winnipeg, Manitoba, Canada) started Adrenaline Offroad almost 5 years ago.
Team
1 founders / 3 employees
Location
Winnipeg, Manitoba, Canada
Case Study
Hey everyone! My name is Mitchel Matthews and I am a 22-year-old entrepreneur. I am the owner/founder of Adrenaline Offroad which is an eCommerce store for aftermarket vehicle accessories! We mainly focus our expertise in the realm of automotive LED lighting accessories. Our products are built for a person who will endure hardcore offroading situations with their vehicle all the way to people who attend multiple shows per month in their show trucks! Some of our most popular products being our RGB+W underglow/rock light & LED wheel ring lights. In just over a year of quitting my job to pursue my passion for truck mods full time, I am so beyond proud & excited to be making 5x the amount of money that I used to make per month!
Pictured above is our most popular bundle kit called "The UFO GLOW Bundle Kit"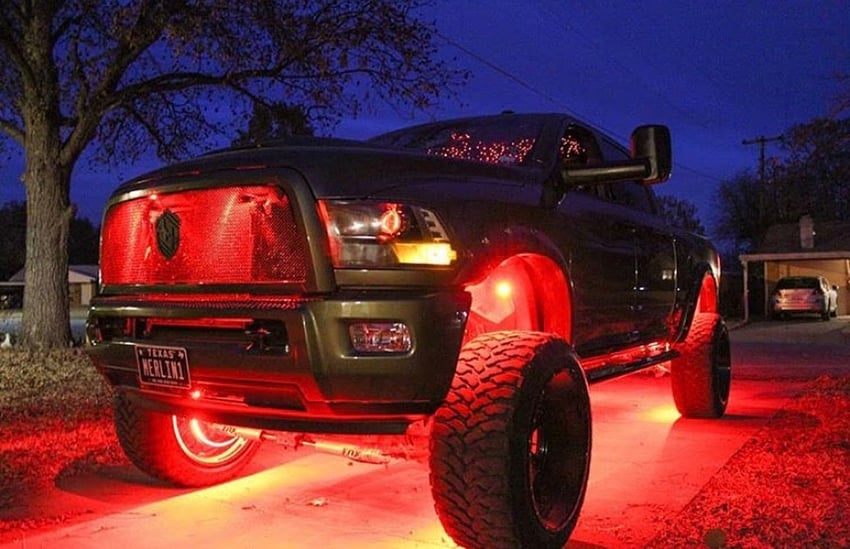 2. Scrubblade Inc. ($2.24M/year)
Billy Westbrook (from Temecula, California, USA) started Scrubblade Inc. over 15 years ago.
Team
1 founders / 6 employees
Location
Temecula, California, USA
Case Study
My name is Billy Westbrook and I reinvented the wiper blade making it more useful for the consumer. My company is called Scrubblade and our wiper blades clean your windshield beyond rain, to remove bugs, dirt and road grime from impairing your vision.
Scrubblade Heavy Duty and Scrubblade Platinum are our two models available today. We believe in keeping our product models available to a minimum, not to confuse the customer with too many options. We landed on the INC 5000 and awarded wiper blade of the year by Frost & Sullivan in 2018. That was a big accomplishment for Scrubblade and me personally.

3. Empyre Off-Road ($1.2M/year)
Greg Shuey (from Lehi, UT, USA) started Empyre Off-Road about 5 years ago.
Team
1 founders / 2 employees
Case Study
My name is Greg Shuey and I am the founder of Empyre Off-Road. Empyre Off-Road is an online e-commerce business that sells aftermarket parts for Toyota Tacoma, Tundra, and 4Runner vehicles.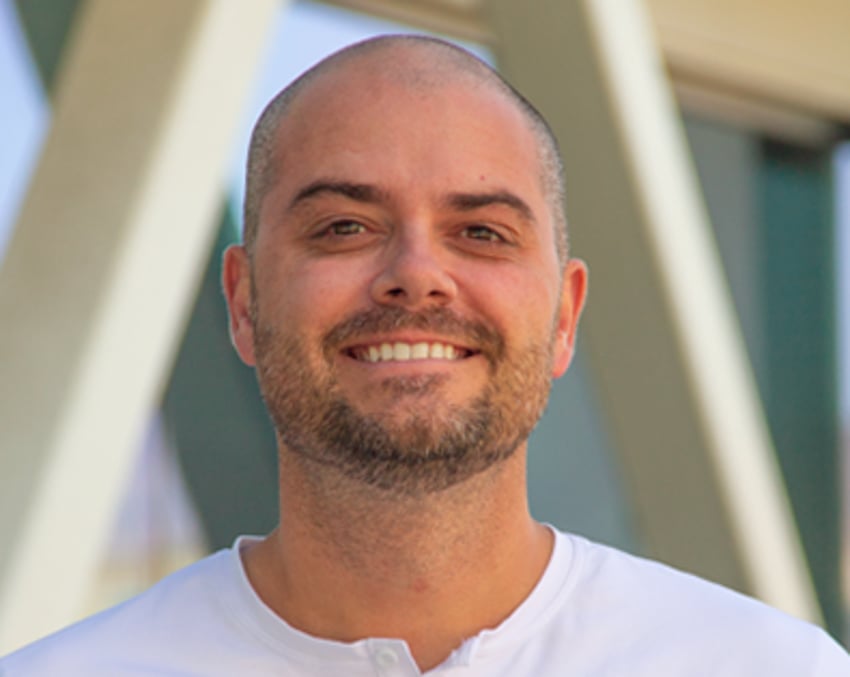 Want to start your own business?
Hey! 👋I'm Pat Walls, the founder of Starter Story.
We interview successful business owners and share the stories behind their business. By sharing these stories, we want to help you get started.
Interested in starting your own business? Join Starter Story Premium to get the greatest companion to starting and growing your business:
Connect + get advice from successful entrepreneurs
Step by step guides on how to start and grow
Exclusive and early access to the best case studies on the web
And much more!
Starter Story
Wanna see 52 business ideas you can start with less than $1,000?
Join our free weekly newsletter and get them right now.