20 Halloween Business Ideas You Can Start Today [2022]
•
Updated: September 8th, 2022
20 Halloween Business Ideas You Can Start Today [2022]
Interested in starting a halloween business in 2022?
We put together 20 of the best halloween businesses you can start in today.
For each business idea, we'll show you real-world examples of other halloween businesses to help you see what it really takes.
Here's the full list:
1. Start a social media marketing service ($53.3K/month)
How Much Can You Make?
$3,000 — $6,358,000/month
Average Initial Investment
$16,725
Case Study
Hi, I'm Laura Roeder, the CEO and founder of MeetEdgar, a social media automation tool.
Here's a recent team photo at one of our biannual company retreats. This was taken in Phoenix, Arizona.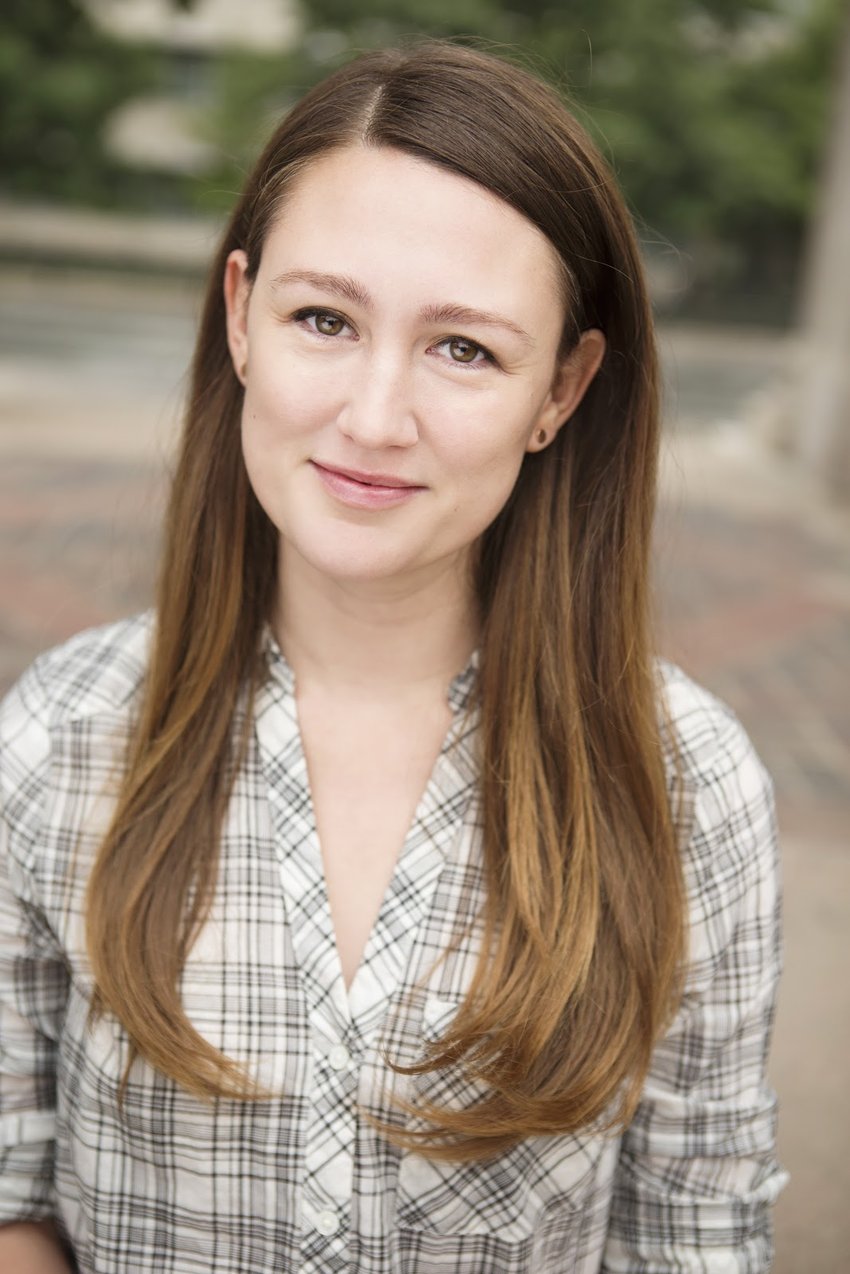 2. Start a candy shop
Nothing is as enticing as a display of colorful and yummy sweet treats. Adults, teens to little kids will spend money on sweet treats. Therefore, opening a candy shop can be profitable and a fun business. Luckily, a candy shop is a low-capital business yet very profitable.
You can start as a distributor, wholesaler, or retailer, and as you learn the industry dynamics, turn to candy making business.
3. Start a scavenger hunt business
How Much Can You Make?
$7,500/month
Case Study
My name is Chris Waters, I go by "The Architect, and I started Constructed Adventures.
The most important thing for me is the freedom and flexibility. I don't have a home and travel from one adventure location to the next. With all the money saved, I spend my downtime traveling to amazing locations or visiting friends and family!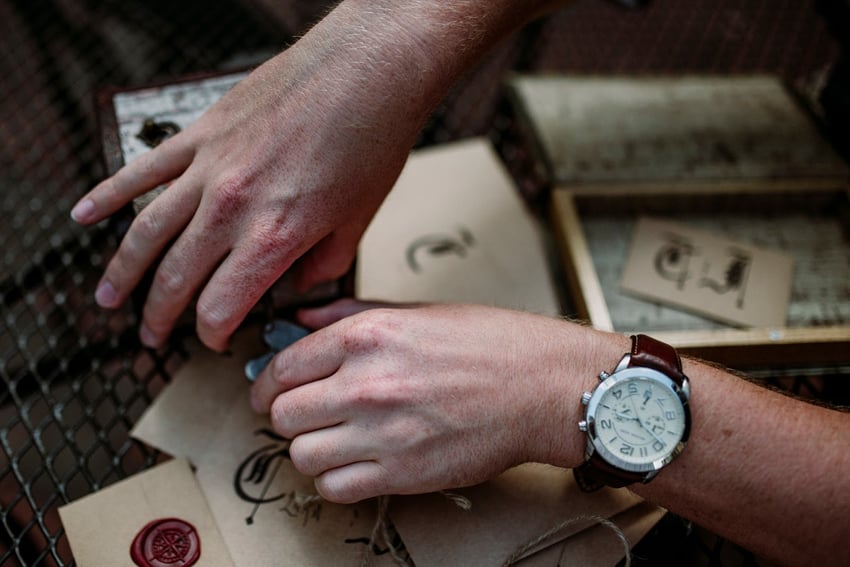 4. Start a spooky deals and discounts offering business
How Much Can You Make?
$250,000/month
Case Study
Hello, my name is Shawn Pigg and I am the CEO of Hotels Etc. Launched in 1996, I purchased the company more than 15 years ago to bring true discounts to travelers and to help businesses increase revenue.
Hotels Etc. is now a multimillion-dollar company and one of the oldest membership programs on the net today.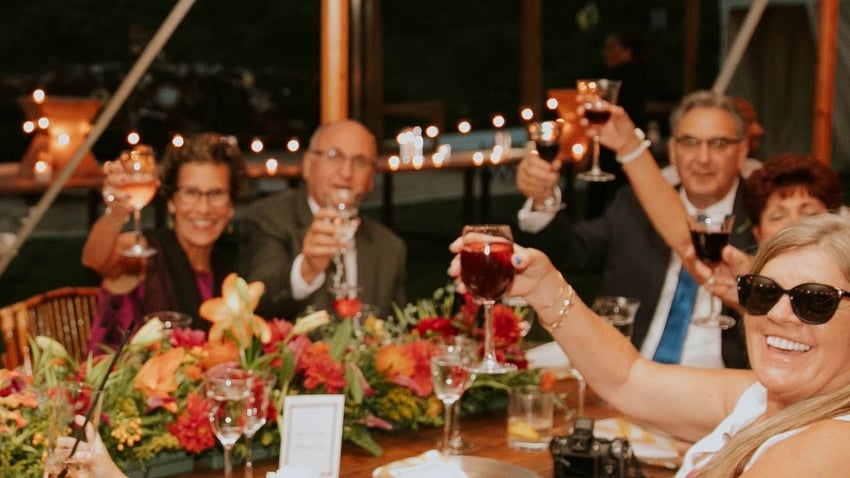 5. Become a mobile makeup artist
A makeup artist is a beautician who offers general makeup services, including facial aesthetics, thorough makeup, and creating custom looks for celebrities and even actors on movie sets.
As a makeup artist, you can serve clients from their homes or offices. Therefore, the makeup artists avoid the need to pay rent or pay expensive licenses. Besides, the makeup artists get to meet different famous people.
To stand out as a professional makeup artist, keep up with the developments in the cosmetology industry and focus on providing personalized customer service.
6. Start a bakery
Bakery businesses produce and sell flour-based food baked in an oven. Baked foods include bread, cookies, cakes, donuts, pies, and pastries.
Starting a pastry store can be a rewarding business opportunity if you have a passion for baking. If you plan to start a bakery, consider that happy customers often become repeat customers. Therefore, work on customer satisfaction.
To start a bakery, pick an ideal format. Some options include:
Counter-style bakery
A hybrid bakery with cafe,
Food truck with a bakery
Home bakery.
Write a suitable business plan and choose the correct location.
How Much Can You Make?
$3,750 — $25,000/month
Average Initial Investment
$3,642
Case Study
Bonjour! My name is Anthony Rosemond. I'm a Parisian chef & founder of Pastreez, an online French bakery.
We've sold over 1 million macarons to this date, with only a team of two.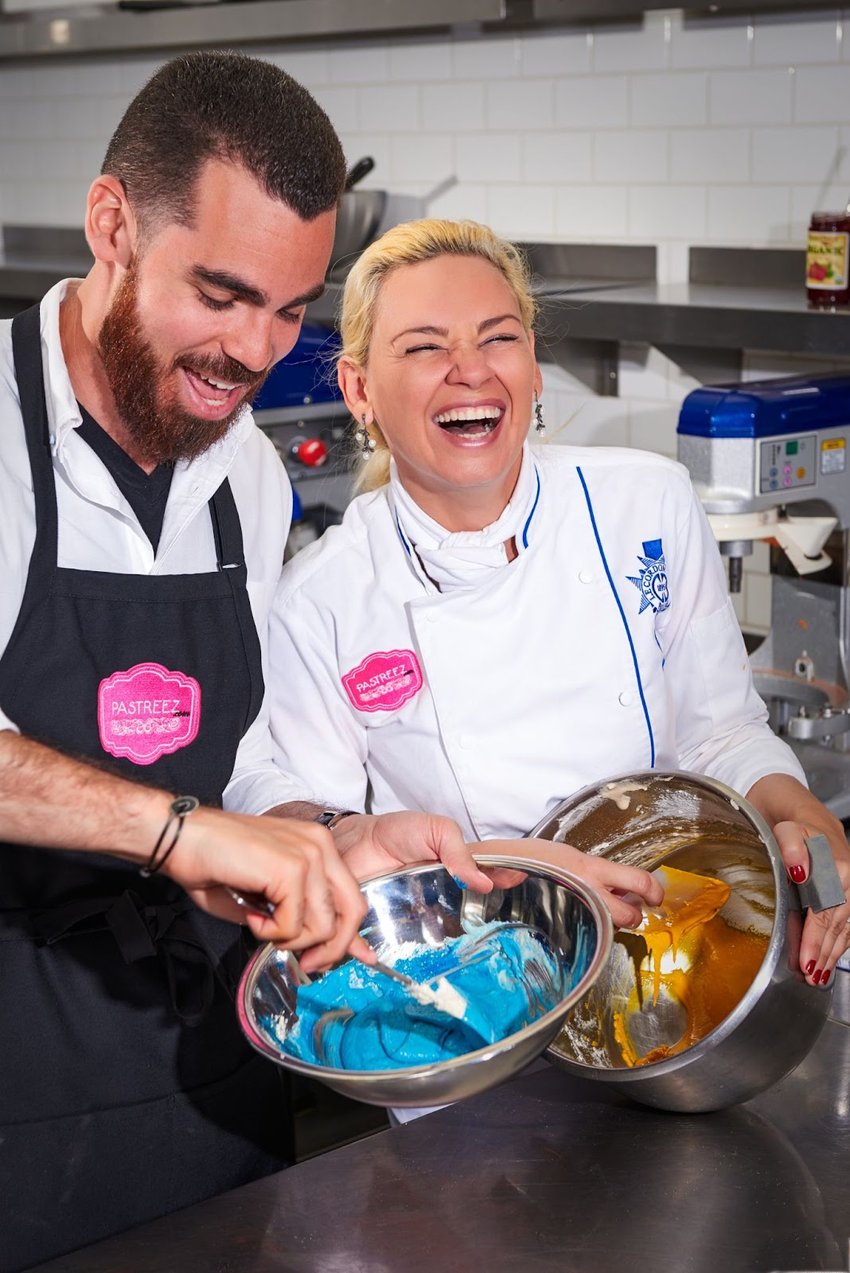 7. Become an event promoter
An event promoter is a professional responsible for marketing and promoting events such as concerts, conferences, speeches, festivals, and sporting events.
Event promoters can work as independent contractors or for a specific organization. The core responsibilities of event promoters include conducting research into the intended audience and setting up and running social media campaigns, among other duties.
To become an event promoter, develop communication skills, be proactive and learn how to organize and influence people to attend the events.
More business ideas
8. Start a holiday and event decoration business
9. Start an operation gratitude participating business
10. Start a trick-or-treating event hosting business
11. Start a community events business
How Much Can You Make?
$2,000/month
Case Study
I am Harshala Chavan from Mumbai India - a maker, community-builder, and writer in the publishing and content industry.
Today, Merrative can provide on average USD 200 worth of projects to our talent. We generate on an average USD 1500 per month in marketplace transactions and are hungry to scale up!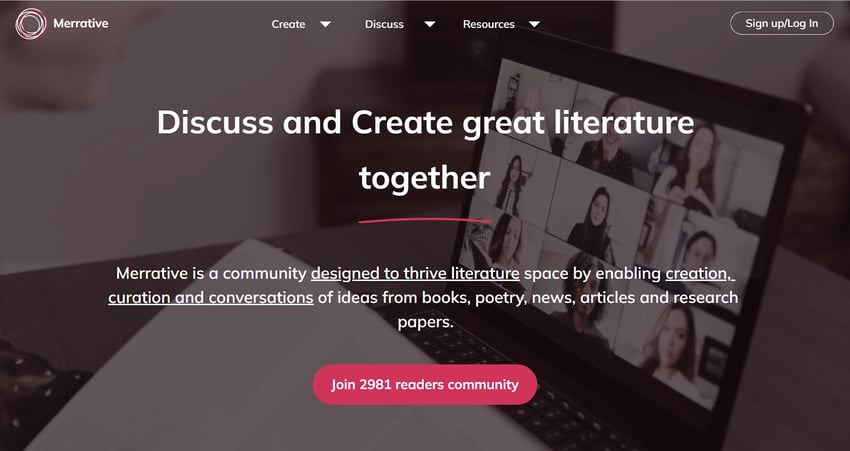 More business ideas
12. Start a dress-up discount offer business
13. Start a pumpkin store business
14. Start a participating trick-or-treating business
15. Start a pumpkin-carving contest business
16. Start a guess how any contest business
17. Start a halloween retail shop business
18. Start a halloween costume rental business
19. Start a halloween party organize business
20. Start a kids halloween fashion show business
Want to start your own business?
Hey! 👋I'm Pat Walls, the founder of Starter Story.
We interview successful business owners and share the stories behind their business. By sharing these stories, we want to help you get started.
Interested in starting your own business? Join Starter Story Premium to get the greatest companion to starting and growing your business:
Connect + get advice from successful entrepreneurs
Step by step guides on how to start and grow
Exclusive and early access to the best case studies on the web
And much more!
Together With
BigCommerce
The simplest way to start selling online
With BigCommerce, you can build, run and grow a better online business in less time, with less cost.
Start a trial: Build a store that caters to your unique needs. Get 15 days free when you pick your plan, no strings attached.
Launch your store: Customize your storefront with powerful features. No design skills needed.
Convert more sales: Build buzz, find your target customers, and drive even more online traffic.
Start your free 15-day free trial today ➜ (no credit card required)