Thank you Klaviyo for sponsoring Starter Story ❤️
Turn one-time buyers into repeat customers. Try the platform loved by 265,000 brands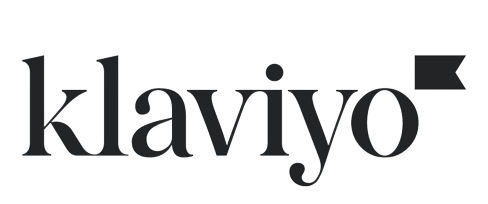 SmartrMail Update: How We Partnered With Shopify And Reached 12,000 Merchants
Start An Email Marketing Tool
This is a follow up story for SmartrMail. If you're interested in reading how they got started, published over 2 years ago, check it out here.
---
Hello again! Remind us who you are and what business you started.
I'm George, the co-founder, and CEO of SmartrMail. SmartrMail makes it easier for merchants to send better emails. Stores can easily set up best practice automation using their own data with seamless integrations with platforms including Shopify, Bigcommerce, and WooCommerce.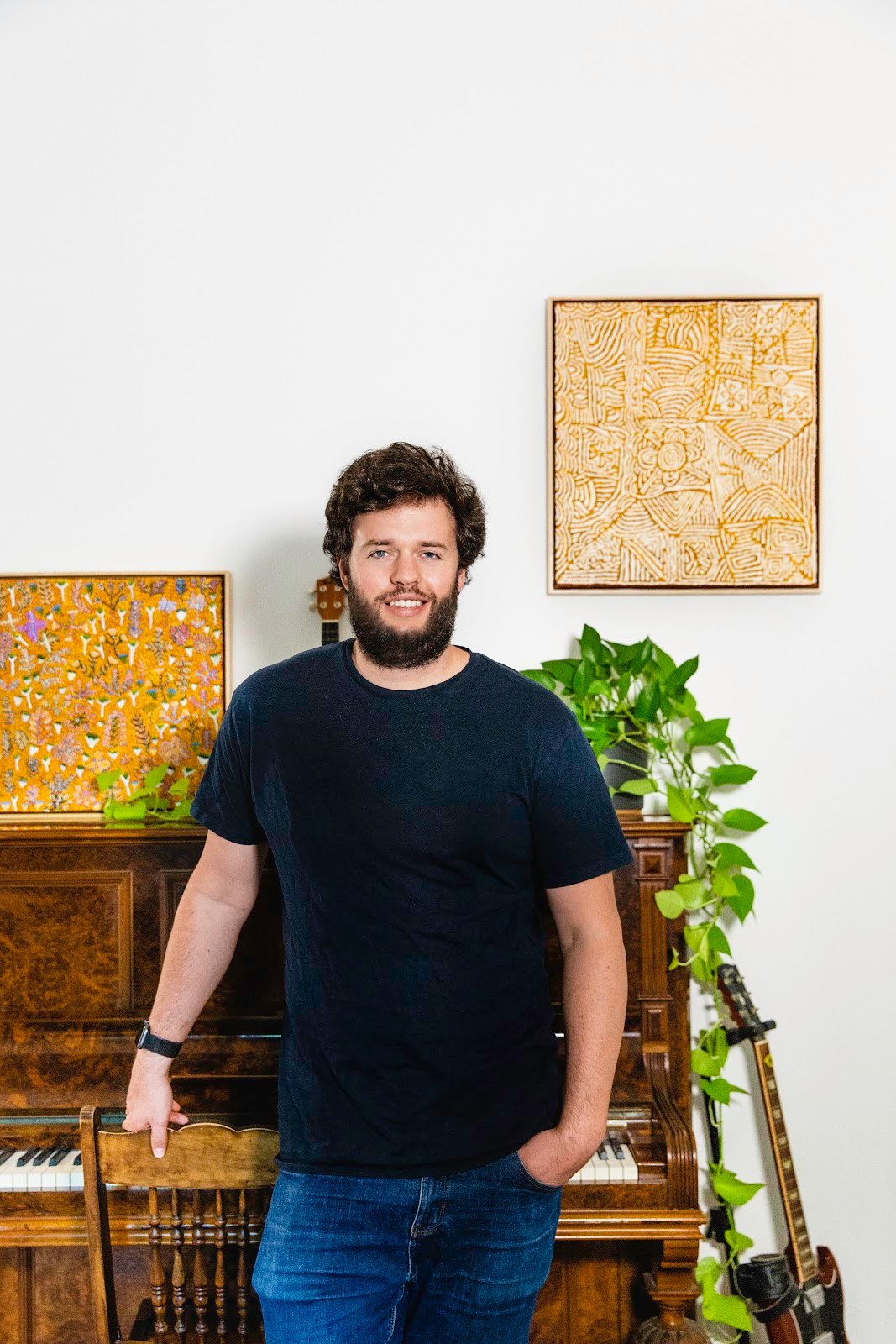 We've now got 12,000 merchants using us to send better emails.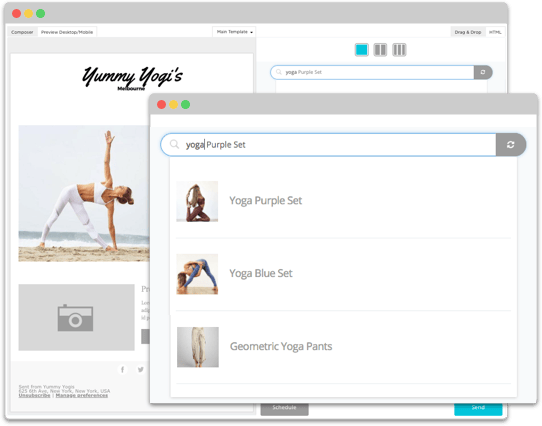 Tell us about what you've been up to! Has the business been growing?
We've continued to have strong new merchant growth through 2020, especially with the growth in online shopping COVID brought, but the most progress we've made has been on our app. We've pushed some major improvements in 2020 and the app now feels completely new compared to even just a year ago. I think a benefit of us all being locked down this year has been the more time to build. The drawback, I think, has been it's easy to overwork.
Build a network of founders who're on the journey, just ahead of you, and talk to them regularly.
We completely rebuilt the main part of our app, the automation. They now drag and drop, with tonnes of amazing templates and full email flows all built out. It makes getting started with better emailing super quick.
Our vision has always been to build the default marketing app for merchants who know they should be doing more with email marketing but have limited time and resources. We're finally getting to that point (after 5 years!). We're getting good feedback from our merchants, and are now the highest-rated email app on Shopify.
We also rebuilt our pop-up editor to match the automation. Next up is a new UI. We've got 2022 features with a 2016 UI - so a slick new UI is coming to this sprint.
On the marketing side, we partnered up with Shopify to produce a video course on email automation for eCommerce. It's part of their Shopify Compass education series. It was fantastic working with them, their content team is brilliant and we learned a tonne on executing on video and longer-form content. We're doubling down on video this year, watch out Gary V!
What have been your biggest lessons learned in the last year?
Firstly I learned that luck does play a bigger role than I give it credit for in startup success. Being a SaaS in eCommerce in a pandemic, and not in, say travel, was pure luck. Ecommerce boomed and we are just lucky it lifted us with them.
We localized SmartrMail into the French language and launched in some specific french markets, but it really didn't give us the uplift we planned for. I think the lesson here is that just because we have good momentum in one market, doesn't mean we'll keep that rolling into the next. We're doubling down on it this year, but it's clear it's more of a "starting from zero" situation than we expected.
It's been the first year since I founded a startup in 2012 that I've had to actually do work to take care of my mental health. Here in Melbourne, we had an extended lockdown, and it was damn hard. Locked down with nothing to do, it was too easy just to kinda keep working. I almost hit burnout in September and had to reset habits and make sure I took some structured time off. I realized the balance in my life came from travel and seeing colleagues and friends. All that had stopped and it took daily meditation, exercise, and some actual days off work to help reset.
What's in the plans for the upcoming year, and the next 5 years?
This year we've got a shiny new UI with some beautiful 'friction-reducing features coming, along with more automation merchants can add in an instant. On the growth front, we're investing in video content, community building, and partnerships. The last few years have been about improving our feature set and functionality. Now the focus is on making sure our app looks as good as it performs and providing merchants with the resources to get the most out of it.
Over the next five years, we're building the default marketing app for SME merchants. We'll do that by continuing to unlock more data and packaging the most powerful sales strategies into easy-to-use tools.
Have you read any good books in the last year?
Part of my partial September meltdown and reset was making sure I read more, especially about health. So I got through quite a few books at the back of 2020. Some of the ones I liked:
4 Hour Body - Tim Ferriss's advice on minimal diet and exercise to get healthier. Nice and actionable.
Lifespan - David Sinclair: How to live to (healthily) 120 years old. Fascinating didn't change my behavior much except I downloaded the Zero fasting app and started using it.
Ride of a Lifetime - Bob Iger. Like Shoe Dog, Iger's rise to the top of Disney is enthralling.
Psychology of Money - Morgan Housel - Up there with The Snowball and Barefoot Investor for practical advice on how to think about, and invest your money.
Station Eleven - Emily St John Madel - fiction, written in 2014, about a flu pandemic that rips through the world. Great story, and up there with Contagion for precise.
Advice for other entrepreneurs who might be struggling to grow their business?
Build a network of founders who're on the journey, just ahead of you, and talk to them regularly. I love reading and certainly learn a lot from it, but the most I've gained has been from other founders.
In my experience, the people executing are mostly not the ones blogging or on stage talking at conferences. They don't have time, they're working on their businesses.
For every amazing growth idea, I think will be a home run, ⅓ actually make a meaningful difference. And those step changes are hard-fought and take experimentation. So a founder may not want to put the details of which channel is growing their business out publicly. But they'll tell you in private.
As your startup grows, the details of what worked a few years ago when you were smaller seem to fade. So the advice you can give becomes less actionable to someone just starting to. That's why it's important to find folks who're close to you on the journey, say 1 year ahead of where you think you'll be. Their experience of what works for them is the most valuable.
Finally, as a support network, founders are great. Startups are so much fun, but we're all constantly lurching through one disaster to the next, so having a sounding board of peers to commiserate with is helpful.
Are you looking to hire for certain positions right now?
Yes! We're looking for someone to come and lead video content for us. A great role for anyone interested in eCommerce and likes being in front of a (phone) camera.
Where can we go to learn more?
If you have any questions or comments, drop a comment below!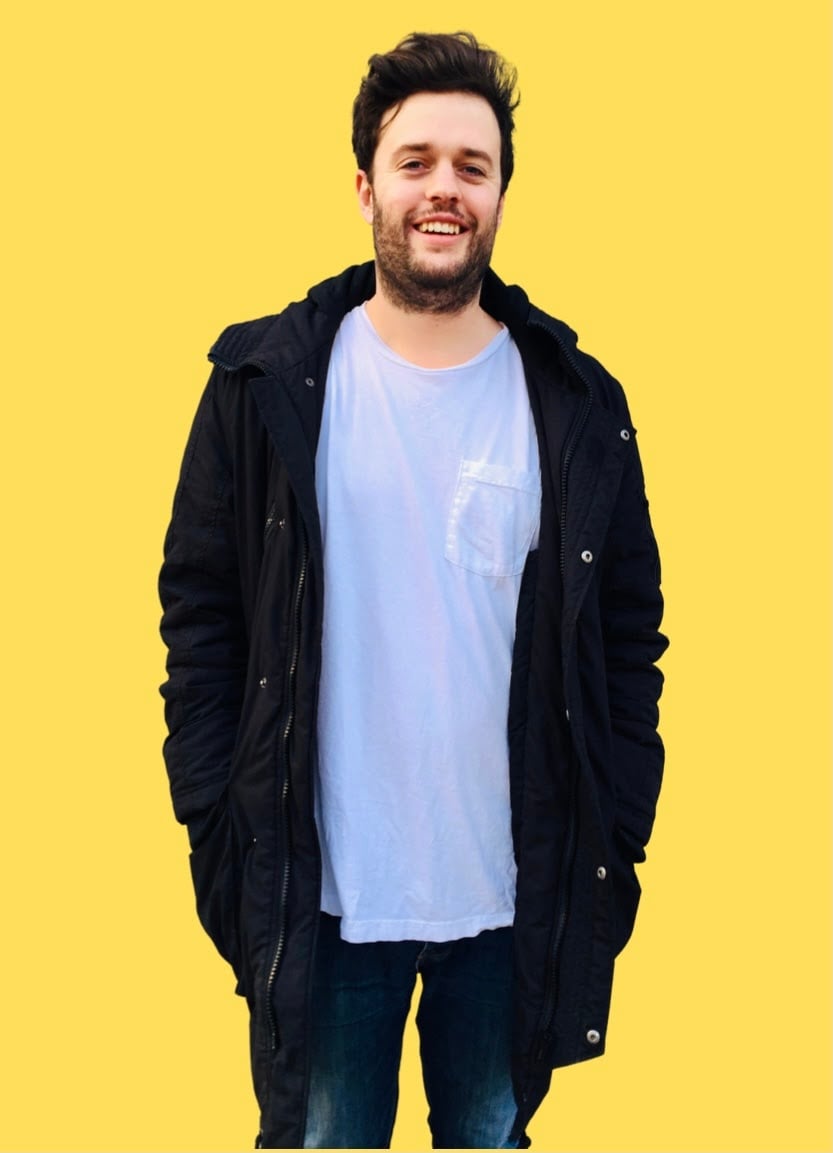 -
George Hartley, Founder of SmartrMail
Discover the best strategies of successful business owners
Join our newsletter and receive our handcrafted recap with the best insights shared by founders in Starter Story each week.
Useful, convenient, and free:
PROMOTED
Did you know that brands using Klaviyo average a 95x ROI?
Email, SMS, and more — Klaviyo brings your marketing all together, fueling growth without burning through time and resources.
Deliver more relevant email and text messages — powered by your data. Klaviyo helps you turn one-time buyers into repeat customers with all the power of an enterprise solution and none of the complexity.
Join Brumate, Beardbrand, and the 265,000 other businesses using Klaviyo to grow their online sales.
Starter Story
Wanna see 52 business ideas you can start with less than $1,000?
Join our free weekly newsletter and get them right now.