OceanZen Update: How We Reached 100K Followers Through Influencers And Giveaways
•
Published: February 24th, 2022
This is a follow up story for OceanZen. If you're interested in reading how they got started, published over 4 years ago, check it out here.
---
Hello again! Remind us who you are and what business you started.
My name is Steph Gabriel and I am the creator of sustainable swimwear label OceanZen. We use fabric made from recycled plastic bottles and fishing nets from the ocean and follow a strict ethical and sustainable business model.
I launched the business 8 years ago after studying for my degree in Environmental Science and Marine Conservation and wanted to inspire and help educate consumers on sustainable and ethical fashion.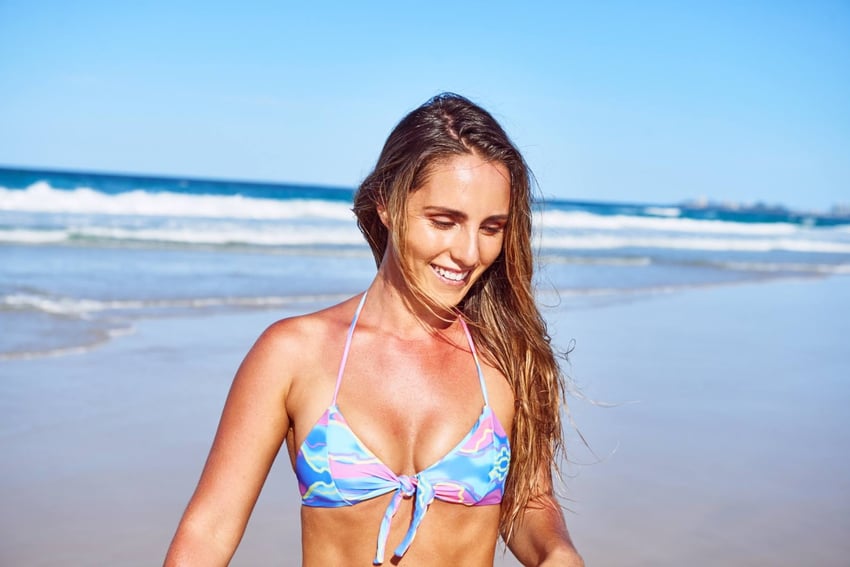 Tell us about what you've been up to! Has the business been growing?
It grew rapidly right up until COVID 19. Some very amazing and huge opportunities were about to happen that all fell through when the world went into crisis. We had an opportunity to stock on 200 cruise ships around the world and were also going to showcase at Miami Swim Week in the USA which would have been huge for our Australian swimwear brand. We collaborated with the Shangri-La Hotel in the Maldives and designed them a custom swimwear one piece inspired by their coral reef restoration program. We were also meant to go to the Maldives to launch it, but they ended up having to launch it without us as the world went into lockdown. This collaboration was amazing though! To align with an international hotel was an incredible opportunity and also fantastic that a global organization saw value in aligning with a small sustainable business.
If something is not working, change it, think outside the box and remember your passions can be your purpose.
Our instagram has grown to 100,000 followers, and we grew it mostly through working with influencers and group giveaways with Kourtney Kardashian, Khloe Kardashian, and Kim Kardashian with group giveaways. About 80 brands all pitch in and pay for their fee and a prize.
We have pulled all Facebook ads for the moment and all paid marketing. Since COVID hit we are trying to not spend as much money on marketing and focusing more on the customers we already have. In December 2020 we had our biggest and best month in history which was great!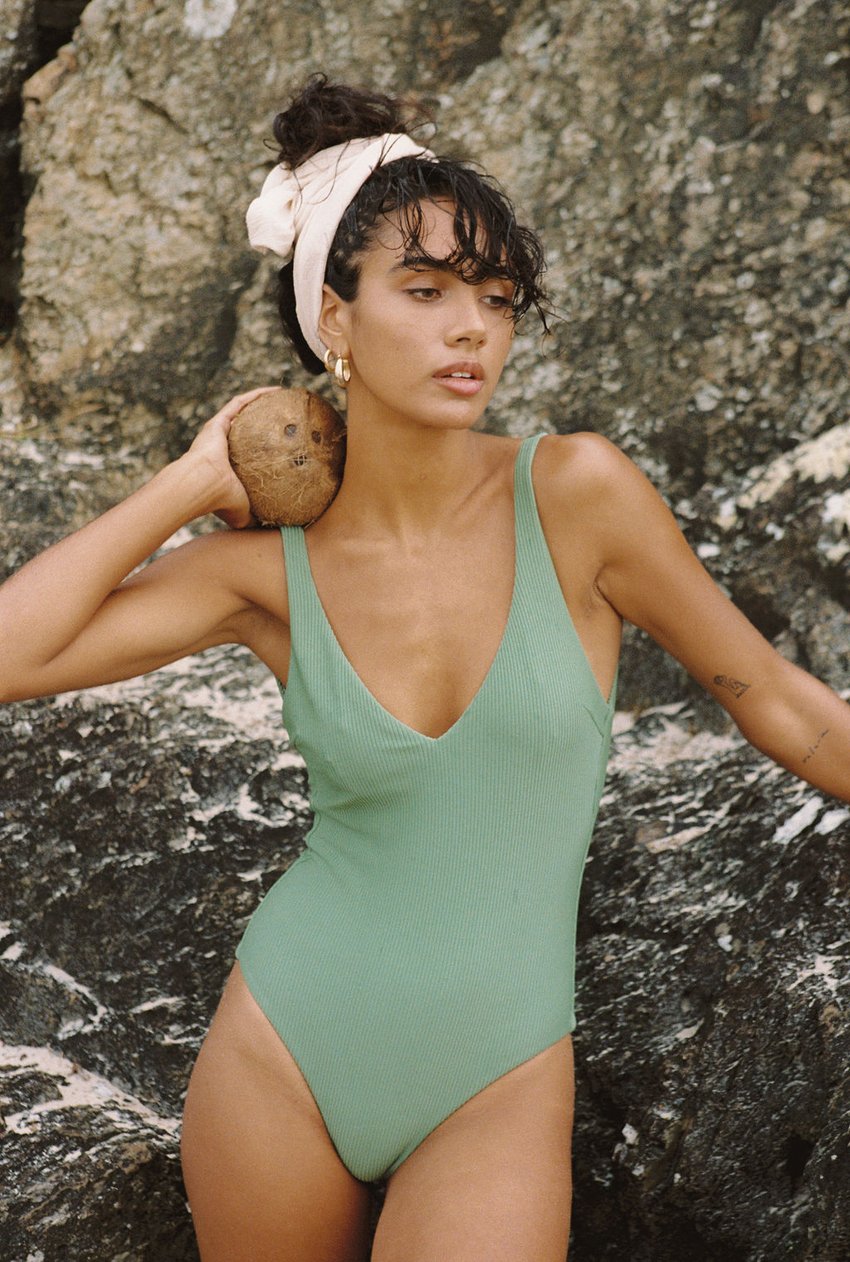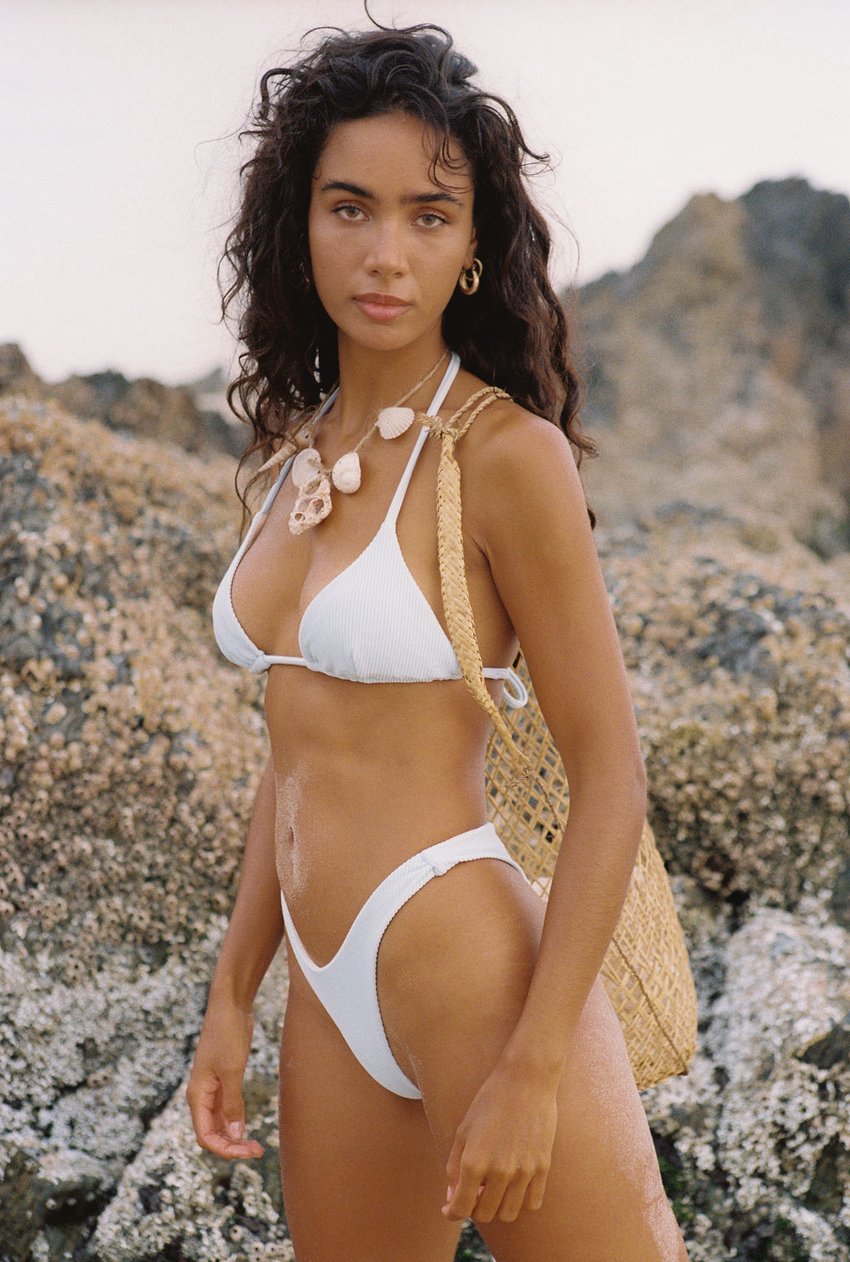 What have been your biggest lessons learned in the last year?
When the world changed dramatically last year we had to pivot. OceanZen also has a group trip/retreat side of the business. We aren't just a swimwear label but also a travel company now. We were running international retreats to Tonga to swim with wild humpback whales where our followers could join us for a week-long adventure.
Our Australian borders closed in March 2020 and they have been shut for almost a year and a half now. Meaning no Australians are allowed to leave and no international travelers can visit. We had to pivot our retreats to focus on Australian destinations and we have been fully booked with our retreats to the Great Barrier Reef since we started them a year ago. Pivoting has been a great thing and kept OceanZen thriving, we will focus more on these retreats and launch new destinations within Australia soon.
What's in the plans for the upcoming year, and the next 5 years?
I think the 5-year plan for OceanZen will be to be doing fewer bikinis and more retreats. We have been going for 8 years now and my interests are changing.
I am proud to say OceanZen was a leader in Sustainable Swimwear, and now the industry has become saturated which is fine, I feel like now my passion is to focus more on creating amazing bucket list destination trips, bringing together my swimwear customers and letting them experience the beautiful ocean and marine life for what it truly is.
Have you read any good books in the last year?
Earth is hiring by Peta Kelly - It's very inspiring!
Advice for other entrepreneurs who might be struggling to grow their business?
If something is not working, change it, think outside the box and remember your passions can be your purpose.
Where can we go to learn more?
If you have any questions or comments, drop a comment below!
-
Steph Gabriel, Founder of OceanZen
OceanZen has provided an update on their business!
Over 2 years ago, we followed up with OceanZen to see how they've been doing since we published this article.
Want to find more ideas that make money?
Hey! 👋 I'm Pat Walls, the founder of Starter Story.
Get our 5-minute email newsletter packed with business ideas and money-making opportunities, backed by real-life case studies.