Thank you Klaviyo for sponsoring Starter Story ❤️
Turn one-time buyers into repeat customers. Try the platform loved by 265,000 brands
How We Focused On 3 New Strategies & Became Profitable
This is a follow up story for Tediber. If you're interested in reading how they got started, published almost 4 years ago, check it out here.
---
Hello again! Remind us who you are and what business you started.
I am Julien, french, 35yo, and the (proud & happy) founder of Tediber. Tediber is recognized as the Bed-in-Box pioneer and leader in France and a trusted home essentials brand. France is our key country and we operate mainly in Belgium and Switzerland. We are 100% based in Paris.
We benefit from the first-mover advantage on the Bed-in-Box market and we are seen as the key french DNVB. From day one, we have chosen to build a brand (with a strong capital efficiency).
We support our brand with home-made emblematic metro-ads and tv campaigns. We have had strong PR coverage with key french TV-shows.
Today, word-of-mouth is one of our key acquisition levers driven by product quality, service, and brand engagement. In less than 2 years we have achieved over 25% awareness in France. We want to build the coolest European lifestyle DNVB for the sleep industry.
Our main focus has been:
1- Our products are what French consumers are looking for:
Highest quality
Qualitative product Design (for example, fabrics including for the mattress)
We want to make our products market killers with tangible benefits
Made in Belgium and France for other products
We pay attention to every detail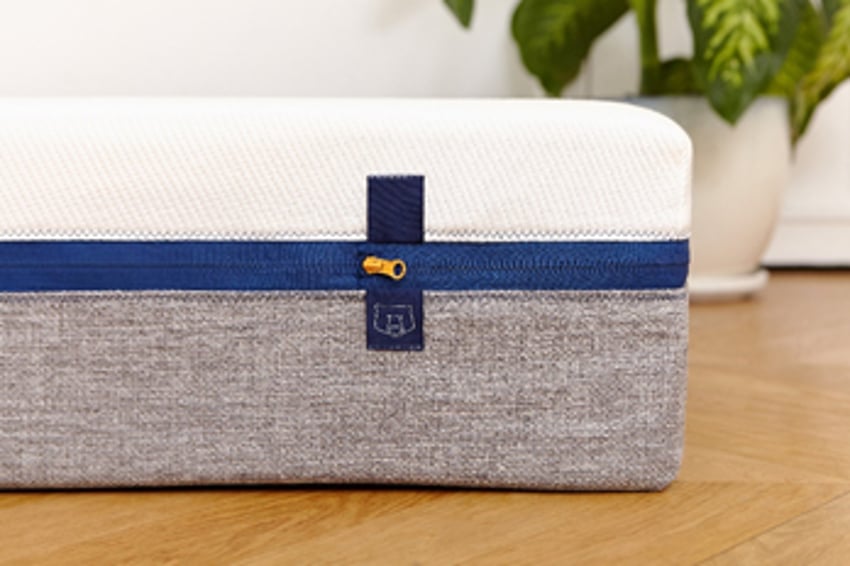 2- We are unbeatable on Experience :
An amazing customer team
Exceptional delivery: the same day in Paris and 24h in France with GPS tracking of the postman, Bike delivering in 3 cities.
We thrive for operational excellence
We offer a unique web experience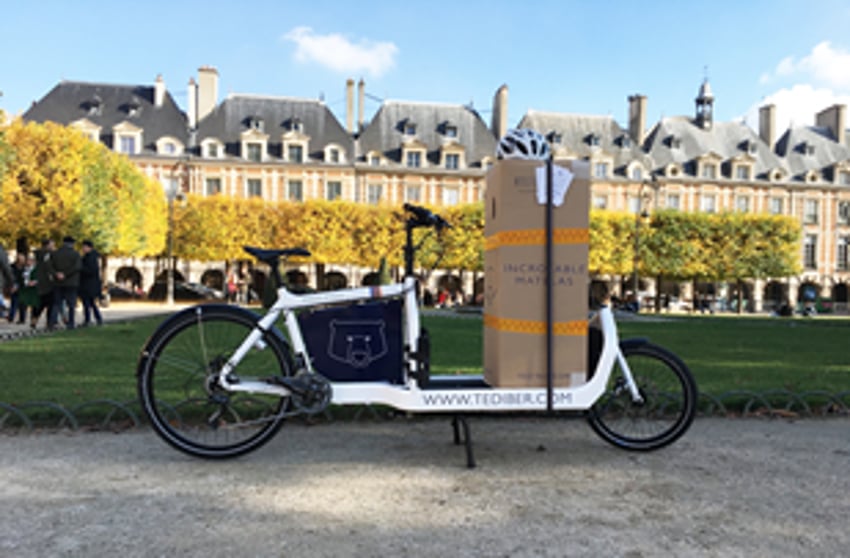 3- Our brand strongly resonates with our clients :
We are not a 2.0 mattress retailer, we offer a unique experience
Tediber is a brand of customers who care about details
Our brand is genuine, crafty, friendly, and caring with clients
No-discount policy, never - everyday low-price, no marketing tricks.
Strong story-telling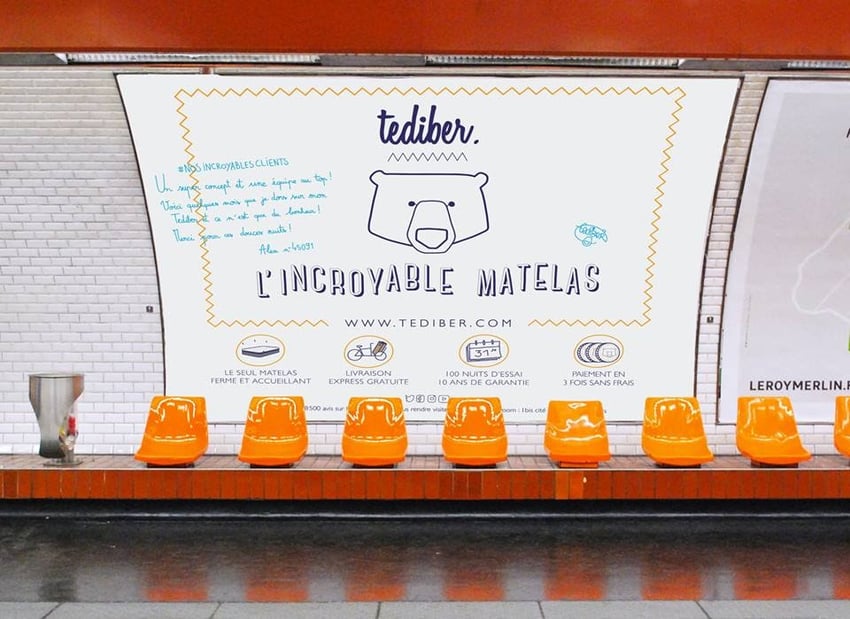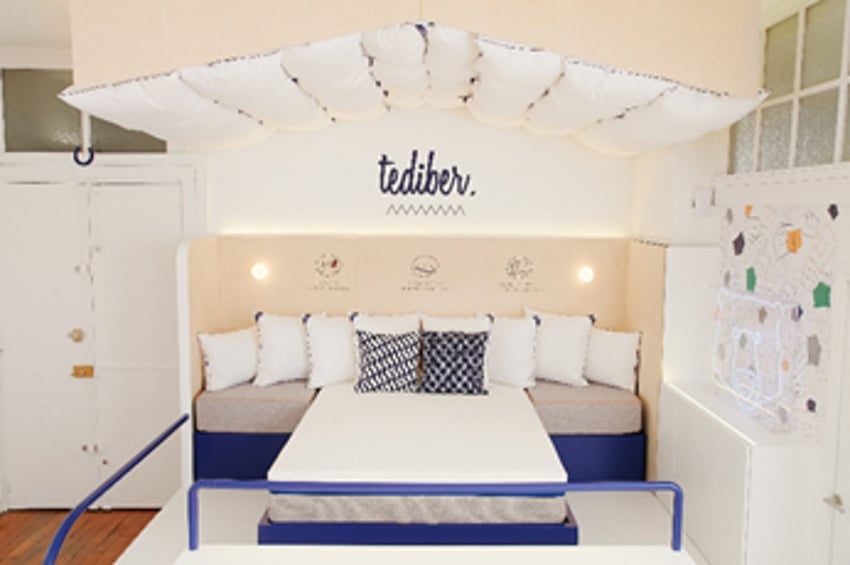 Today we make 3.5m$ monthly and we are profitable. Also, we have fun developing amazing projects like a Movie-theater with mattresses in Marseille.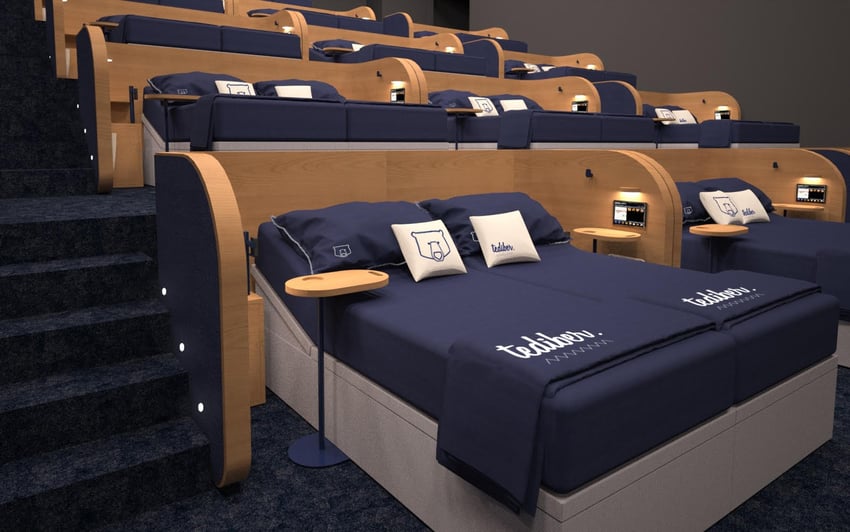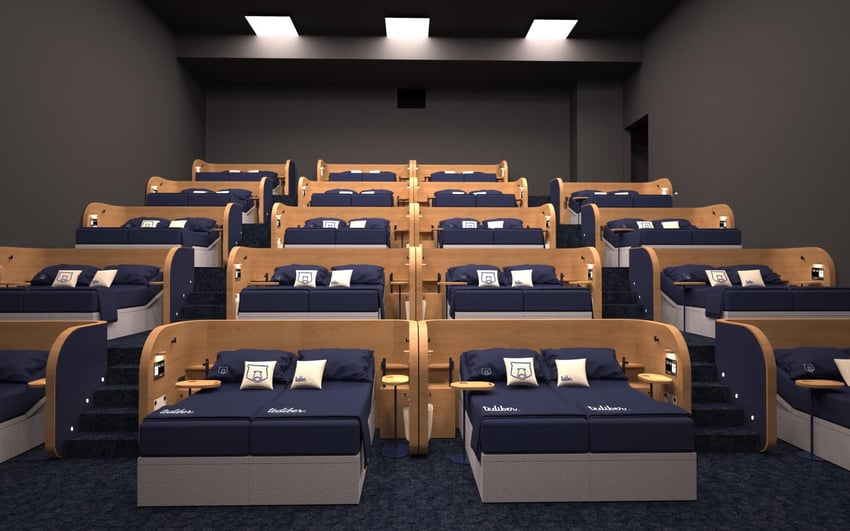 Tell us about what you've been up to! Has the business been growing?
Tediber was launched in 2015 and in 5 years we have gone from 0 to >30m$ in 2020 and profitable. We tried to launch Tediber in Spain and Italy but quickly decided to focus on our domestic market.
Remember that for anything in real life, it is very unlikely that you will be successful every time you try something new. And every time you start something new, It is normal you feel unconfident.
The mattress market has been facing very fierce competition in 2017-2019, in France more than in any countries since we have had American players, English players, Domestic Players, and also Continental Europe sellers trying to catch the "bed-in-box" market.
We made the difference in product quality, lean operation, and word-of-mouth, and a genuine brand rather than massively invest in marketing.
Today we are very focused on our 3 pillars strategy:
1- Brand:
With have done smart TV investment combined with Display in Paris Metro but also a fine marketing strategy online. We worked on the brand to the next level: creativity, lifestyle, awareness, and attachment and develop strategic partnerships to Give Flesh & Blood to Tediber like the movie-theaters with mattresses. Ours NPS is very high (over 70). We invest massively in experience, delivery, support, services, and obviously, product. Word-of-mouth is n°1 in "how do you know Tediber?".
2- Multi Channels:
Facing the rise of marketing costs online we adapted our test & learn approach to physical retail. First with a big partnership with the main retail company in France, Carrefour.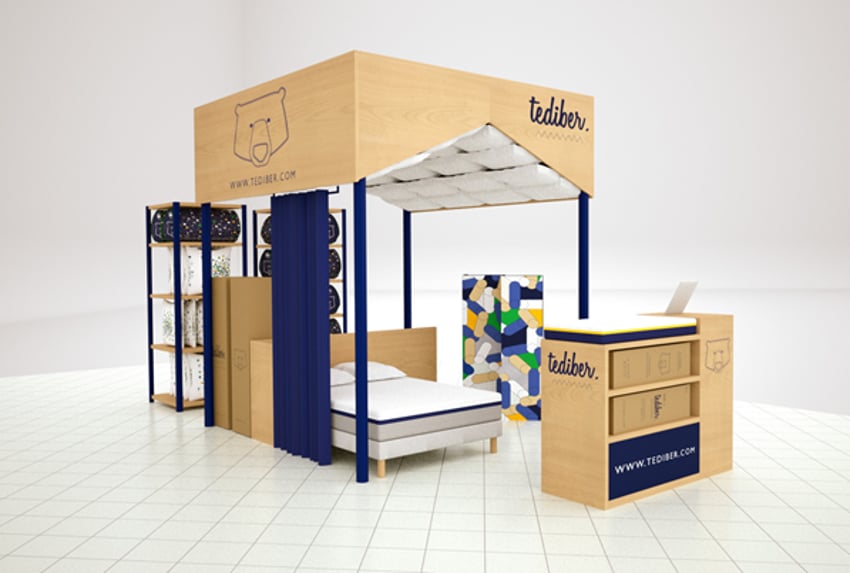 Finally, we successfully developed our Flagship "La Boite de Nuit" (the Night Club) in Paris, a concept-store of Home & Sleep products to be deployed in large towns in France and abroad with the same approach:
We have opened 2 more shops in France and we are defining a new standard for Bedding distribution in the 2020s. We want Tediber to be seen by every french people.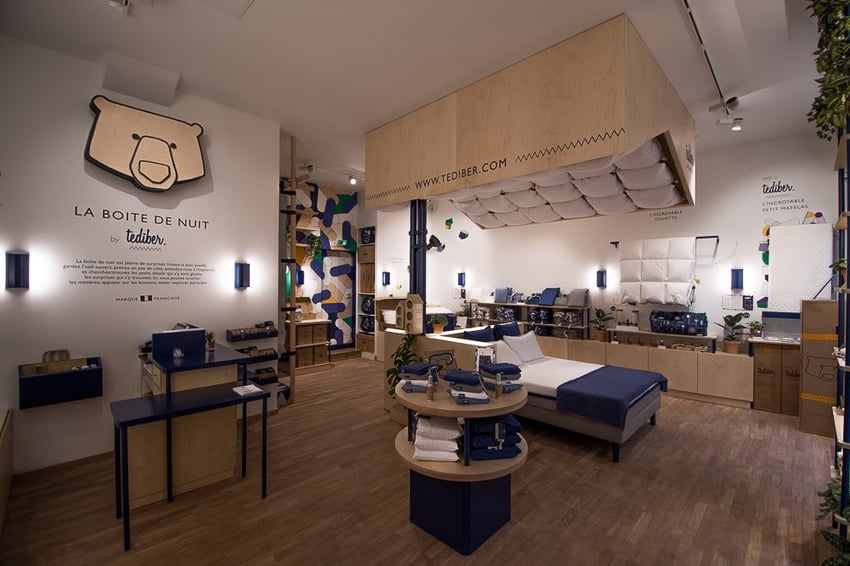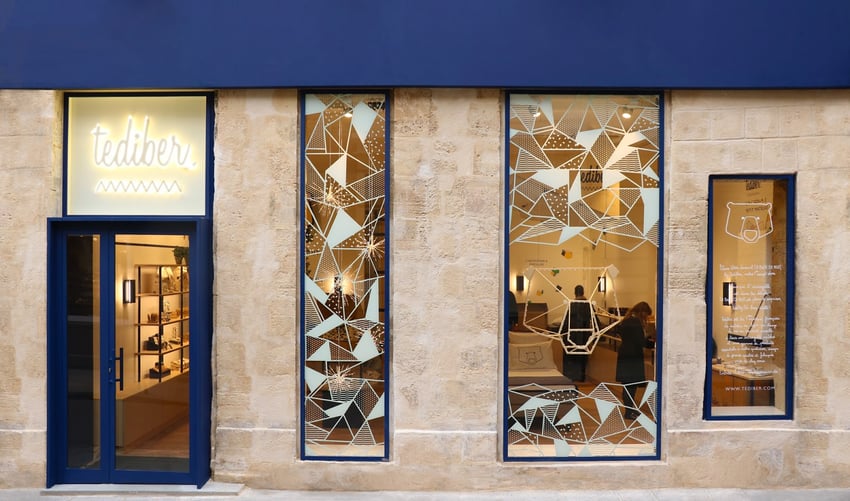 3- Products development:
We are developing new products with the same approach (simple, design, affordable, unique) in our Core business, bedding. Our products now include bedframe, bedhead, bed linen, pillows, kid mattress, child mattress, etc.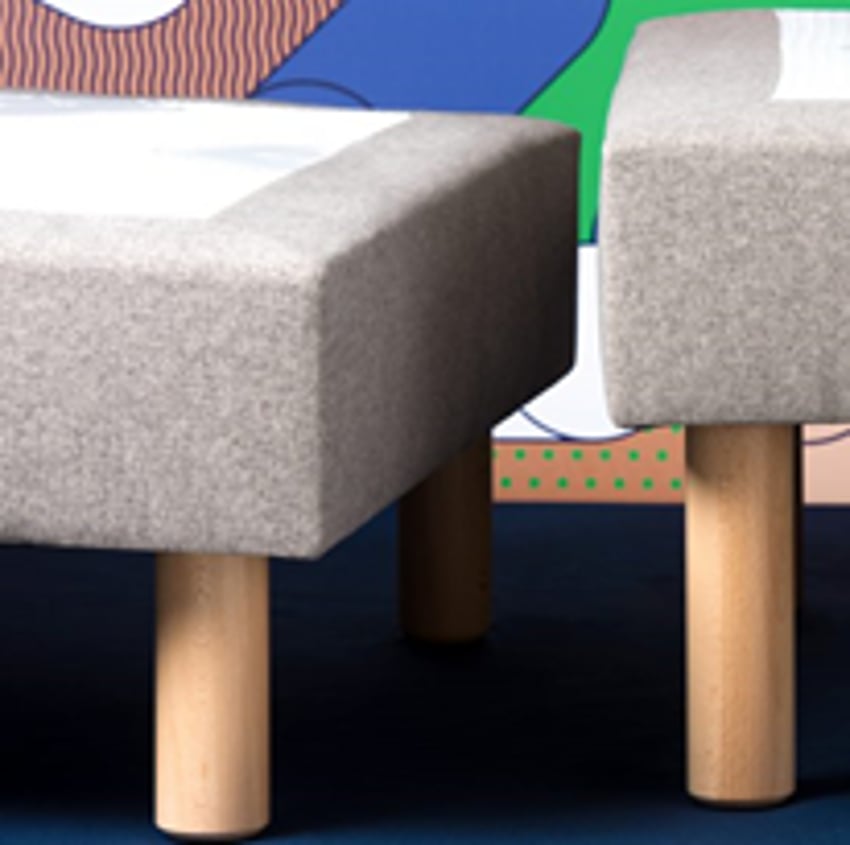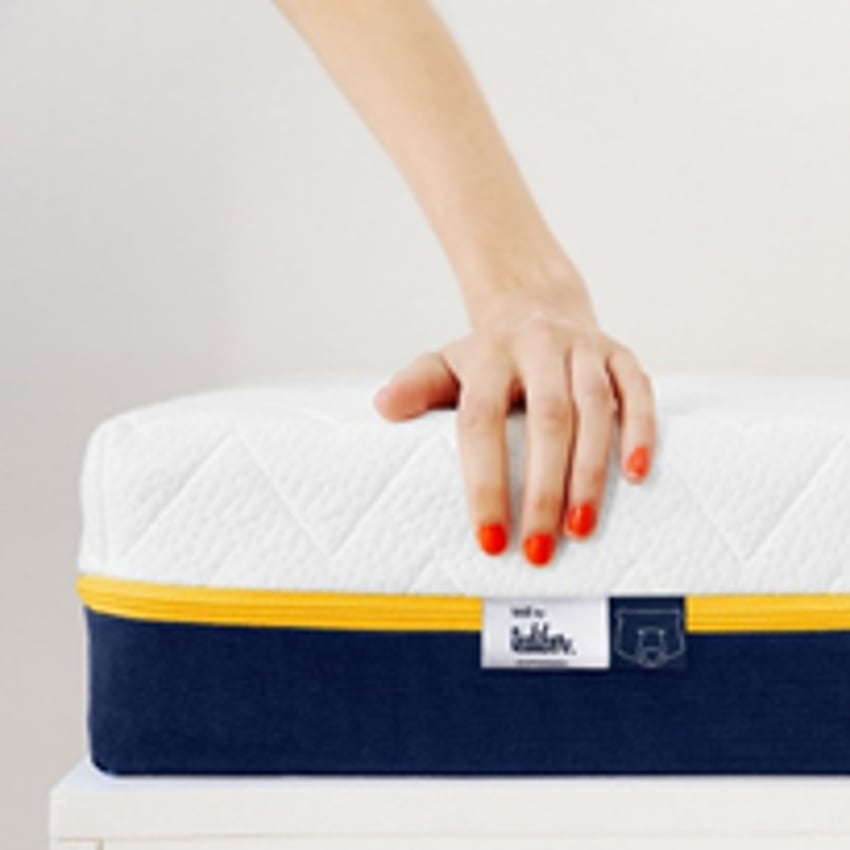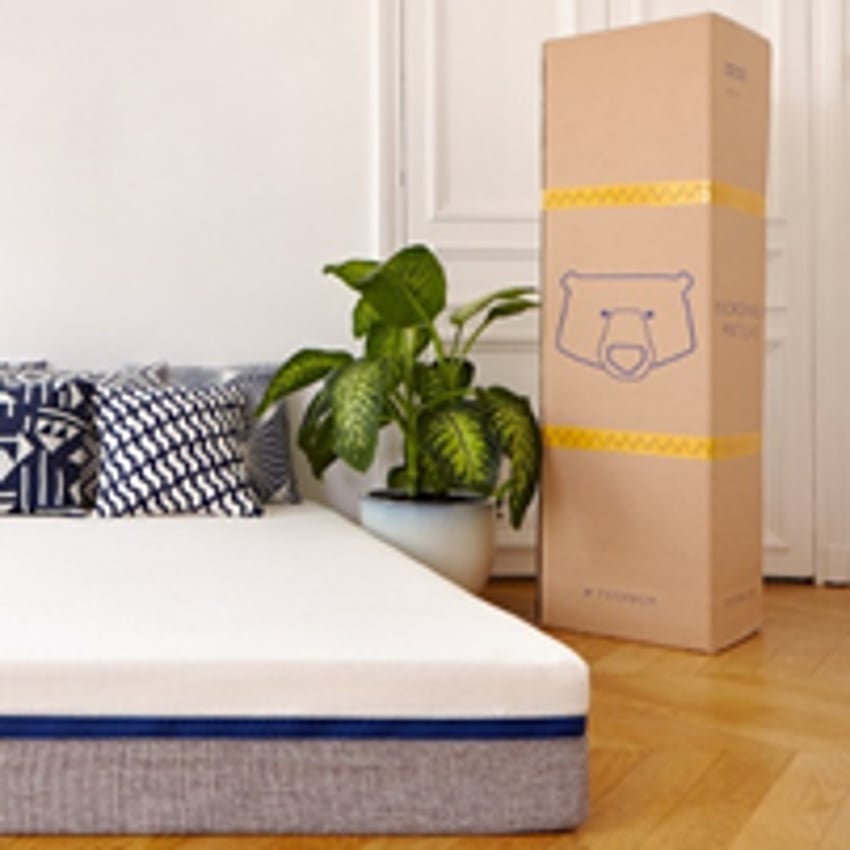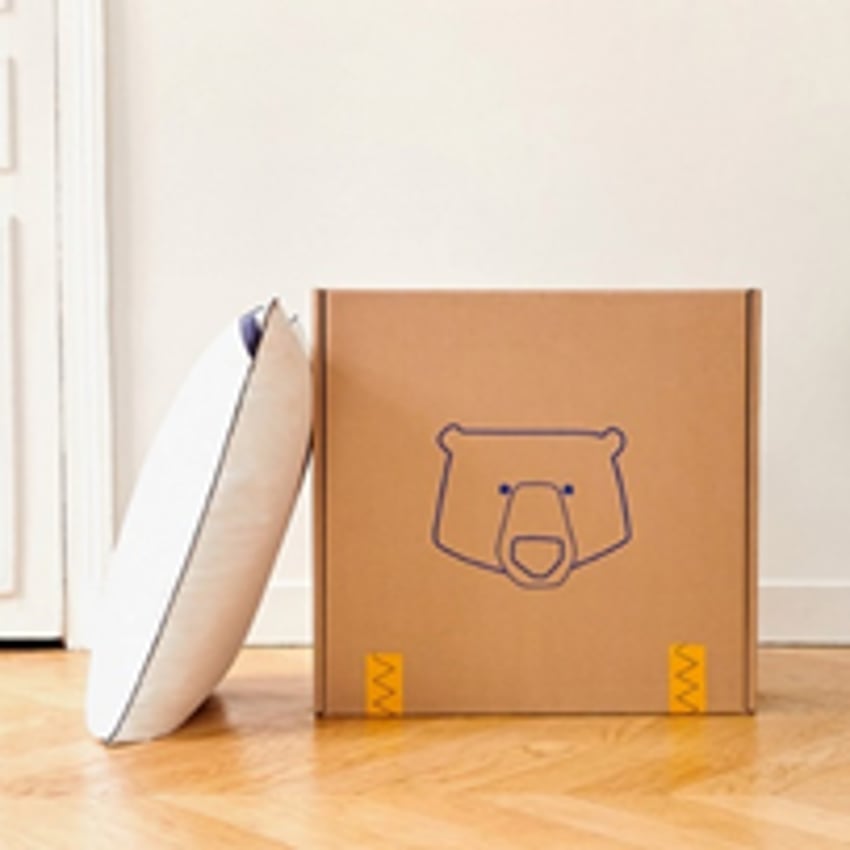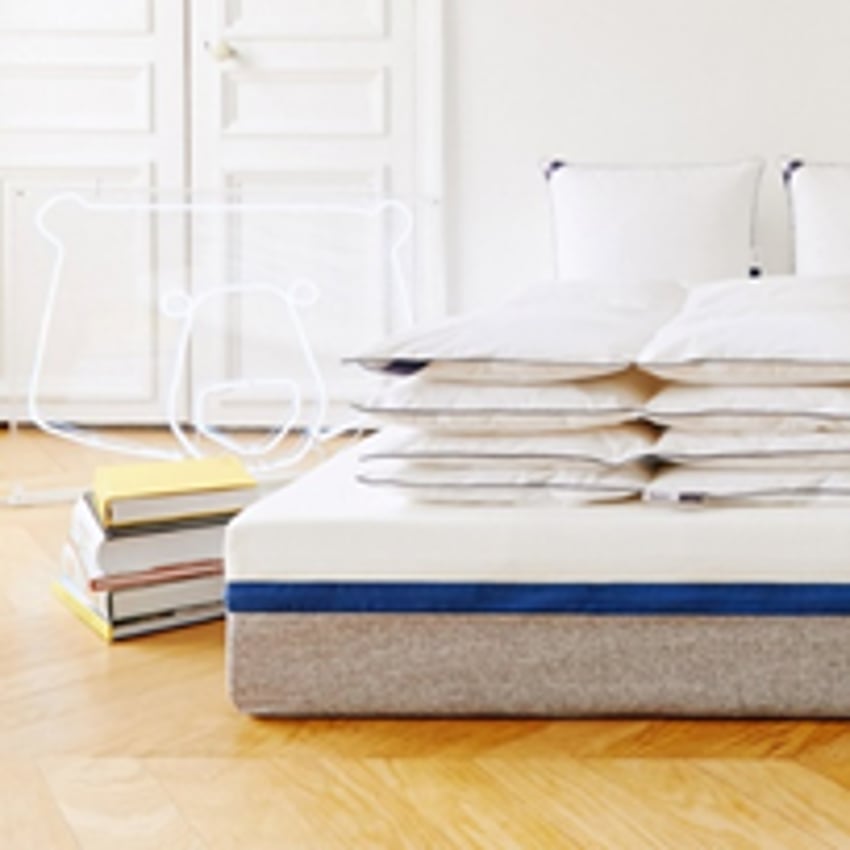 But also, with the same approach, we developed new products in "side" businesses. The first one in our SofaBed. 100% made in European wood, in Finland, affordable, design, and with a real tediber inside and many other qualities.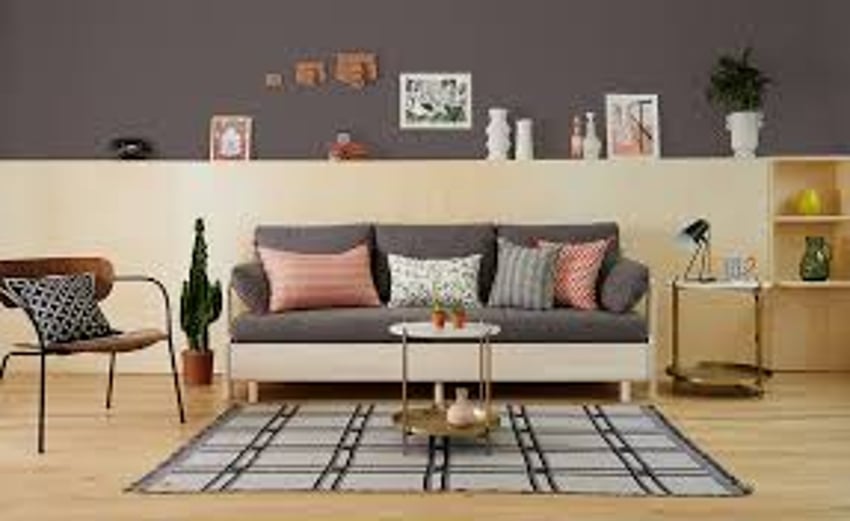 Finally, for 2 years we have been working on new projects that are total "new business".
These 2 bigs projects are both patents granted and are to be launched in 2021. We can't wait.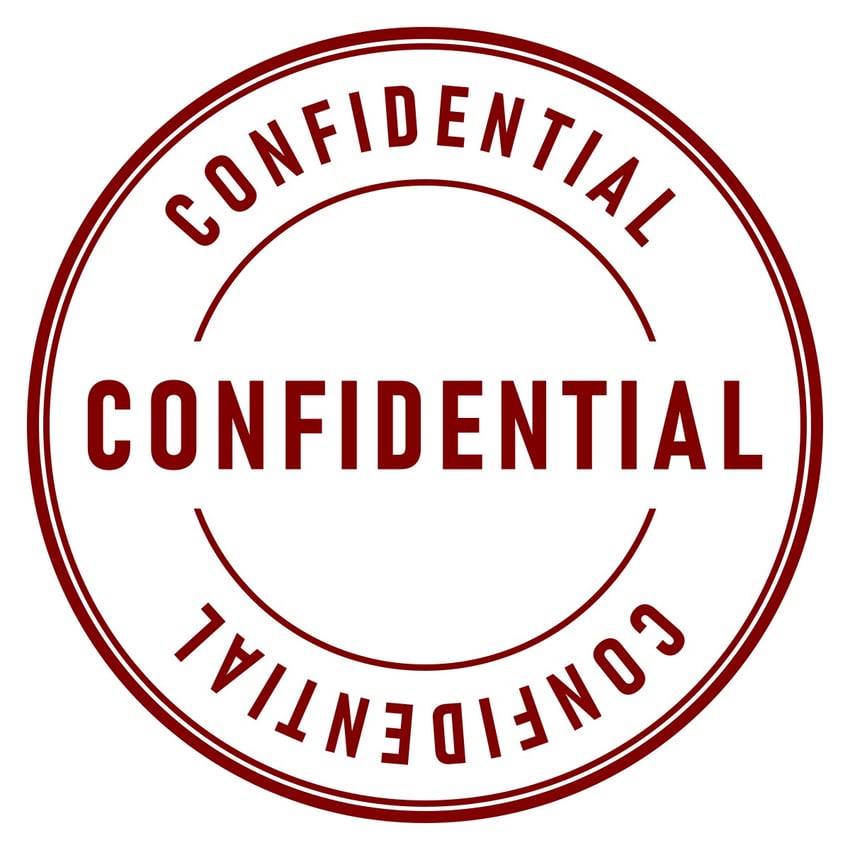 What have been your biggest lessons learned in the last year?
One of the main experience I can share with other founders would be about the harsh competition we faced. Rather than sin out of pride we decided to apply a simple 3 rules method: 1- focus 2- focus 3- focus.
Focus on the market, on marketing channels, on long-term goals, etc.
Developing a BTC brand is a marathon, not a sprint. For us, it has been the best way for long-term differentiation.
Compared to other players, we have been very efficient in investing and funding.
Also, we focused on execution. Now that we made a difference on the market, we keep heads up on innovation:
That include product development
Innovate in the process every day/week/month. There is always a way to be more effective and we work on that.
Grab any opportunity that matches our targets
Invest in the team with responsibilities, training, process, key people, etc. is always a good investment.
What's in the plans for the upcoming year, and the next 5 years?
We are definitely focused on building a 100m€ company within the next 5 years.
Cornerstones are Product Innovation, Brand building, Physical Retail, and maybe in 2 years internationalization.
Have you read any good books in the last year?
For French speakers, I would definitely recommend this book written by Sébastien Torty about DNVB (Digital Native Vertical Brands) that goes deep in the analysis of success factors.
Also, I have been very inspired by the Blue Ocean Strategy by Renée Mauborgne & W. Chan Kim and Cradle to Cradle Michael Braungart & William McDonough.
Advice for other entrepreneurs who might be struggling to grow their business?
Do not forget that it's normal if it's hard.
Remember that for anything in real life (walk, bike, cooking, etc.), it is very unlikely that you will be successful every time you try something new. And every time you start something new, It is normal you feel unconfident.
I think that keeping that in mind and keeping in mind your confidence will grow can make a big difference in risk-taking, development, etc.
Are you looking to hire for certain positions right now?
At the moment we have our dream team but we might be looking soon for people to carry our 2 news projects in 2021.
Where can we go to learn more?
Visit our website Tediber and our Tediber Linkedin.
Also, Tediber is one of the founders of France DNVB. France DNVB is an organization designed to support Digital Native Vertical Brands in France.
If you have any questions or comments, drop a comment below!
-
Julien Sylvain, Founder of Tediber
Want to start your own business?
Hey! 👋I'm Pat Walls, the founder of Starter Story.
We interview successful business owners and share the stories behind their business. By sharing these stories, we want to help you get started.
Interested in starting your own business? Join Starter Story Premium to get the greatest companion to starting and growing your business:
Connect + get advice from successful entrepreneurs
Step by step guides on how to start and grow
Exclusive and early access to the best case studies on the web
And much more!
PROMOTED
Did you know that brands using Klaviyo average a 95x ROI?
Email, SMS, and more — Klaviyo brings your marketing all together, fueling growth without burning through time and resources.
Deliver more relevant email and text messages — powered by your data. Klaviyo helps you turn one-time buyers into repeat customers with all the power of an enterprise solution and none of the complexity.
Join Brumate, Beardbrand, and the 265,000 other businesses using Klaviyo to grow their online sales.
Together With Klaviyo
Companies using Klaviyo see a 95x ROI (yes, 95x)
Use Klaviyo to turn hard-earned customer data into hard-working emails and texts.
Try the platform that 265,000 brands use to grow their business.
Try it now (it's free) ➜