Thank you Klaviyo for sponsoring Starter Story ❤️
Turn one-time buyers into repeat customers. Try the platform loved by 265,000 brands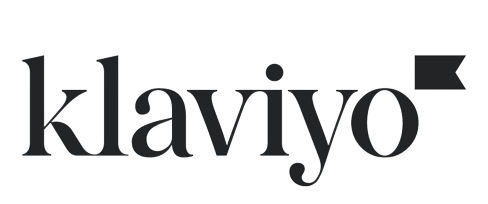 Our Bicycle Brand Is Doubling In Sales Every Year
Good day, my name is Manuel and I am one-half of the founders of Bombtrack Bicycle Co.
We do bikes, rather a kind of special interest bikes that are mainly focused on any kind of off-road/any-road cycling. Of course, with the current huge trend of so-called Gravel Riding or Bikepacking we were pretty lucky to have been there already the moment those spheres gained a broader perception 2 or 3 years ago.
Since we founded Bombtrack in 2013 and were starting from 50 bikes, our sales have increased in a pretty dynamic way. So starting from we were even able to double the sold amount of bikes from year to year during the last years.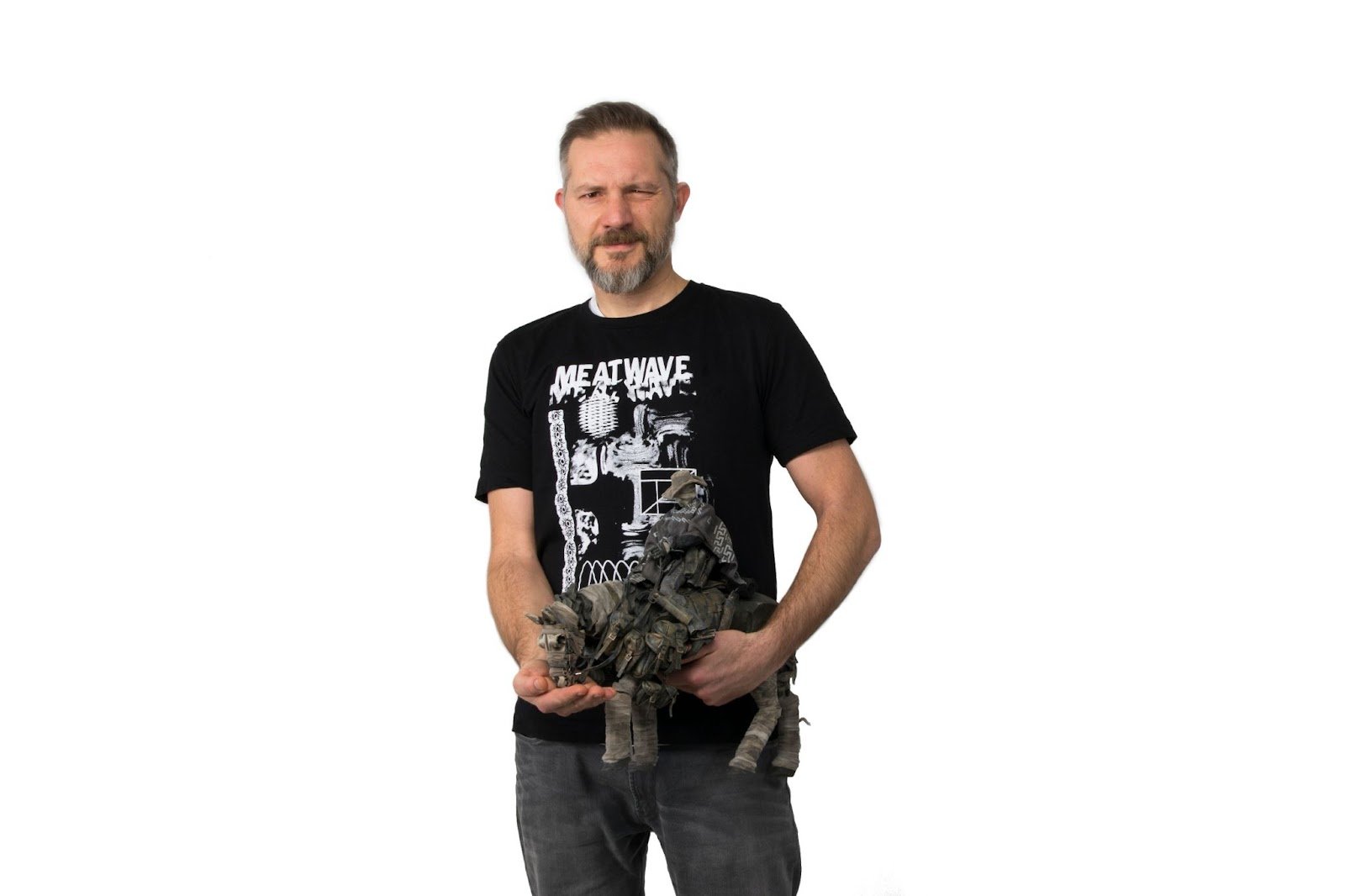 What's your backstory and how did you get into entrepreneurship?
After I finished my economics degrees I used to work as a product manager in the record/music business for some years. After gaining my first experience of how to manage something (product, as well as artists), I swapped my love of "music" for another and jumped into the bike industry. I've been doing both all my life, playing music and riding bikes and I noticed so many parallels between music and bikes, both do have loads of passion and enthusiasm at least on one side of the cooperation, and managing music acts is not too far away from managing a cycling team as both intentions are usually mainly passion-driven.
The amount of discipline to keep everything going on is enormous, and it is much easier to invest time and effort if you like what you're doing. Patience is an important tool, not only in terms of satisfying expectations but furthermore trying to plan mid-and long-term.
So after leaving the record label I started working for the same group that Bombtrack is belonging to today, a bike manufacturing company that was completely focused on BMX bikes at that time. So once I left the sphere of BMX and started Bombtrack in 2013 it wasn't all-new. All new was just the idea, the brand, that kind of bike, and the fact we had to financially start from scratch the moment we decided to realize what we had in our minds.
Take us through your entrepreneurial journey. How did you go from day 1 to today?
Growing older meant our interest in bikes got more and more diverse, rather than remaining focused on BMX "only". Especially as my roots are coming from Mountain Bike I was always tempted to develop and market a different kind of bike. I wasn't alone though, so I was lucky to share my vision with the product designer/engineer who was responsible for all the BMX bikes' creations at that time. I was able to get him so excited that the idea got more and more concrete and realistic. Until then our strength has always been to focus on a night scene, the strength to understand the needs of a certain cycling scene from both a technical perspective but also paying huge attention to the emotional and identifying aspect of a brand. Of course, that's always easier than competing with the big industry players, so kicking off with a kind of common Mountainbike in our first year hasn't been an option for us.
So we set up a concrete business plan based on our idea and tried to convince the group we were working for to invest. After developing a plan of growth and deciding on annual targets we indeed got the playing money. Aside from our usual daily work, in the beginning, it only took 2 years until we had to step out of our original job, and had fully concentrated on Bombtrack Bicycle Co. Much earlier than we originally expected!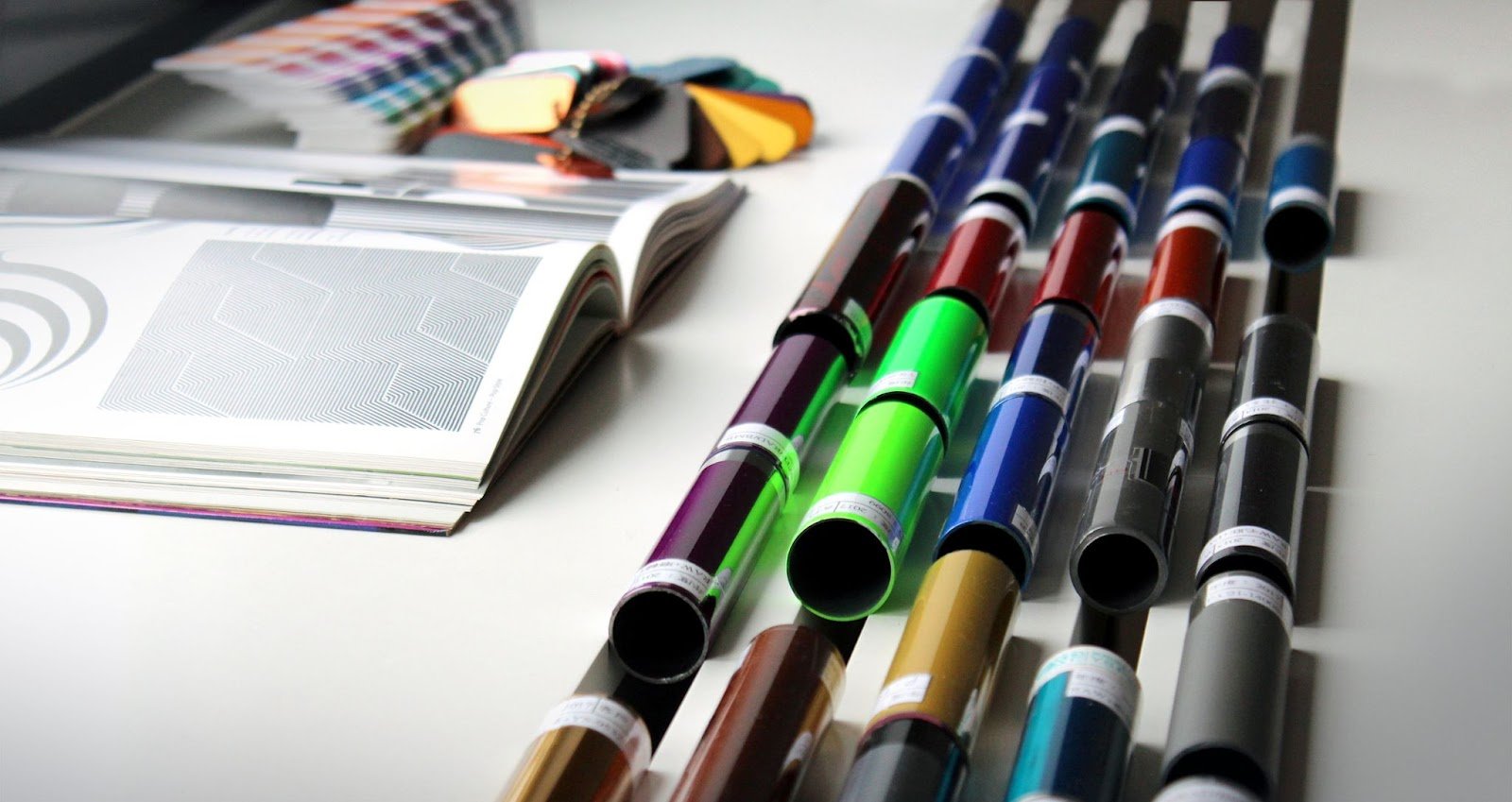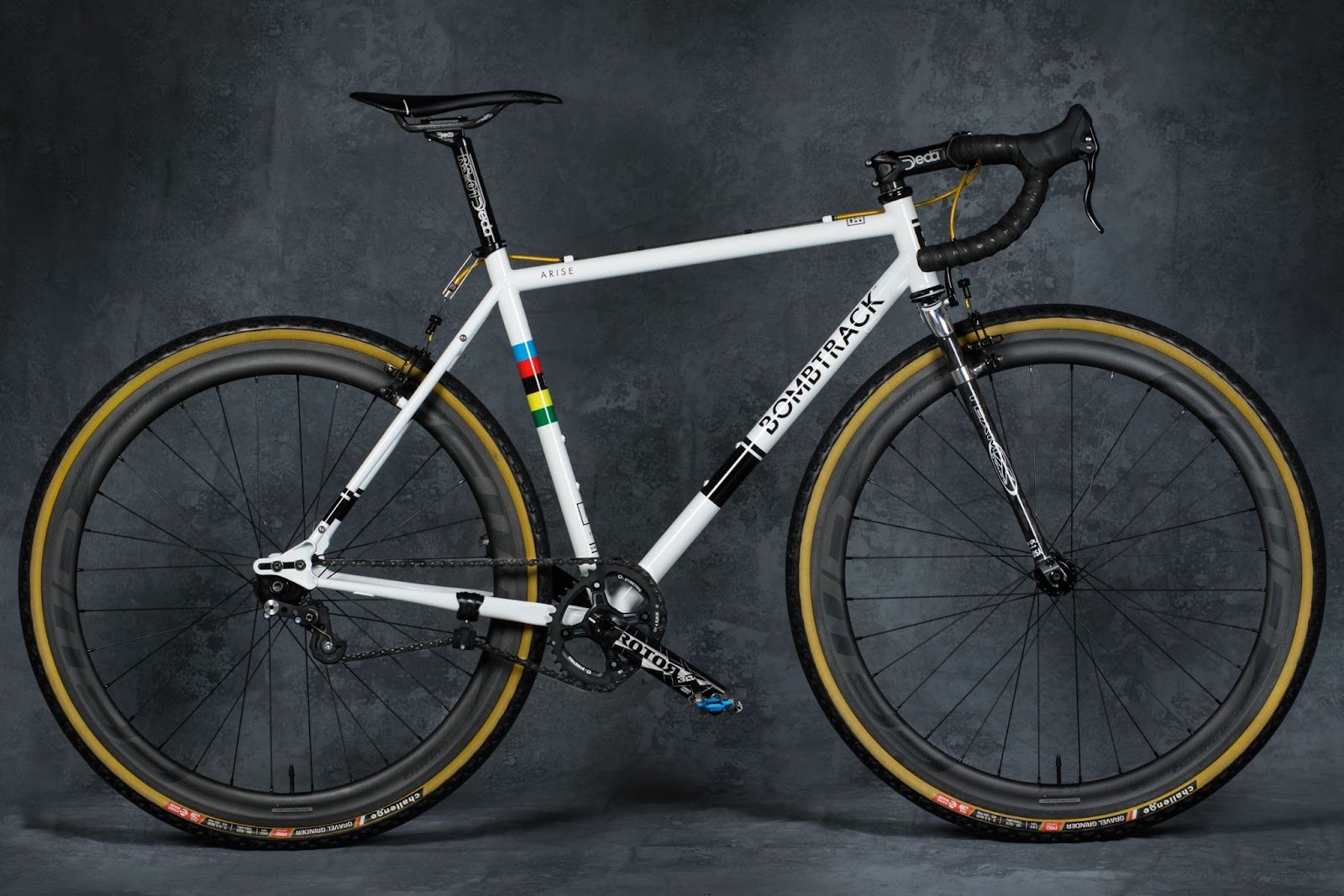 How are you doing today and what does the future look like?
Since we established Bombtrack in 2013 we have grown. So did our range and its diversity of bikes - from one bike to 31 different models we have today. Along with the range, our network of global wholesalers grew as well as our overall sales. And we're happy it is still growing, the intensive work finally pays off. In the meanwhile, we took the first steps to establish a broader sphere of bicycles, even a bit detached from offering special-interest bikes "only". So we do offer for example a range of Mountain Bikes or Road Bikes nowadays, but still flirting with a certain enthusiastic character and the customer's emotional identification with the brand. As it is, due to a far lower production amount (and a resulting higher manufacturing price), it is still hard for us to compete price-wise only. We are pretty aware of the need to crystallize an additional, certain point that makes a customer buy one of our bikes. Constantly working on the brand's image, besides getting the best out of our product, can't be neglected here.
While we're available in most of the globe's territories our current goals are to get a foot into the South American, Russian, and African markets. Once this will happen it will probably open new doors to further bike models, as well as it will finally strengthen our bikes of general interest as the general playground will get bigger.
Through starting the business, have you learned anything particularly helpful or advantageous?
I can't ignore that passion is still the biggest drive to hang on intensively every day. A constant dedication does help immensely, although this is only possible if it's fun. Combining a certain kind of economic pressure with daily fun seems to be one key, at least it worked for us so far. Setting reasonable and sober targets, and respecting a plan of rather a baby steps-progress does motivate in addition, the moment you realize you eventually surpassed them.
We had an exceptionally good experience with marketing collaborations. Releasing products with brands from another sphere generates awareness and gains interested followers you might never have reached. That way our collaborations with Adidas in 2015 as well as our current collaboration with Columbia Sportswear and every project in between gave a felt, strong push.
On another note sticking to a general timing, no matter if it is production, product development, sales or marketing is unrivaled in its effect. The more your customers can plan their actions, the more you will sell in the end. The more promotion effects you can bundle for the moment of availability, the more you will sell in the end. And still: when it comes to timing, there's always room for improvement and there will always be the need to adjust to certain conditions. So setting up, and following a certain timing will ever be a major amount of workload, so it is ours.
What platform/tools do you use for your business?
As a brand we are following the traditional supply chain, so we do offer our goods ex-works, straight from the factory to our global wholesalers. This means we don't sell to consumers, or dealers directly. So we don't use any shopping software, but do work with SAP as an inventory, administration, and overall business system (purchasing, production, delivery, etc).
Still, as we don't have to cope with a daily consumer-directly business we can focus on getting the best out of our products, and fully concentrate on marketing them towards b2b and b2c. Therefore our main channels of communication are Instagram and Youtube. Of course platforms like Facebook, Twitter, Strava & Co are obligatory too, but it is worth mentioning that we also try to establish some rather unconventional social media channels as one can also follow us on Spotify for example. What started rather as an experiment proved to work out. Probably as it transports a bigger picture of what we are, and why we are. A fact that might limit possibilities at a certain point as well of course. But that might be the difference between a rather neutral, appealing, slick major bike brand that can generate requests through pricing, expensive developments, and broad advertising, and an aspiring brand that still has to tell its story to make people finally curious about its good product.
Advice for other entrepreneurs who want to get started or are just starting out?
It's always easier if a deep passion is involved when starting a certain business. The amount of discipline to keep everything going on is enormous, and it is much easier to invest time and effort if you like what you're doing. Patience is an important tool, not only in terms of satisfying expectations but furthermore try to plan mid-and long-term.
Don't rush and fire everything at once as many do in their beginnings, try to keep the presence at your customers continuous and stretch the constant awareness by setting up a timing, for anything you could imagine it could have an impact on. And it probably does: the more accurate your marketing plan, a production/release plan, budget plan, or any relevant plan is, the bigger your chances are you won't go wrong. Paired with the will for having a long breath one might have the better preconditions to get the business established one day.
Where can we go to learn more?
-
Manuel Schürholz, Founder of Bombtrack Bicycle Co.
Discover the best strategies of successful business owners
Join our newsletter and receive our handcrafted recap with the best insights shared by founders in Starter Story each week.
Useful, convenient, and free:
PROMOTED
Did you know that brands using Klaviyo average a 95x ROI?
Email, SMS, and more — Klaviyo brings your marketing all together, fueling growth without burning through time and resources.
Deliver more relevant email and text messages — powered by your data. Klaviyo helps you turn one-time buyers into repeat customers with all the power of an enterprise solution and none of the complexity.
Join Brumate, Beardbrand, and the 265,000 other businesses using Klaviyo to grow their online sales.
Starter Story
Wanna see 52 business ideas you can start with less than $1,000?
Join our free weekly newsletter and get them right now.