Ryan Chen
---
---
Ryan Chen is an American entrepreneur. Ryan started Neuro in 2015 and is based in Los Angeles.[1]
| | |
| --- | --- |
| Company | |
| Instagram | |
| Companies | |
Career
Early Career
No early career info added yet...
Neuro
Ryan started Neuro in 2015. They detail the beginnings of their company in their Starter Story interview: [1]
Q: How did you get started on Neuro?
My personal story begins with my parents immigrating to Los Angeles to start a better life. Although ethnically Chinese, they were both born and raised in Japan as a result of my grandparents from both sides fleeing communist China. I was born in an extremely diverse neighborhood (we had around 7 different ethnicities on our block) near Pasadena, CA, before moving to Japan for 5 years between the age of 10-15.
I grew up playing sports and competing at a national level in Kendo, cross country, and track. I started Kendo at the age of 5 and competed at the national level in the United States and Japan. In high school, I was co-captain of our cross country and track team where we competed in the Division I state and national championships. It was through running that I truly learned perseverance and grit.
Unfortunately, at 19 years old, I became a paraplegic when I fell from 35 feet in the air in a snowboarding accident and shattered my back. Doctors told me that I would never walk again, but it furthered my drive and passion for adventure and trying new things. I finished college with degrees in Chemistry and Economics and continued to compete in marathons even got to train with the US Paralympic team.
The idea for Neuro began when both Kent and I realized how inconvenient pills and energy drinks were. With both of us having trained in high-level athletics, we had a mutual understanding of the importance of supplementation Kent would do his research to make pills in his dorm room and would share them with me. It wasn't until our scuba diving certification trip when we realized there had to be a better way to get the supplements you need - something more approachable, shareable, accessible, and efficient. That's when the idea came to us to create Neuro Gum and Neuro Mints.
After about a year of R&D and finding the right balance of effects and taste, we were forced to take the product to market as the money from our savings began running low. Having sampled over 10 versions of the product to friends and family, we knew we had something "good enough" to launch on Indiegogo. Through a post-Kent made on Reddit r/nootropics (which Kent was a heavy contributor to), we received tremendous support, reaching our goal in 3 days, ultimately reaching twice the goal we initially set out for. From there, we were featured on TIME, NBC, and several other media sources.
Shortly after the campaign ended, the producers of Dr. Oz contacted us and did a segment on the product, helping us bootstrap the business while Kent and I held full-time jobs - Kent as a muralist for the Los Angeles City DCA and myself in finance at Hulu.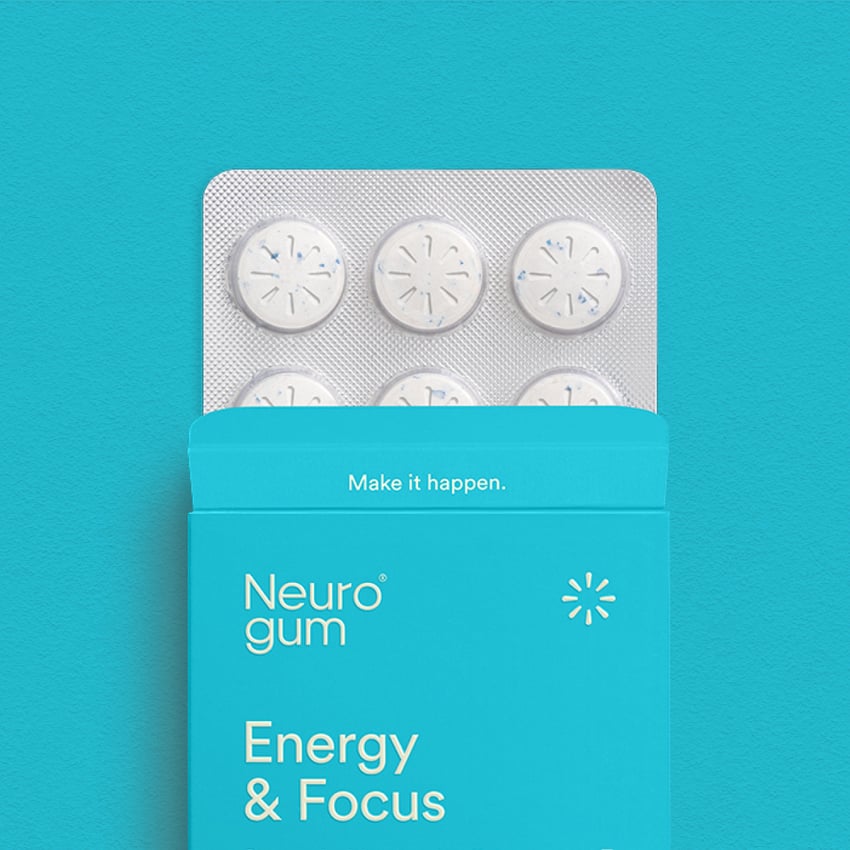 Source [1]
References
Contributors
Contributors to this article:
Pat Walls, Founder @ Starter Story
Wiki Updater