Thank you Klaviyo for sponsoring Starter Story ❤️
Turn one-time buyers into repeat customers. Try the platform loved by 265,000 brands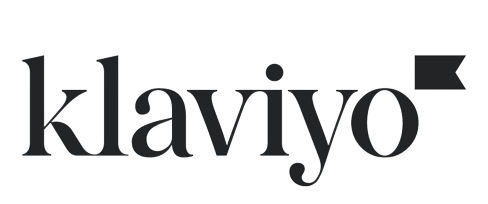 Newspaper Advertising: Tips & Secrets For Success
•
Updated: July 1st, 2022
Newspaper Advertising: Tips & Secrets For Success
This article is a part of our encyclopedia, and is editable by you. Edit ➜
Topic
Print + Traditional
Cost Details
$500-$20,000
What Is Newspaper Advertising?
Newspaper advertising refers to running an ad for your business in a print publication.
Placing ads in newspapers and magazines has been an effective way to reach a wide range of customers. Advertisers can use newspapers and magazines to run targeted advertising.
To ensure effectively targeted marketing using newspaper and magazine ads, the advertiser must research the interests of the target audience.
Newspaper Advertising Key Takeaways
Advertising in newspapers reaps the benefits of reader loyalty.
The primary demographic for newspaper ads is those over the age of 48 years old
For effective print advertising, make sure your ad is also visible through online newspaper platforms.
Understanding How Newspaper Advertising Works
Placing newspaper ads involves a variety of things.
The advertiser engages the advertising department who provides the minimum requirements to be allowed to advertise through the publication.
A designer from the publication house of choice helps design the ad before the advertisement is printed on the set date.
With the print industry evolving its business model in significant ways, the newspaper continues offering more reach than another medium.
Therefore, as more newspaper and magazine readers become more engaged with the publication, advertisers enjoy a significant brand exposure and lead generation.
In that regard, newspaper advertising is a great supplement to your television and digital campaigns.
Real-World Examples of Newspaper Advertising
1.Nivea
Nivea, a personal care brand owned by Beiersdorf Global AG, is our first example of brands that advertise through print media.

The Nivea milk delights face wash ad appeared in Delhi Times.
Through the advert, Nivea is targeting the Indian audience, hence the reason they choose to advertise through a publication that is popular in India.
2. Janori
Raphael and Johanna Spannocchi, founders of Janori used print marketing as one of their key strategies when launching their business.
Thanks to the newspaper coverage they had pre-launch, they were able to generate tons of customers and add 200 email addresses to their email list.
Here's the newspaper post that got them 200 email addresses: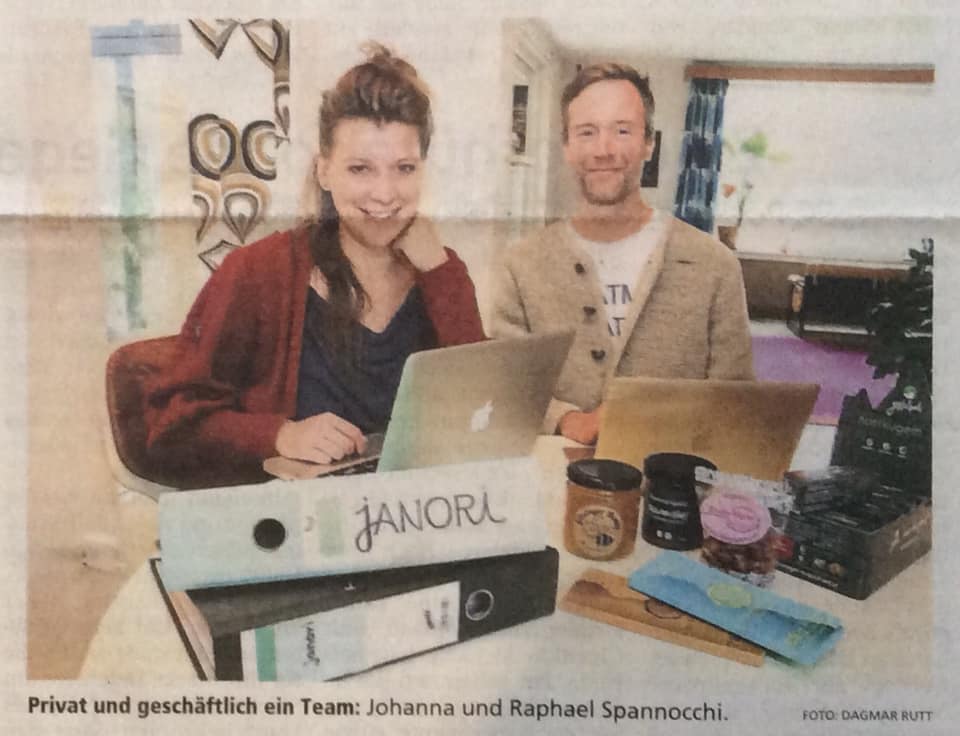 They played around with some FB ads, but CPC was 0,50 to 1,2€. At 3% conversion that was just too high. They sell regionally produced food, so their customers are often the same in that they browse regional newspapers.
Check out their full interview here
Getting Started With Newspaper Advertising
Define what you want to sell and highlight benefits to your target audience
Search for available newspaper publications in your area and find out the cost and options available for each newspaper
Contact the newspaper advertising department for details of the advertising options in terms of ad size, color options, and any other specifications
Design the advertisement and ensure you include emotional triggers
Keep the advert short and simple
Include a Call to action directing the target consumer what to do next.
For starters, designing a powerful newspaper advert may feel overwhelming. Fortunately, you can make use of simple to use advert design tools available online. Examples are:
Canva
Free graphic-design tool website. Drag-and-drop format with access to over a million photographs, graphics, and fonts.
Businesses using Canva:
454 successful businesses are using Canva ➜
Adobe Suite
Create, deliver and optimize content and applications.
Businesses using Adobe Suite:
340 successful businesses are using Adobe Suite ➜
Sketch
Design toolkit.
Businesses using Sketch:
57 successful businesses are using Sketch ➜
Contributors
Contributors to this article:
Pat Walls, Founder @ Starter Story
Samantha Walls, Head Of Content @ Starter Story
David Gitonga, Writer @ Starter Story
Discover the best strategies of successful business owners
Join our newsletter and receive our handcrafted recap with the best insights shared by founders in Starter Story each week.
Useful, convenient, and free:
PROMOTED
Did you know that brands using Klaviyo average a 95x ROI?
Email, SMS, and more — Klaviyo brings your marketing all together, fueling growth without burning through time and resources.
Deliver more relevant email and text messages — powered by your data. Klaviyo helps you turn one-time buyers into repeat customers with all the power of an enterprise solution and none of the complexity.
Join Brumate, Beardbrand, and the 265,000 other businesses using Klaviyo to grow their online sales.
Starter Story
Wanna see 52 business ideas you can start with less than $1,000?
Join our free weekly newsletter and get them right now.