3 Wordpress News Blogging Business Success Stories [2022]
•
Updated: October 20th, 2022
3 Wordpress News Blogging Business Success Stories [2022]
Start A Wordpress News Blogging Business
Here are some real life success stories of starting a wordpress news blogging business:
1. Visualmodo ($360K/year)
Visualmodo (from São Paulo, State of São Paulo, Brazil) started Visualmodo almost 13 years ago.
Team
2 founders / 3 employees
Case Study
I'm Claudio Pires, co-founder of Visualmodo. With Jared Dias, we started an internet business to sell quality codes and share useful content to let everybody create their online space. Visualmodo started as a WordPress theme development company, but now we do media, content, plugins and are still doing WordPress themes.
We have a 360k business selling themes, plugins, and services and the market is growing, but at the start, we did 1 or 2 sales (of 49USD each) per week and things did take a lot of time to show some results.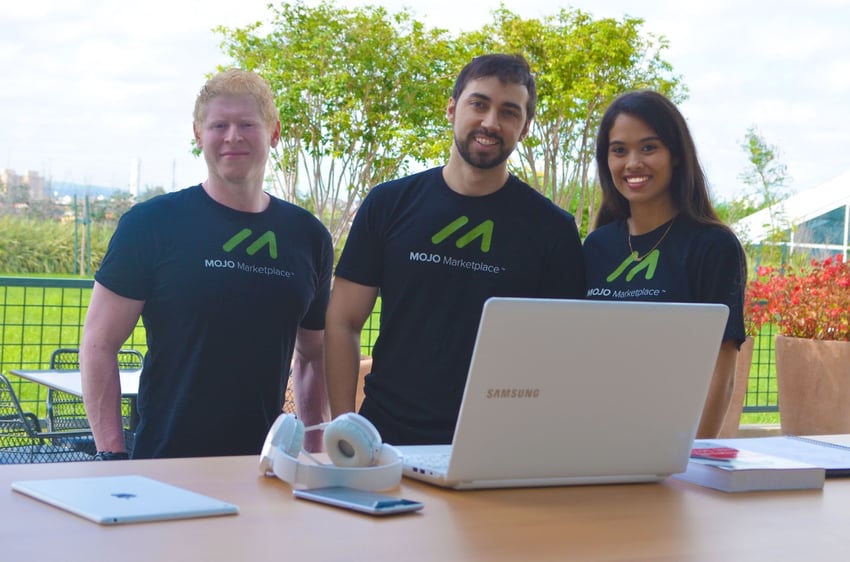 2. Our captions ($12K/year)
Siddharth Malhotra (from Delhi, India) started Our captions almost 4 years ago.
Team
1 founders / 3 employees
Case Study
Hello, my name is Siddharth Malhotra, and I am the founder of OurCaptions.
Presently, we are having approx 200k visitors per month to our website.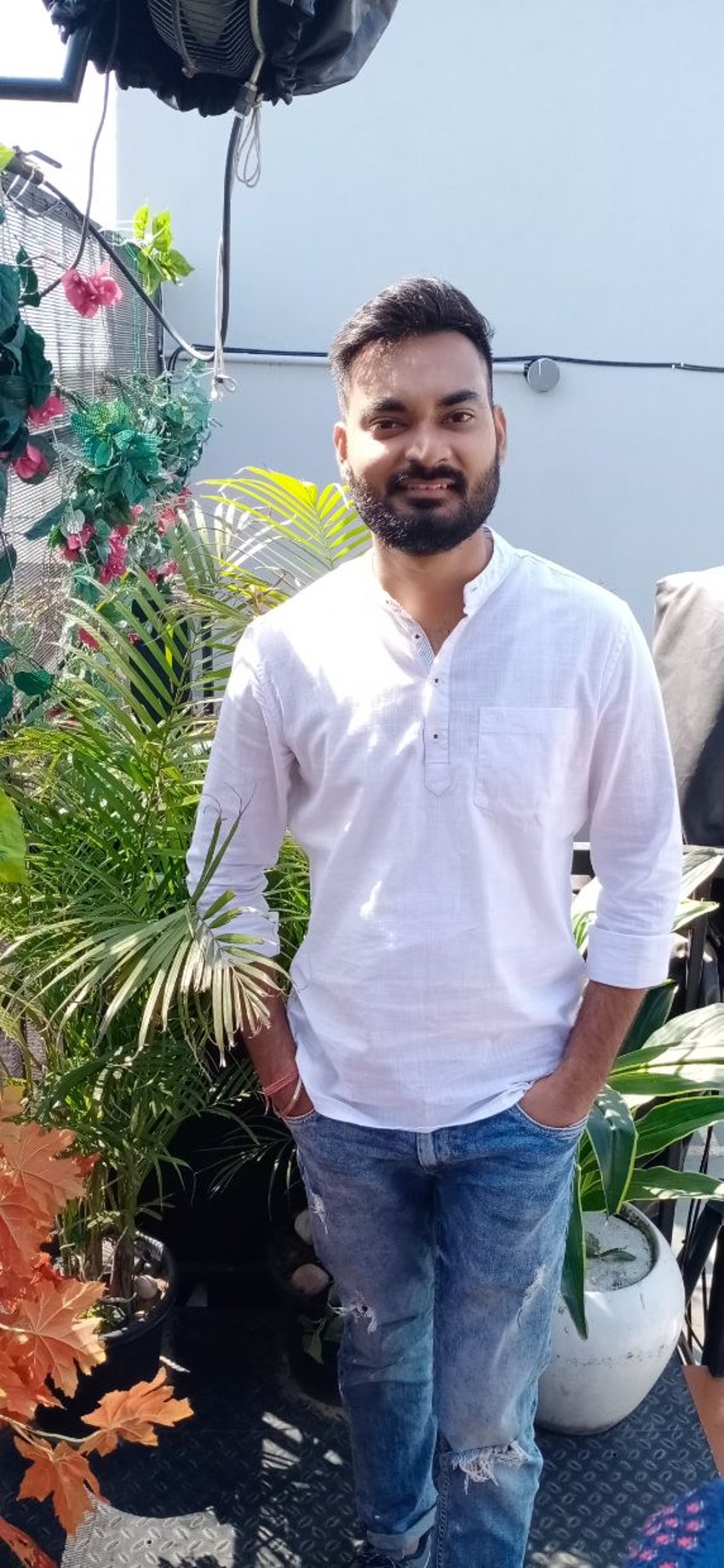 3. Domain Name Wire ($9.96M/year)
Andrew Allemann (from Seattle, WA, USA) started Domain Name Wire almost 18 years ago.
Team
1 founders / employees
Case Study
Andrew Allemann, a Seattle-based entrepreneur, established his company Domain Name Wire in 2015 - a news website focusing on WordPress, web hosting, and the domain name sector.
Andrew has been working in the domain business since 1997. He has been quoted in numerous prestigious publications, including the New York Times, Financial Times, Wall Street Journal, TechCrunch, Washington Post, Bloomberg, Sydney Morning Herald, NPR, Fortune, and Guardian.
Through Domain Name Wire, he attempts to offer guidance on technology-related media issues ever since the company was founded in 2005.
Domain Name Wire provides advice to businesses on domain name selection.
Read the full story on internetx.com ➜
Want to find more ideas that make money?
Hey! 👋 I'm Pat Walls, the founder of Starter Story.
Get our 5-minute email newsletter packed with business ideas and money-making opportunities, backed by real-life case studies.