5 Wordpress Ecommerce Business Success Stories [2022]
•
Updated: October 20th, 2022
5 Wordpress Ecommerce Business Success Stories [2022]
Start A Wordpress Ecommerce Business
Here are some real life success stories of starting a wordpress ecommerce business:
1. PearlMountain ($12M/year)
David (from Hongkong) started PearlMountain about 5 years ago.
Team
1 founders / 40 employees
Case Study
Hello, I'm David, CEO, and Founder of DesignEvo, an easy-to-use logo maker. We've been successfully focusing on graphics design and multimedia software ever since 2006!
DesignEvo logo maker is designed for business owners, entrepreneurs, agencies, website owners, freelancers, and even social media admins looking to create great logos in a breeze. Until now, we have over 29 million users worldwide, bringing us about 1 million dollars each month. Many of them are website owners or bloggers.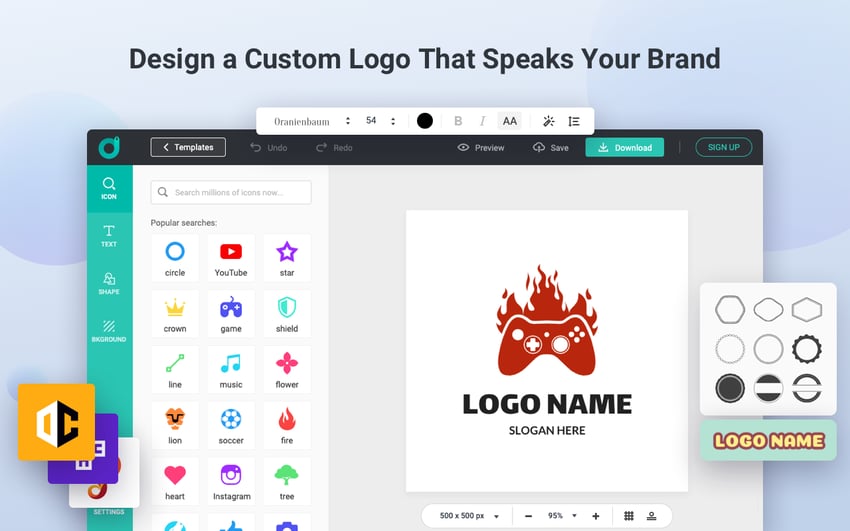 2. Friction Studio ($120K/year)
Vishal Goswami (from Jaipur, Rajasthan, India) started Friction Studio almost 3 years ago.
Team
1 founders / 8 employees
Case Study
Hello, this is Vishal Goswami, an eCommerce consultant and founder of Friction Studio, a Shopify Agency. At Friction Studio, we believe in making commerce better for everyone. That is, we help you sell in a frictionless manner.
This venture of Friction Studio has been a roller coaster ride. It reminds me how back in the days, I had started this agency with just $100, and we are making $10k/month on average today. It feels excellent to cater to big brands in the industry and onboard Shopify plus merchants. Today, I feel privileged to be creating a significant impact in the eCommerce ecosystem and helping merchants ease their selling journey.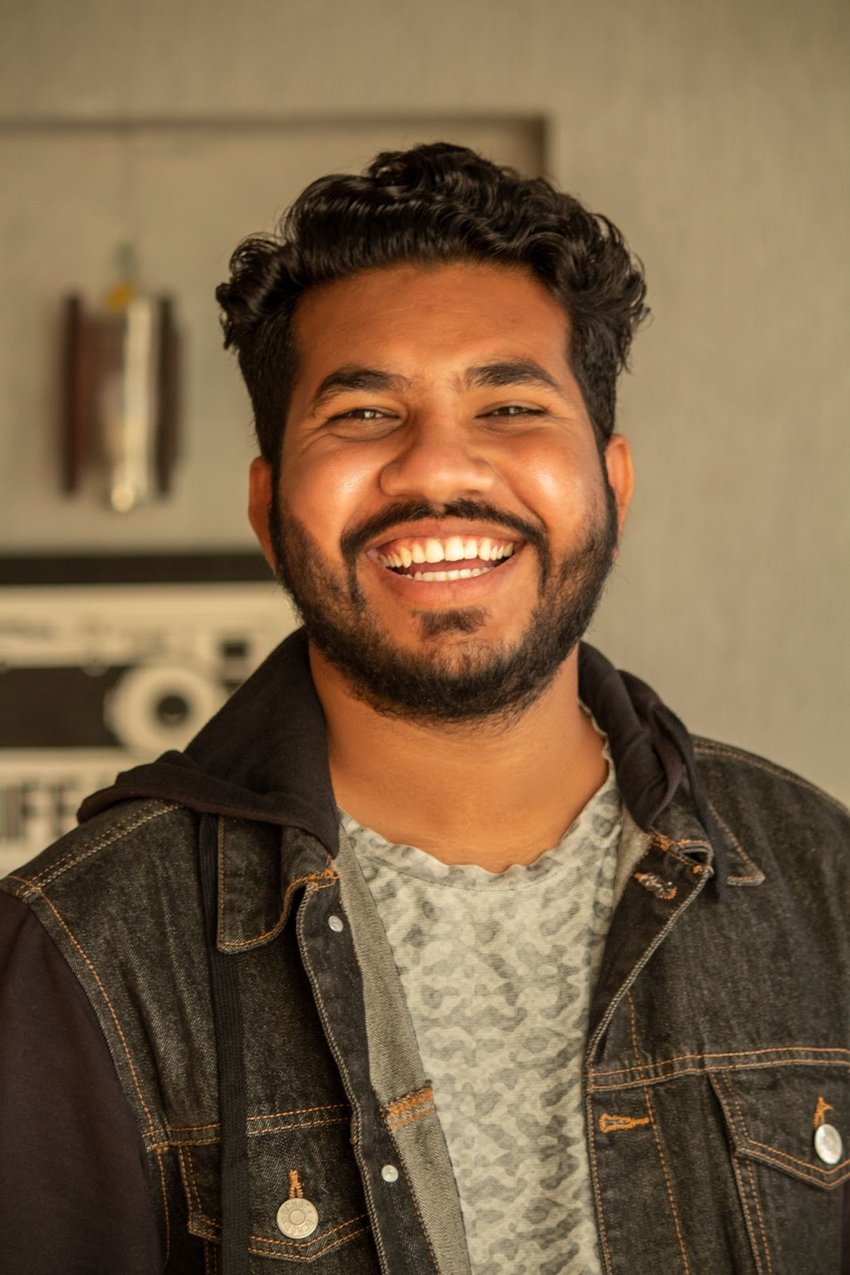 3. WordPress.com
Create a free website or build a blog with ease on WordPress.com. Dozens of free, customizable, mobile-ready designs and themes. Free hosting and support.
Website traffic: 333M/month
Business rank: #57
Check out their full website ➜
4. Wordpress
Open source software which you can use to easily create a beautiful website, blog, or app.
Website traffic: 22.5M/month
Business rank: #478
Check out their full website ➜
5. WP Engine
WP Engine provides managed WordPress hosting for mission critical sites around the world. Amazing support, enterprise class, & optimized for WordPress.
Estimated revenue: $18.9M/month
Website traffic: 5.96M/month
Business rank: #3K
Check out their full website ➜
Want to find more ideas that make money?
Hey! 👋 I'm Pat Walls, the founder of Starter Story.
Get our 5-minute email newsletter packed with business ideas and money-making opportunities, backed by real-life case studies.