4 Wellness Coach Success Stories [2022]
•
Updated: October 21st, 2022
4 Wellness Coach Success Stories [2022]
A health and wellness coach is a supportive guide who helps clients set health goals such as weight loss, improved energy levels, stress management, etc.
Health and wellness coaching is becoming popular. Therefore, if you consider yourself an expert in health and wellness, starting your health and wellness coaching business can be a great business venture.
Some business ideas and opportunities for wellness coaching include:
Corporate wellness coach
Yoga teacher
Personal trainer
Nutritional therapist
Herbalist
Weight loss coach
The route you choose as a wellness coach depends on your ultimate career goals, your budget, and the amount of time you intend to commit to a health coaching program.
Here are some real life success stories of starting a wellness coach:
1. Holistic Wellness Coaching Academy ($180K/year)
Brittney Oliver (from ) started Holistic Wellness Coaching Academy over 5 years ago.
Team
1 founders / 3 employees
Case Study
I am Brittney Oliver, better known as "Coach Britt" and I am the founder of the Holistic Wellness Coaching Academy school for Gut Health and Mindset Coaching. I am a two-time author, board-certified coach, and passionate entrepreneur.
HWCA was built in the scarce moments between motherhood demands in an attempt to find a piece of my own identity, something that I was passionate about that could add to my family's income which was only $35,000 a year at the time! What started as a singular course on the microbiome, evolved into an international, full coach training academy which now has graduates all over the world.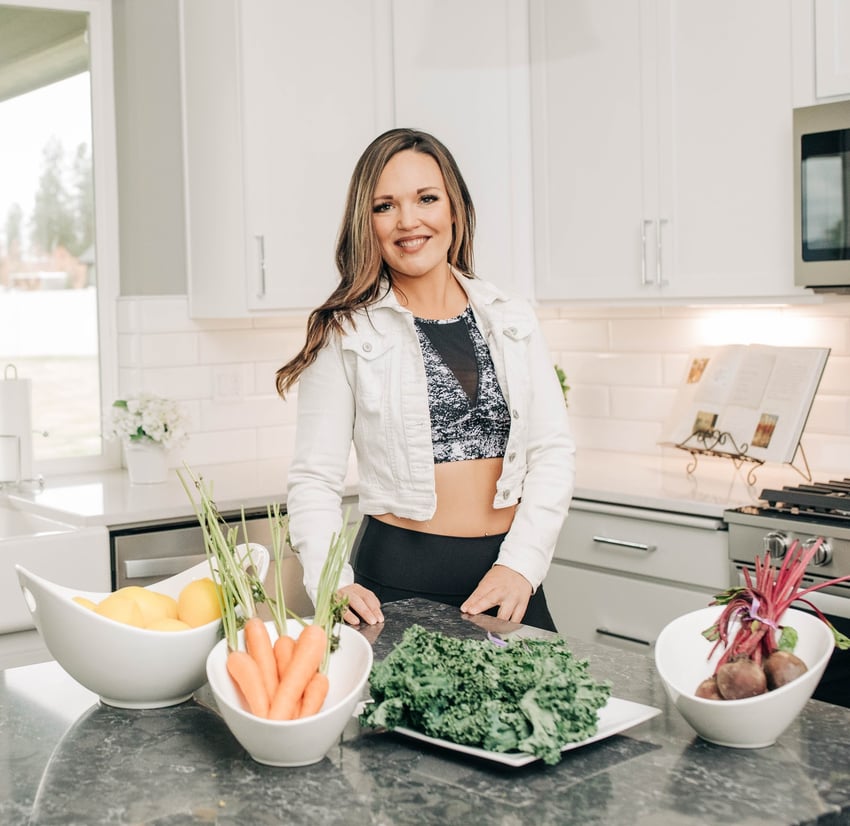 2. Holistic Living Consulting LLC ($1.2K/year)
Cassandra Hill (from Osceola) started Holistic Living Consulting LLC almost 5 years ago.
Team
1 founders / 1 employees
Case Study
Cassandra Hill is a Holistic Wellness Coach, Life Coach, Author, and Speaker. Beyond the titles at the core of her heart, Cassandra is a woman who genuinely wants to help people.
Cassandra has made great strides in growing Holistic Living Consulting and establishing brand awareness on a nationwide basis. She is a frequent contributor to Authority & Thrive Global magazines. She has been seen on CBS, FOX, and NBC.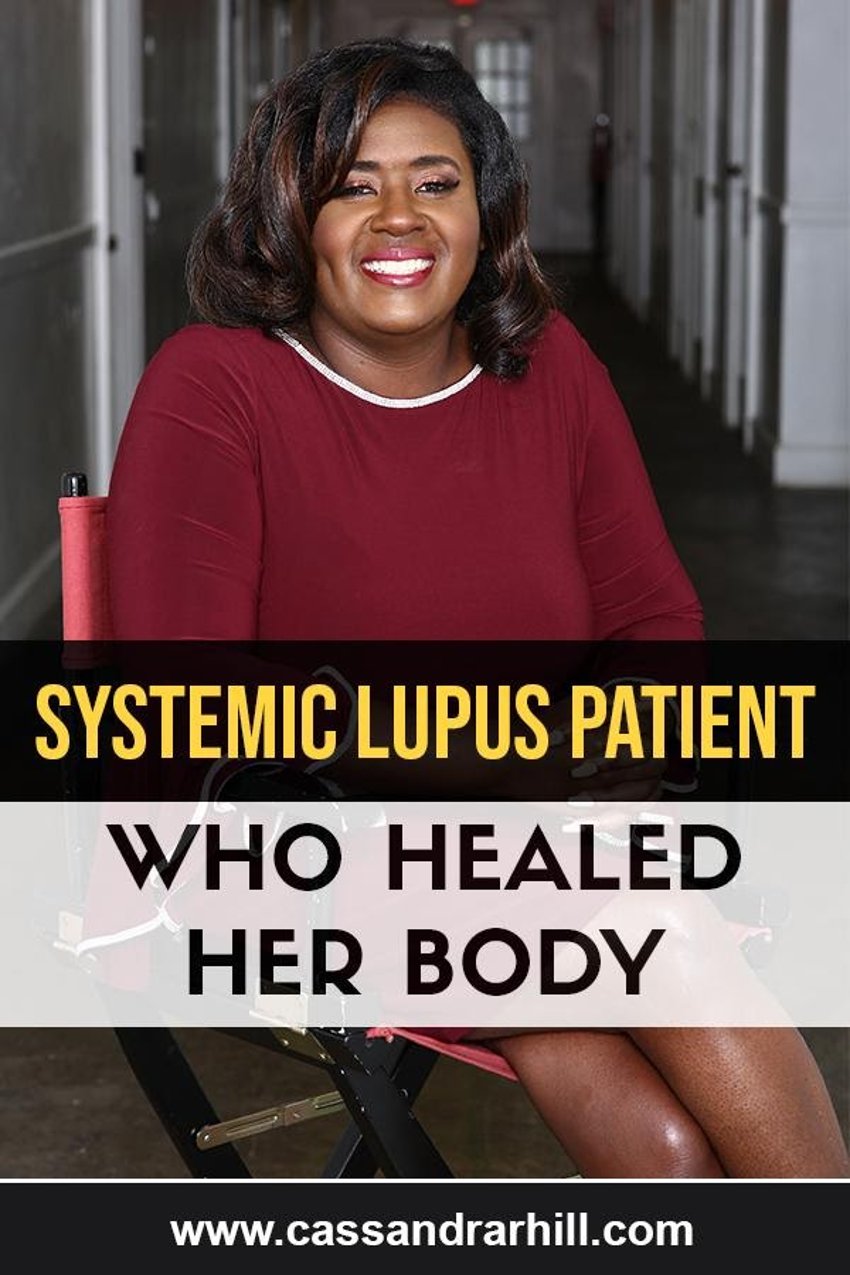 3. Amanda Joy Loveland ($216K/year)
Amanda Loveland (from Alpine, UT, USA) started Amanda Joy Loveland almost 5 years ago.
Team
1 founders / employees
Case Study
Amanda offers retreats, online courses, meditations, speaking engagements, one-on-one immersive individual programs and workshops dedicated to spiritual and energetic alignment offering healing, tools, growth and expansion.
she followed her souls path, she felt the call to close her doors in 2019 and pursue her path in the self-help and healing arena.
Amanda is a Shamanic practitioner of energy medicine, NLP practitioner, Reiki practitioner, intuitive visionary, podcaster, public speaker, published author of "Love & The Spaces In Between"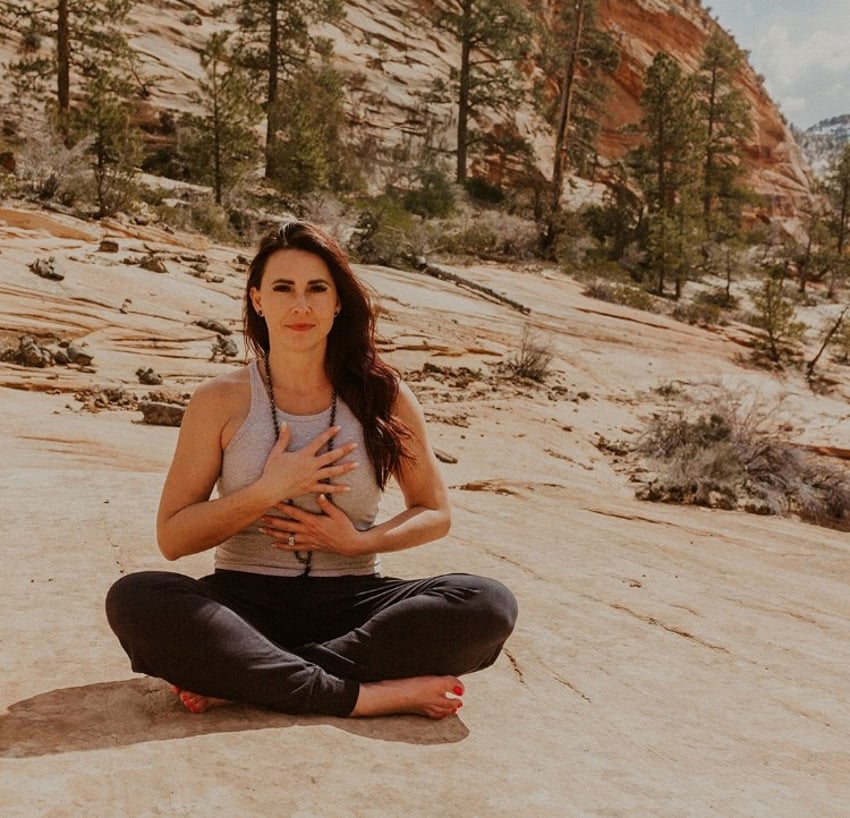 Watch the full video on sheilaviers.com ➜
4. Selen Gulbahce - ALKALYTIC LTD. ($120K/year)
SELEN GULBAHCE (from London, UK) started Selen Gulbahce - ALKALYTIC LTD. 6 months ago.
Team
1 founders / 1 employees
Case Study
Hi! I'm Selen Gulbahce, a qualified nutrition and lifestyle coach with a background in computer engineering. I help my clients to achieve fast, sustainable, intelligent weight loss without dieting.
My coaching business started as a side job while I was working as an engineer in digital banking, and in less than a year, my income from my side gig already exceeded my full-time banking salary. After three years of working both jobs, I quit my corporate job and became a full-time coach. Fast forward 2 years, and I am now consistently making five figures via my online coaching programs & subscription-based courses.
Want to find more ideas that make money?
Hey! 👋 I'm Pat Walls, the founder of Starter Story.
Get our 5-minute email newsletter packed with business ideas and money-making opportunities, backed by real-life case studies.