4 Water Purifying Business Success Stories [2022]
•
Updated: September 15th, 2022
4 Water Purifying Business Success Stories [2022]
Start A Water Purifying Business
It is a very lucrative industry, especially if you select the right location for your business, and will be the center of attention in the coming years.
Water is a necessity. Daily, around the world, billions of people require clean drinking water and sanitation services. However, millions don't have access to safe and affordable water. They either have to purchase it or otherwise search for systems that can purify water for consumption. This is where the water purifying business comes in handy.
Listed are the steps to start a water purifying business.
Plan your business
Register your business name
Complete all required business documents to run your business
Get insured
Promote your business
Here are some real life success stories of starting a water purifying business:
1. Pyotam ($18K/year)
Naveen Kumar (from Karnal, Haryana, India) started Pyotam over 1 year ago.
Team
2 founders / 2 employees
Case Study
Hello! My name is Naveen Kumar and I am the CEO of Pyotam. I am an alumnus of IIT (BHU), Varanasi, and have various patents in the field of water conservation techniques and solutions.
Today we have recurring customers who not only love our product but also recommend it to their friends and family. Currently our monthly revenue averages around Rs. 1,00,000/- ($13K) from a customer base of around 250 customers having sold 1,400 bottles so far.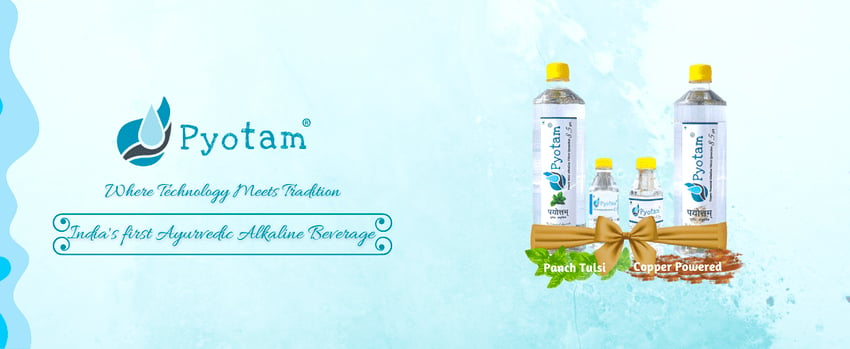 2. KENT RO Systems
KENT Offers World's best RO Purifiers, Modern Kitchen Appliances, Air Purifier & Vacuum Cleaners. We are most trusted brand in healthcare and home appliances vertical.
Website traffic: 550K/month
Business rank: #50.4K
Check out their full website ➜
3. LifeStraw
Make water safe to drink - Ideal for home, outdoors, travel and emergency preparedness
Website traffic: 120K/month
Business rank: #171K
Check out their full website ➜
4. Kinetico
Kinetico Incorporated | Water Softeners | Drinking Water Systems
Website traffic: 60K/month
Business rank: #171K
Check out their full website ➜
Want to start your own business?
Hey! 👋I'm Pat Walls, the founder of Starter Story.
We interview successful business owners and share the stories behind their business. By sharing these stories, we want to help you get started.
Interested in starting your own business? Join Starter Story Premium to get the greatest companion to starting and growing your business:
Connect + get advice from successful entrepreneurs
Step by step guides on how to start and grow
Exclusive and early access to the best case studies on the web
And much more!