4 Vue.Js Component Library Success Stories [2022]
•
Updated: September 15th, 2022
4 Vue.Js Component Library Success Stories [2022]
Start A Vue.Js Component Library
Here are some real life success stories of starting a Vue.js component library:
1. Vuetify ($300K/year)
John Leider (from Fort Worth, TX, USA) started Vuetify over 5 years ago.
Team
1 founders / 1 employees
Case Study
Hello! My name is John Leider and I am the founder of Vuetify, LLC.I started my company to help developers, especially design inept and inexperienced ones, build beautiful web applications.
Vuetify puts a large emphasis on its free aspect. Locking extra features or functionality behind a paywall just feels bad. Open Source is about sharing and improving code through community support. Over the years, this philosophy has allowed me to grow a massive user-base and ecosystem surrounding the framework.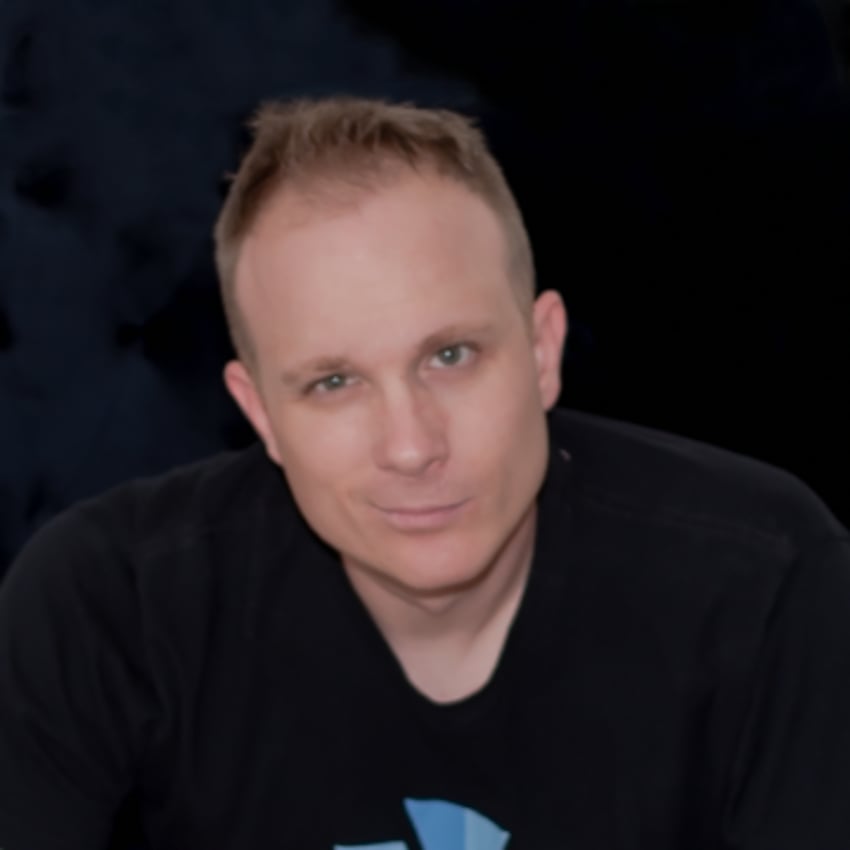 2. Vue.js
Vue.js - The Progressive JavaScript Framework
Website traffic: 6.51M/month
Business rank: #2.8K
Check out their full website ➜
3. React – A JavaScript library for building user interfaces
Website traffic: 6.35M/month
Business rank: #5.98K
Check out their full website ➜
4. Vuetify
Vuetify is a Material Design component framework for Vue.js. It aims to provide all the tools necessary to create be...
Estimated revenue: $25K/month
Website traffic: 1.56M/month
Business rank: #10.3K
Check out their full website ➜
Want to start your own business?
Hey! 👋I'm Pat Walls, the founder of Starter Story.
We interview successful business owners and share the stories behind their business. By sharing these stories, we want to help you get started.
Interested in starting your own business? Join Starter Story Premium to get the greatest companion to starting and growing your business:
Connect + get advice from successful entrepreneurs
Step by step guides on how to start and grow
Exclusive and early access to the best case studies on the web
And much more!