4 Vr Based Marketing Agency Success Stories [2022]
•
Updated: October 20th, 2022
4 Vr Based Marketing Agency Success Stories [2022]
Start A Vr Based Marketing Agency
Are you enthusiastic about applying new and emerging technologies to improve business processes? If yes, you can turn your passion into a profitable venture by investing in VR-based marketing.
Virtual reality marketing involves brands promoting themselves and their products using virtual and augmented reality technology. VR-based marketing allows brands to craft experiences, engage consumers, and encourage conversion in exciting ways.
Given the potential VR-marketing offers businesses, its demand has multiplied over the past years. Thus, starting a VR-based marketing agency can be a fun and profitable venture.
Here are some real life success stories of starting a VR based marketing agency:
1. 930Tech ($36K/year)
Joshua Hurley (from Knoxville) started 930Tech over 1 year ago.
Team
1 founders / 2 employees
Case Study
My name is Joshua Hurley, and I am the owner of 930TECH, a company that provides businesses with digital marketing and technology solutions. My company and I reside in Knoxville, TN. I have lived and worked in East Tennessee all of my life.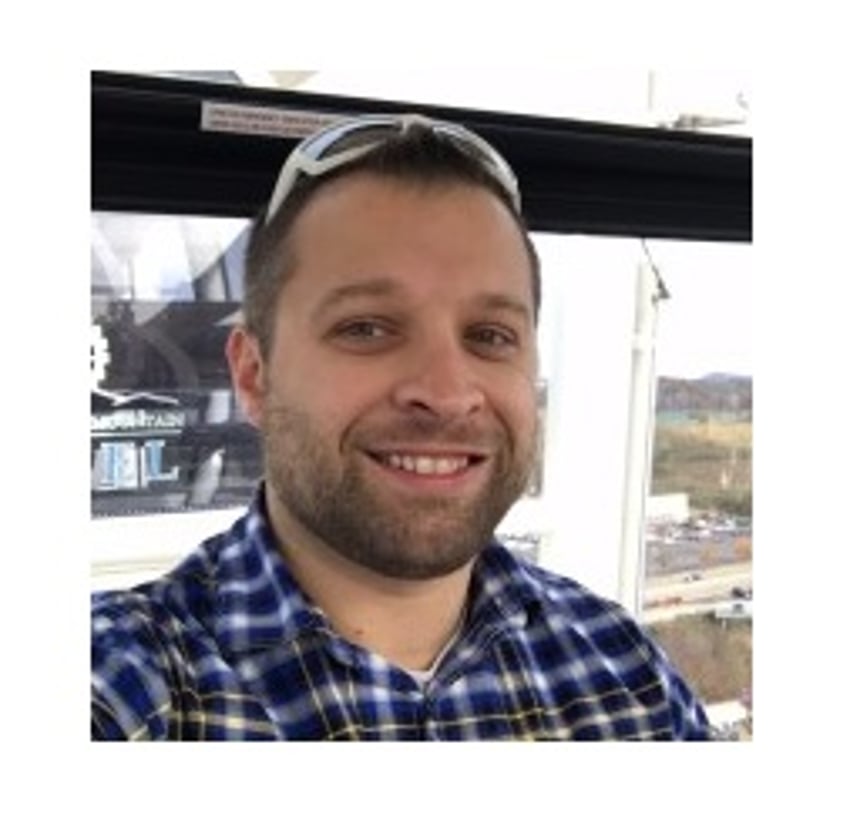 2. Ask
Ask.com is the #1 question answering service that delivers the best answers from the web and real people - all in one place.
Website traffic: 38.9M/month
Business rank: #265
Check out their full website ➜
3. The Manifest
The Manifest is a business news and how-to website that compiles and analyzes practical business wisdom for innovators, entrepreneurs, and small and mid-market businesses.
Website traffic: 460K/month
Business rank: #12.7K
Check out their full website ➜
4. Account-Based Marketing – Demandbase
The Leading ABM Software for Mid-Market & Enterprise B2B Companies. Learn more about the true end-to-end account based marketing company.
Website traffic: 150K/month
Business rank: #27.3K
Check out their full website ➜
Want to find more ideas that make money?
Hey! 👋 I'm Pat Walls, the founder of Starter Story.
Get our 5-minute email newsletter packed with business ideas and money-making opportunities, backed by real-life case studies.