5 Voice Over Service Success Stories [2022]
•
Updated: September 15th, 2022
5 Voice Over Service Success Stories [2022]
Start A Voice Over Service
Voiceover artist is an auditory performer who uses their voice in scripted presentations. The role of a voiceover artist is only to be heard but not to be seen.
Working as a voiceover artist is an opportunity to choose the projects you enjoy engaging in. The role of a voiceover artist is also fun and can help you meet new people.
To become a voiceover artist, start practicing aloud reading so you familiarize yourself with your sound. Then, create your recording studio where you can practice your voiceover skills. It would help if you had a quality microphone, professional recording software, a computer, and soundproofing materials.
Here are some real life success stories of starting a voice over service:
1. Voice Crafters ($480K/year)
Mony Raanan (from Santa Ana) started Voice Crafters over 13 years ago.
Team
1 founders / 2 employees
Case Study
Hi, my name is Mony Raanan, and I'm the founder of Voice Crafters, a multilingual voice-over agency and marketplace.
Voice Crafters operated as an agency until early 2020, at which point we launched our online marketplace. This move essentially helped double our revenue and we're on track to making at least $500,000 in 2021 with a bottom line of around 40%.
2. Cleanvoice AI ($4.8K/year)
Adrian Spataru (from Bucharest, Romania) started Cleanvoice AI 5 months ago.
Team
1 founders / 0 employees
Case Study
Hi! My name is Adrian. I studied Computer Science and I used to be that friend who you would call to fix your PC for free. However, I wanted to be a cool guy, so I start learning machine learning and AI.
Currently, Cleanvoice makes about 400$ MRR. We have a SaaS business model but also a pay-as-you-go credit-based pricing, which allows customers to use the product, without a subscription hell.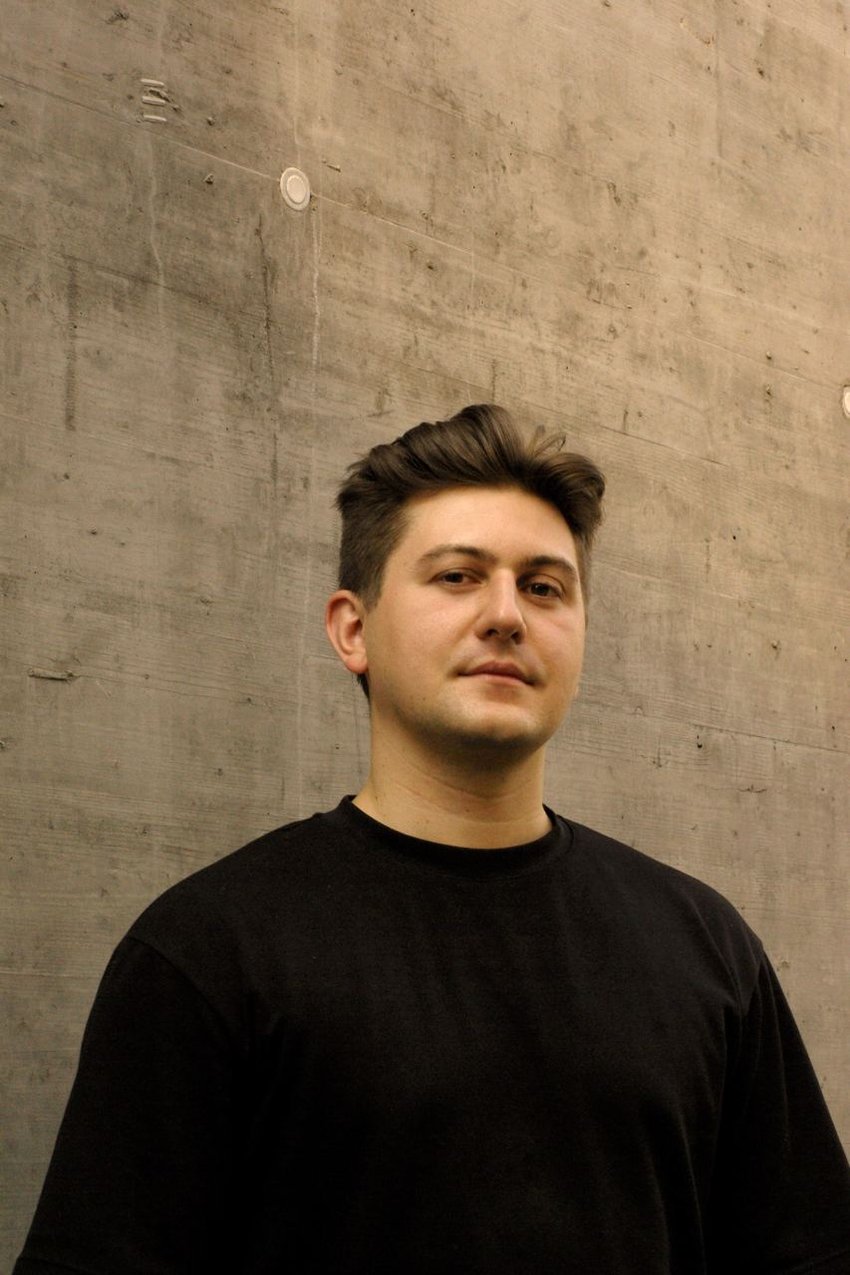 3. Phone.com
Phone.com an affordable VoIP virtual business phone system that delivers cloud-based voice, video, SMS, MMS, fax and more. Call today, 877.746.6310.
Website traffic: 390K/month
Business rank: #35.6K
Check out their full website ➜
4. getvoip
VoIP Provider comparisons and reviews from real users. Use our data driven guides to find the best VoIP phone service providers and phone systems for your specific needs.
Website traffic: 240K/month
Business rank: #60.9K
Check out their full website ➜
5. Voice of OC
Orange County's nonprofit newsroom. We deliver fair and thoughtful stories on the community's quality of life, local government, arts and culture.
Website traffic: 390K/month
Business rank: #97.8K
Check out their full website ➜
Want to start your own business?
Hey! 👋I'm Pat Walls, the founder of Starter Story.
We interview successful business owners and share the stories behind their business. By sharing these stories, we want to help you get started.
Interested in starting your own business? Join Starter Story Premium to get the greatest companion to starting and growing your business:
Connect + get advice from successful entrepreneurs
Step by step guides on how to start and grow
Exclusive and early access to the best case studies on the web
And much more!