3 Video Editing App Business Success Stories [2022]
•
Updated: October 20th, 2022
3 Video Editing App Business Success Stories [2022]
Start A Video Editing App Business
Here are some real life success stories of starting a video-editing app business:
1. VEED ($72K/year)
Sabba Keynejad (from London, England, United Kingdom) started VEED over 4 years ago.
Team
2 founders / 1 employees
Location
London, England, United Kingdom
Case Study
Hey, I am Sabba and I am the co-founder of VEED.IO along with my partner in crime Tim. We are a London-based bootstrapped startup. Our web app, VEED, is a simple online video editing platform that allows users to do a bunch of cool stuff like auto subtitle videos, add video effects, add music, trim, rotate videos and much more all in the browser.
We launched just over a year ago, started charging 4 months ago and as of this interview, we are at $5,300 MRR and are just about profitable (Ramen profitable).
2. Wavve ($1.2M/year)
Baird Hall (from Charleston, South Carolina, USA) started Wavve almost 6 years ago.
Team
3 founders / 0 employees
Location
Charleston, South Carolina, USA
Case Study
Howdy! I'm Baird. 👋🤠 I'm a sales guy that loves all things tech but can't code (I tried. Not for me). I am also a marketer, but I'm not sure exactly how that came to be. I'm a husband and a dad. I love building companies that let me be those things more and provide value to others.
Over the past 3 years, we have bootstrapped the business to $75k in monthly recurring revenue. However, Wavve was born out of a failed startup that we tried to start before it.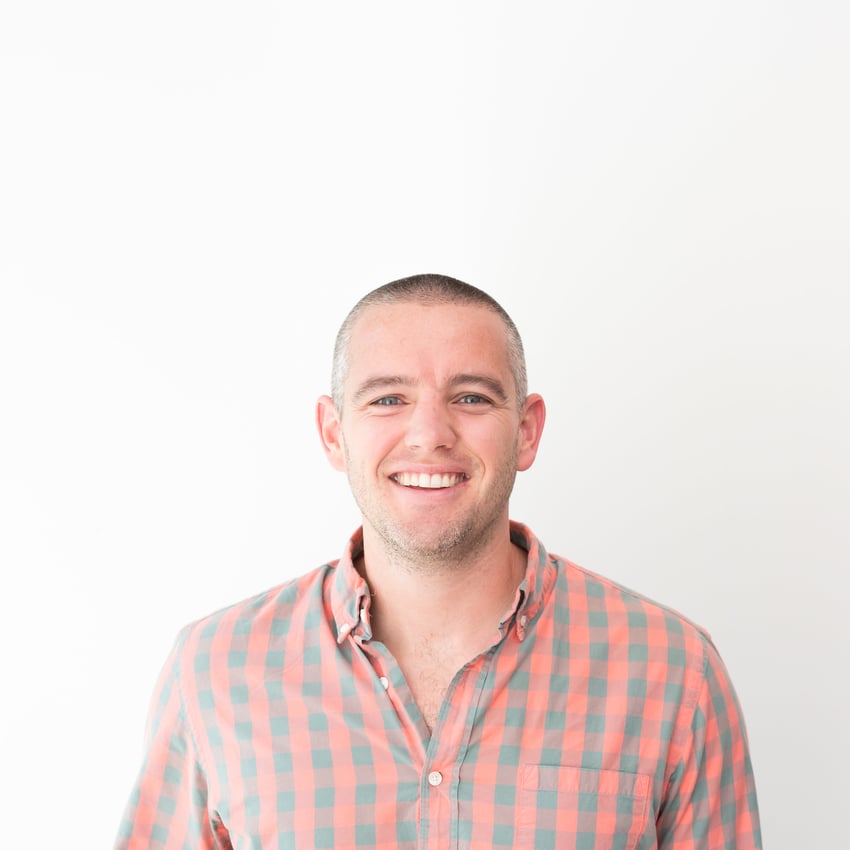 3. Vidds ($27.6K/year)
Ed Thomas (from San Diego, CA, USA) started Vidds over 1 year ago.
Team
2 founders / 0 employees
Case Study
Hi there, we're Ed and Andrew the co-founders of Vidds, an online video editor that focuses on fast, simple video creation by utilizing beautiful pre-designed templates and a super-intuitive user experience. We started working on Vidds in the backend of 2020, ran a private beta in early 2021, and had our public launch (on Product Hunt) in May.
We're now three months after launch and on average Vidds turnover $2300/month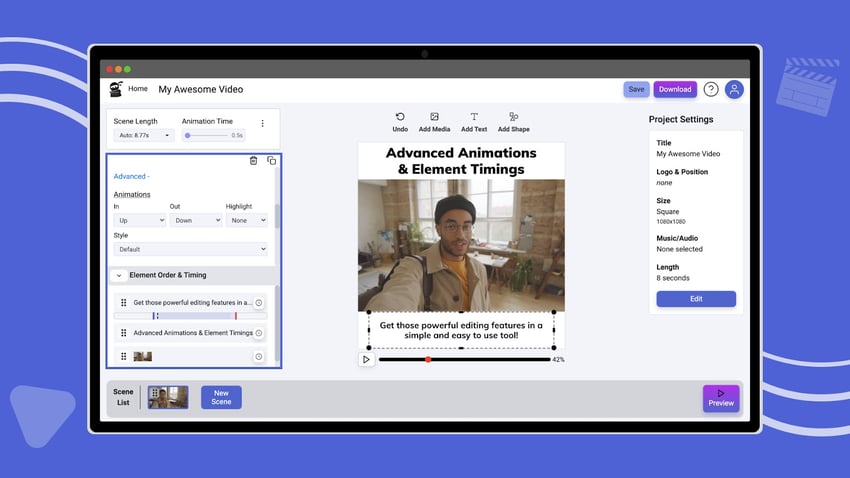 Want to find more ideas that make money?
Hey! 👋 I'm Pat Walls, the founder of Starter Story.
Get our 5-minute email newsletter packed with business ideas and money-making opportunities, backed by real-life case studies.