4 Veterinary Clinic Success Stories [2022]
•
Updated: September 15th, 2022
4 Veterinary Clinic Success Stories [2022]
Start A Veterinary Clinic
Here are some real life success stories of starting a veterinary clinic:
1. Stringtown Animal Hospital ($2.4M/year)
Stringtown Animal Hospital (from Grove City, Ohio, USA) started Stringtown Animal Hospital ago.
Team
1 founders / 22 employees
Case Study
I am Dr. Ellie Scott and I am passionate about keeping pets healthy and supporting pet parents. I purchased Stringtown Animal Hospital in 2004 to create a pet care facility that is exceptional at preventing and treating illness.
When I purchased the hospital there were 3 employees and 1 veterinarian, myself. We currently have 5 veterinarians and 23 employees. Our community, Grove City, is amazing. My entire team works tirelessly to accommodate the needs of our pet families and make every experience positive. This past year of COVID has been challenging for everyone. But my team has excelled. They embraced the changes of curbside care and keeping themselves healthy. They truly understand the importance of pets in the lives of our pet families. They go above and beyond, every day. There is no doubt they are heroes.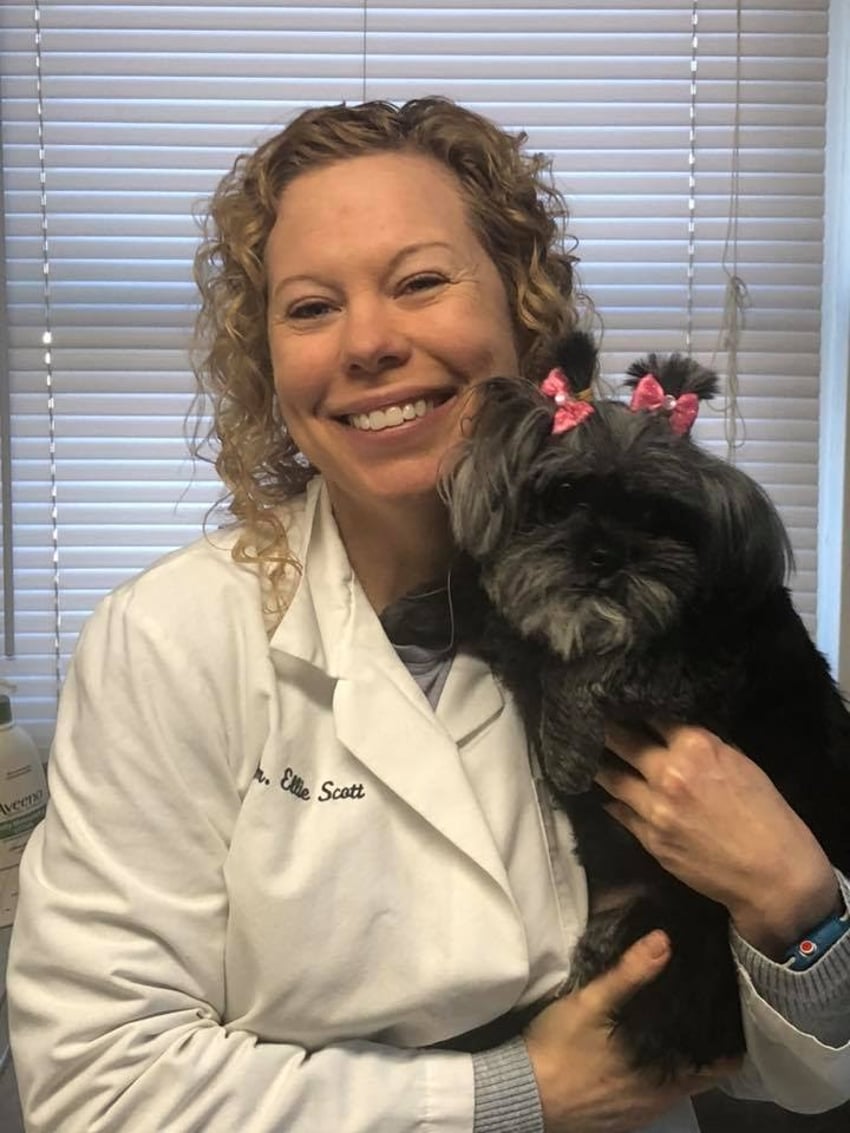 2. Banfield Pet Hospital
Banfield Pet Hospital veterinarians provide the best preventive pet health care for your cat, dog or other pet. Open late and on weekends, and conveniently located, Banfield is there for you and your pets.
Website traffic: 2.79M/month
Business rank: #45.6K
Check out their full website ➜
3. AppointMaster
Website traffic: 840K/month
Business rank: #156K
Check out their full website ➜
4. BluePearl
BluePearl Specialty + Emergency Pet Hospitals provide emergency vet services 24/7, 365 days/year & specialty medicine for pets. Find a location near you.
Website traffic: 470K/month
Business rank: #232K
Check out their full website ➜
Want to start your own business?
Hey! 👋I'm Pat Walls, the founder of Starter Story.
We interview successful business owners and share the stories behind their business. By sharing these stories, we want to help you get started.
Interested in starting your own business? Join Starter Story Premium to get the greatest companion to starting and growing your business:
Connect + get advice from successful entrepreneurs
Step by step guides on how to start and grow
Exclusive and early access to the best case studies on the web
And much more!