4 Vegan Pet Food Business Success Stories [2022]
•
Updated: September 23rd, 2022
4 Vegan Pet Food Business Success Stories [2022]
Start A Vegan Pet Food Business
It is estimated that the global vegan pet food market will grow to $14.1 billion in the next few years.
According to industry analysts, pet owners realize the nutritional benefits of vegan pet food, hence the market growth. Consequently, starting a vegan pet food manufacturing business can be profitable.
To start a veg food business, research the market and develop unique branding for your vegan pet food.
Here are some real life success stories of starting a vegan pet food business:
1. Healthsols Facilitators Pvt Ltd ($3.6M/year)
M Bharath (from Bengaluru, Karnataka, India) started Healthsols Facilitators Pvt Ltd over 1 year ago.
Team
3 founders / 18 employees
Case Study
Hello everyone! My name is Bharath M and I'm the founder of Healthsols Facilitators Pvt Ltd. We started the company 6 months ago to create better quality healthcare services at affordable prices.
In the early days, we used to generate very little revenue & sometimes we have ended up with zero revenue. But within 3 months slowly order flow & revenue generation started & also recruited 18 employees in 11 cities.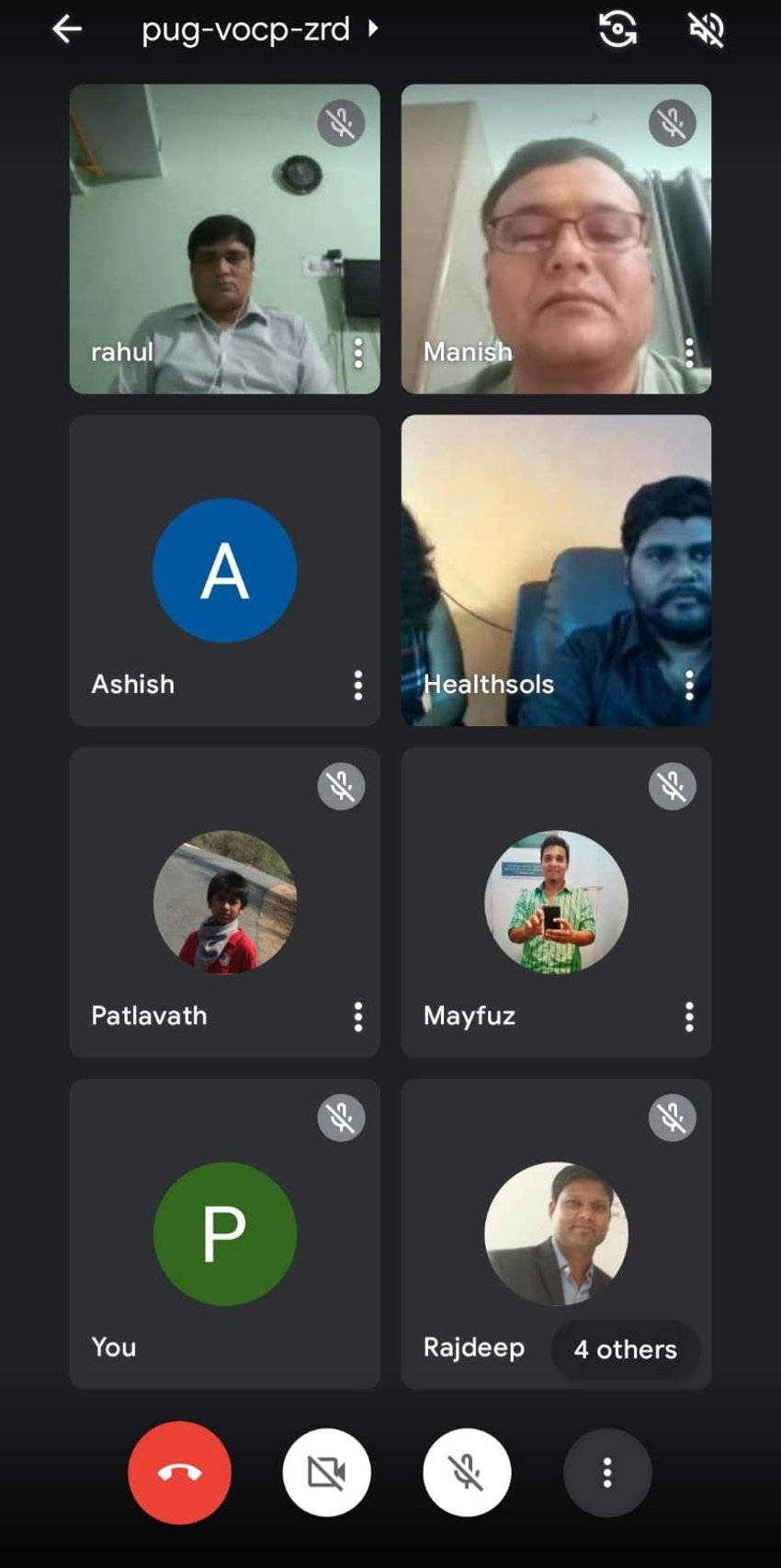 2. Open Farm
Every Open Farm recipe is designed to give your dog or cat exactly what they need and nothing more because we're committed to raising the bar on the way we feed our pets, with even stricter quality than what we feed ourselves.
Estimated revenue: $16M/month
Website traffic: 150K/month
Business rank: #124K
Check out their full website ➜
3. Wild Earth
Wild Earth is a technology startup developing clean protein dog food and has been featured on Shark Tank.
Website traffic: 200K/month
Business rank: #145K
Check out their full website ➜
4. Pedigree
Try affordable dog food from PEDIGREE®. PEDIGREE® makes Really Good Food for dogs: explore nutritionally balanced wet, dry, puppy, and senior dog food.
Website traffic: 450K/month
Business rank: #188K
Check out their full website ➜
Want to start your own business?
Hey! 👋I'm Pat Walls, the founder of Starter Story.
We interview successful business owners and share the stories behind their business. By sharing these stories, we want to help you get started.
Interested in starting your own business? Join Starter Story Premium to get the greatest companion to starting and growing your business:
Connect + get advice from successful entrepreneurs
Step by step guides on how to start and grow
Exclusive and early access to the best case studies on the web
And much more!
Starter Story
Free
How To Start A Vegan Pet Food Business
If you're starting a vegan pet food business, or looking to grow, this free 25 page guide is for you. Join our free weekly newsletter and get it right now.