5 Transcription Business Success Stories [2022]
•
Updated: September 15th, 2022
5 Transcription Business Success Stories [2022]
Start A Transcription Business
A transcription service converts live or recorded speech into a written or an electronic text document. Transcription service is in demand globally, across the industries.
Becoming a transcriptionist can be a side hustle or a full-time job, so long as you have the right gear.
Do you plan to become a transcriber ? Take an online transcriptionist course and work on your listening skills. To succeed, you need a good typing speed and excellent language command.
Here are some real life success stories of starting a transcription business:
1. Transcription Outsourcing, LLC ($1.2M/year)
Ben Walker (from Denver, CO, USA) started Transcription Outsourcing, LLC over 12 years ago.
Team
1 founders / 5 employees
Case Study
My name is Ben Walker and I am the CEO and Founder of Transcription Outsourcing, LLC in Denver, Colorado.
Transcription Outsourcing was awarded the NASPO ValuePoint ($16 billion in annual sales from 65 contracts) transcription services contract three years ago, over 26 other companies, and haven't looked back since.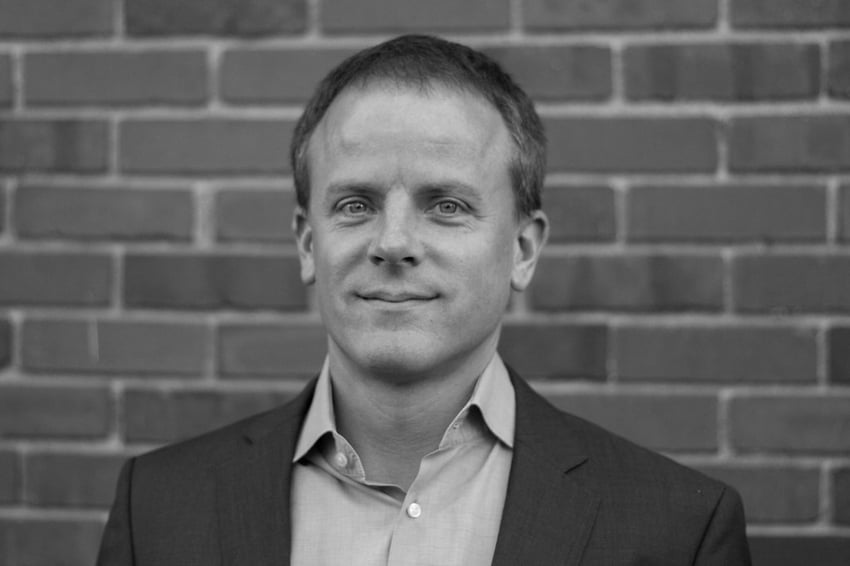 2. Scribie ($1.2M/year)
Rajiv Poddar (from San Francisco, CA, USA) started Scribie about 14 years ago.
Team
3 founders / 5 employees
Case Study
Hi guys! My name is Rajiv Poddar and I run a business called Scribie, an audio/video transcription service. Our customers send us recordings of their Zoom meetings, phone calls, YouTube videos, etc. and we send them back a document that is neatly typed out and is as accurate as possible. The work is done by freelancers spread across the world and we provide them a platform that helps them do it efficiently. Our AI, online editor, and other tools improve their productivity.

3. Rev
Online audio transcription and video caption services. For business, legal, academic and personal needs. Transcribe audio to text, create captions and subtitles for videos with fewer hassles and better results.
Website traffic: 3.72M/month
Business rank: #3.79K
Check out their full website ➜
4. TranscribeMe!
Fast, affordable, and high accuracy audio and video transcription services. Our secure platform makes it easy to get your transcripts fast.
Website traffic: 840K/month
Business rank: #28.4K
Check out their full website ➜
5. GoTranscript: Transcription Services
GoTranscript offers the best audio/video transcription & translation at cheap rates. Order transcription services online. Upload files, get transcripts by email.
Website traffic: 1.24M/month
Business rank: #32.3K
Check out their full website ➜
Want to start your own business?
Hey! 👋I'm Pat Walls, the founder of Starter Story.
We interview successful business owners and share the stories behind their business. By sharing these stories, we want to help you get started.
Interested in starting your own business? Join Starter Story Premium to get the greatest companion to starting and growing your business:
Connect + get advice from successful entrepreneurs
Step by step guides on how to start and grow
Exclusive and early access to the best case studies on the web
And much more!