4 Sustainable Clothing Line Success Stories [2022]
•
Updated: September 8th, 2022
4 Sustainable Clothing Line Success Stories [2022]
Start A Sustainable Clothing Line
Starting a sustainable clothing company can seem like a daunting task, but with the right skills and resources in place, it doesn't have to be. And thanks to more and more technologies becoming available there is a greater chance of success than has ever been had before.
The sustainable clothing market shrunk from $6.35B in 2019 to $6.14B in 2020 due to the COVID-19 pandemic and its adverse economic impact. But the sustainable clothing market size will keep growing in the coming years, Experts predict it will reach $8.25B by 2023.
Here are some real life success stories of starting a sustainable clothing line:
1. Minimalism Brand ($216K/year)
Pepe Martín García (from Madrid, Community of Madrid, Spain) started Minimalism Brand almost 5 years ago.
Team
2 founders / 3 employees
Location
Madrid, Community of Madrid, Spain
Case Study
Hi, my name is Pepe Martín I´m the co-founder of Minimalismbrand. We started our business two years ago. We are two founders.
2. IndieGetup ($96K/year)
Brandon Dendas (from Denver, Colorado, USA) started IndieGetup about 5 years ago.
Team
2 founders / 0 employees
Location
Denver, Colorado, USA
Case Study
My name is Brandon Dendas. I'm the co-founder of IndieGetup. IndieGetup is a fashion discovery platform that allows people to shop and discover clothing brands & products by a curated list of lifestyle and location-based categories.
We are now generating $5,000/mo. in revenue through sponsored content, giveaway promotions, B2C & B2B affiliate sales.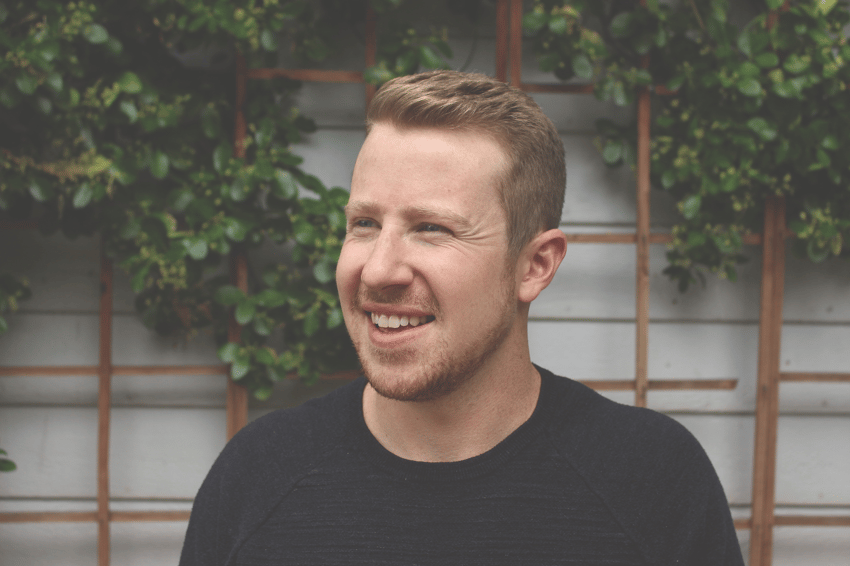 3. Hippy Feet ($720K/year)
Michael Mader (from Minneapolis, Minnesota, USA) started Hippy Feet about 6 years ago.
Team
2 founders / 4 employees
Case Study
Hippy Feet is a Minneapolis-based sock and apparel company dedicated to supporting the homeless community. Each product sold allows Hippy Feet to provide transitional employment to young people ages 16-24 who are experiencing homelessness.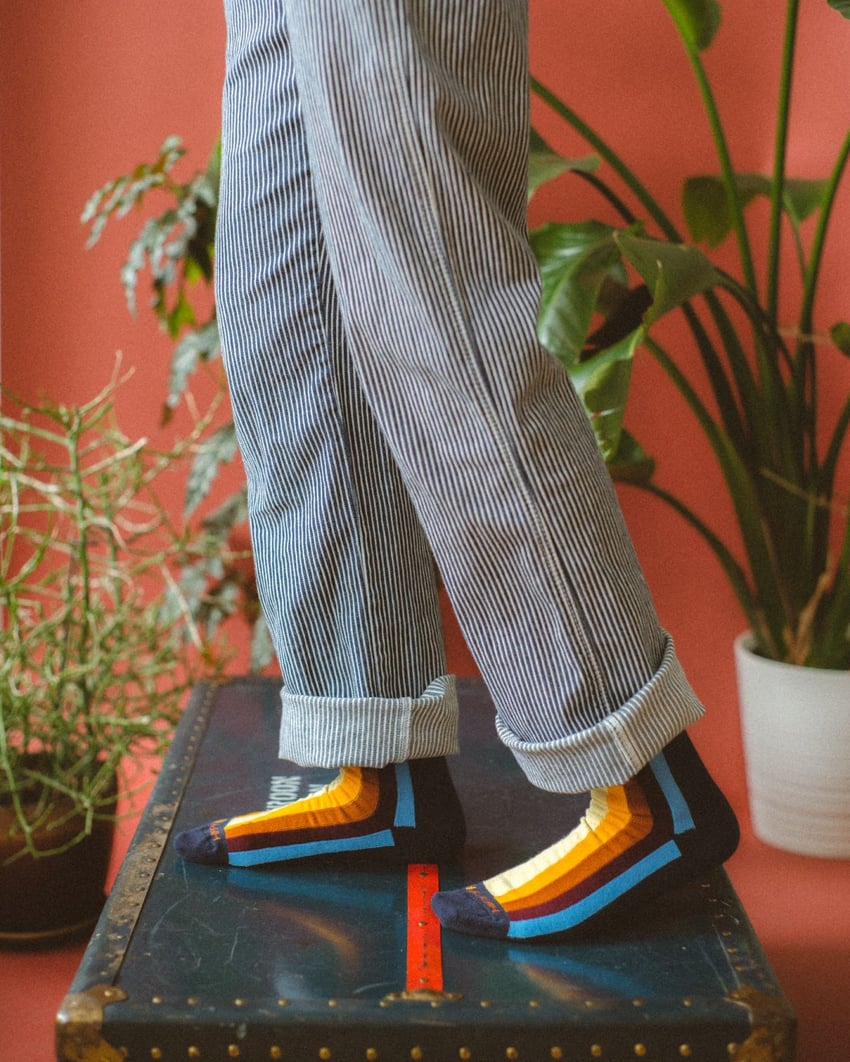 4. Faerie's Dance ($204K/year)
Adrienne Catone (from Happy Valley, OR) started Faerie's Dance about 17 years ago.
Team
1 founders / 2 employees
Case Study
Hey everyone, my name is Adrienne, and I'm the founder and current CEO of Faerie's Dance, Inc. We're a sustainable fashion company that focuses on ethically produced, eco-friendly clothing, lingerie, jewelry, and accessories.
The business currently supports me and my husband with an adjusted gross income (AGI) ranging between $65k - $75k per year over the last few years.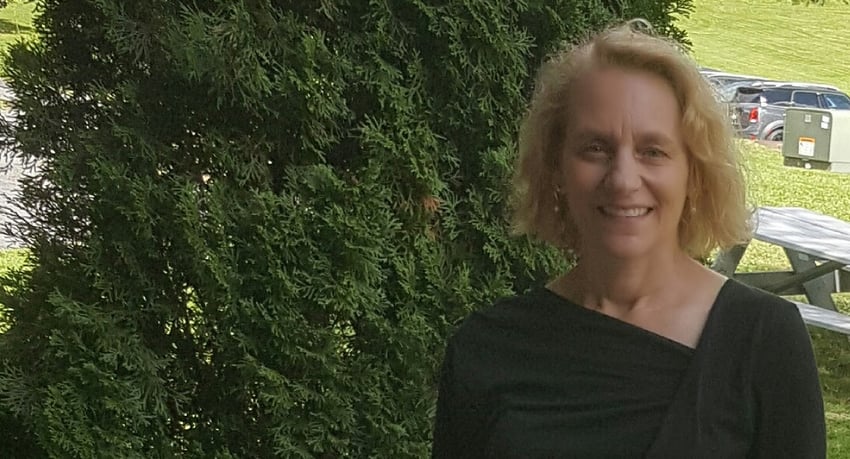 Want to start your own business?
Hey! 👋I'm Pat Walls, the founder of Starter Story.
We interview successful business owners and share the stories behind their business. By sharing these stories, we want to help you get started.
Interested in starting your own business? Join Starter Story Premium to get the greatest companion to starting and growing your business:
Connect + get advice from successful entrepreneurs
Step by step guides on how to start and grow
Exclusive and early access to the best case studies on the web
And much more!