3 Surprise Travel Agency Success Stories [2022]
•
Updated: October 20th, 2022
3 Surprise Travel Agency Success Stories [2022]
Start A Surprise Travel Agency
Are you looking for a scalable side hustle idea and one that allows you some flexibility? A surprise travel agency is a good option that will enable you to choose a friendly niche market. Besides, a surprise travel agency lets you gain exposure and experience while it is an opportunity with unlimited income potential. If you love sharing travel recommendations and always find the best local spots when you visit a new city, this will be ideal for you.
Here are some real life success stories of starting a surprise travel agency:
1. Whisked Away Surprise Travel ($180K/year)
Charlotte Curry McGhee (from Charlotte, North Carolina, USA) started Whisked Away Surprise Travel over 5 years ago.
Team
1 founders / 1 employees
Location
Charlotte, North Carolina, USA
Case Study
Hello! My name is Charlotte Curry McGhee and I started Whisked Away Surprise Travel. Whisked Away saves travelers from hours of planning and overwhelm, giving them the curated surprise trip of their dreams!
Since starting the business in March of 2017, I've seen revenue grow exponentially each year, with many clients booking their second surprise trips with Whisked Away within months (or weeks!) of returning.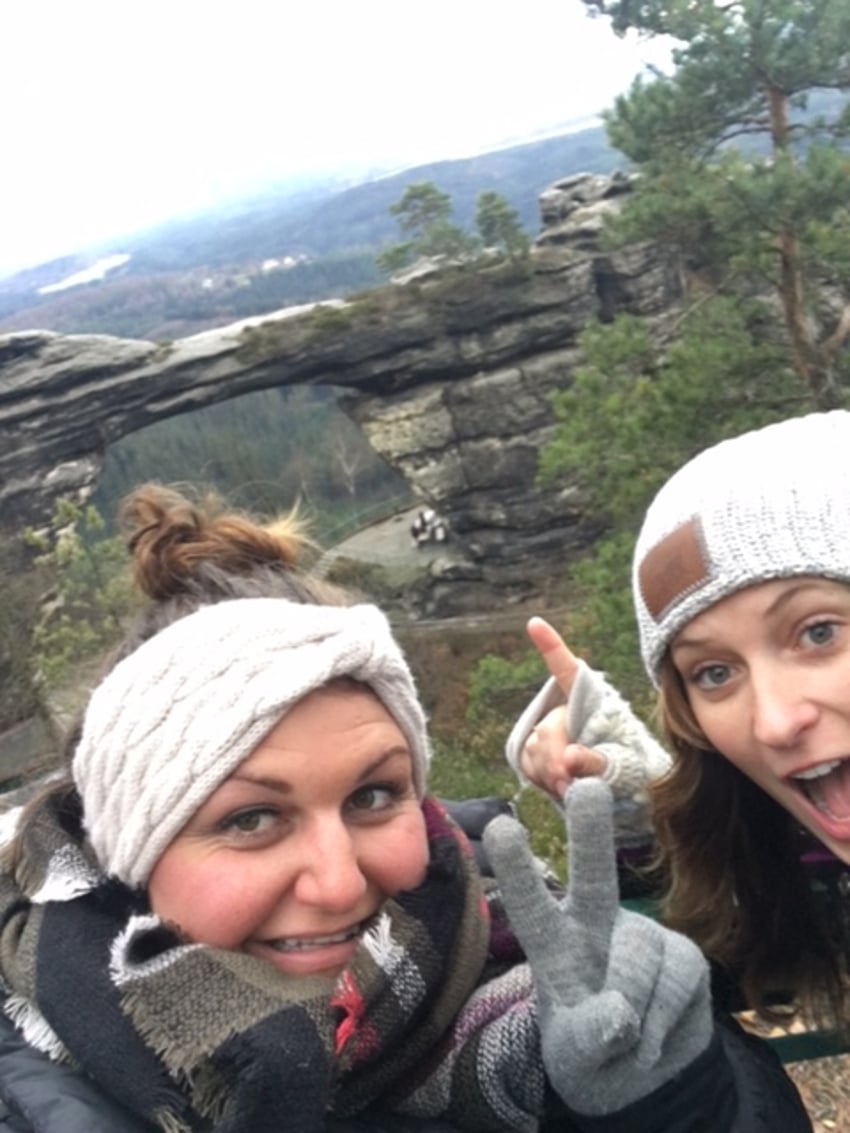 2. Pack Up + Go ($5.4M/year)
Lillian Rafson (from Pittsburgh, PA, USA) started Pack Up + Go almost 7 years ago.
Team
1 founders / 10 employees
Case Study
Hi! My name is Lillian Rafson, and I'm the founder + CEO of Pack Up + Go. We're a travel agency that plans curated getaways around the United States. The catch? Your destination is a surprise until the day you depart! Since launching in 2016, we have sent 25,000+ travelers to 100+ destinations nationwide.
Plane/Train Trips
Road Trips
Outdoor Road Trips
Staycations Each of our trip types includes reservations at a top-notch hotel, curated itineraries full of recommendations for things to do, see, and eat in the destination, and 24/7 in-house traveler support.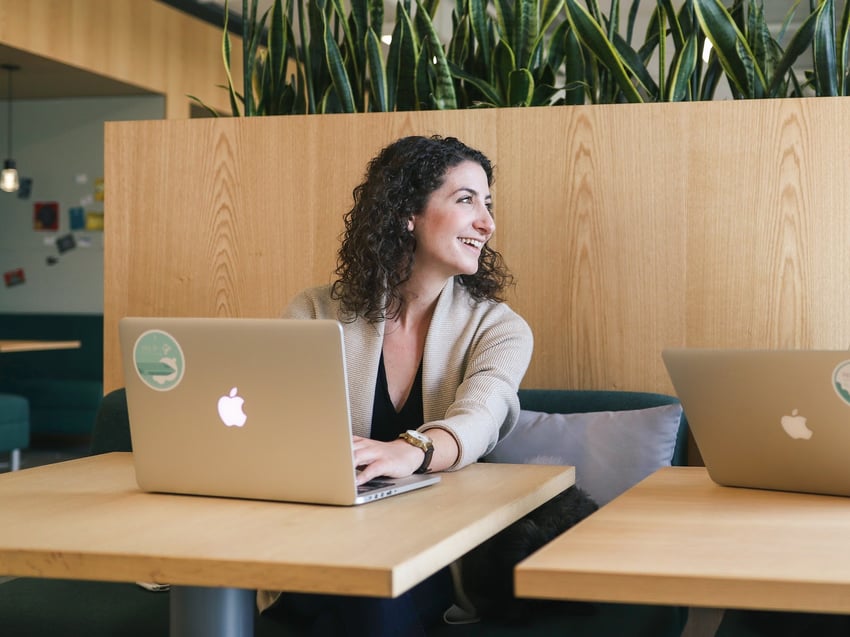 3. The Vacation Hunt ($480K/year)
Roshni & Jeff (from Washington D.C., Washington, D.C., USA) started The Vacation Hunt over 5 years ago.
Team
2 founders / 2 employees
Location
Washington D.C., Washington, D.C., USA
Case Study
Hi - we are Roshni & Jeff and we have sent hundreds of travelers on vacations around the world - without them knowing where they were headed!
Your surprise destination is the birthplace of an iconic government safety campaign! Surprise trip clue #1 for Jennifer, Grayson, & Andrew! #surprisevacation #familytrip #thevacationhunt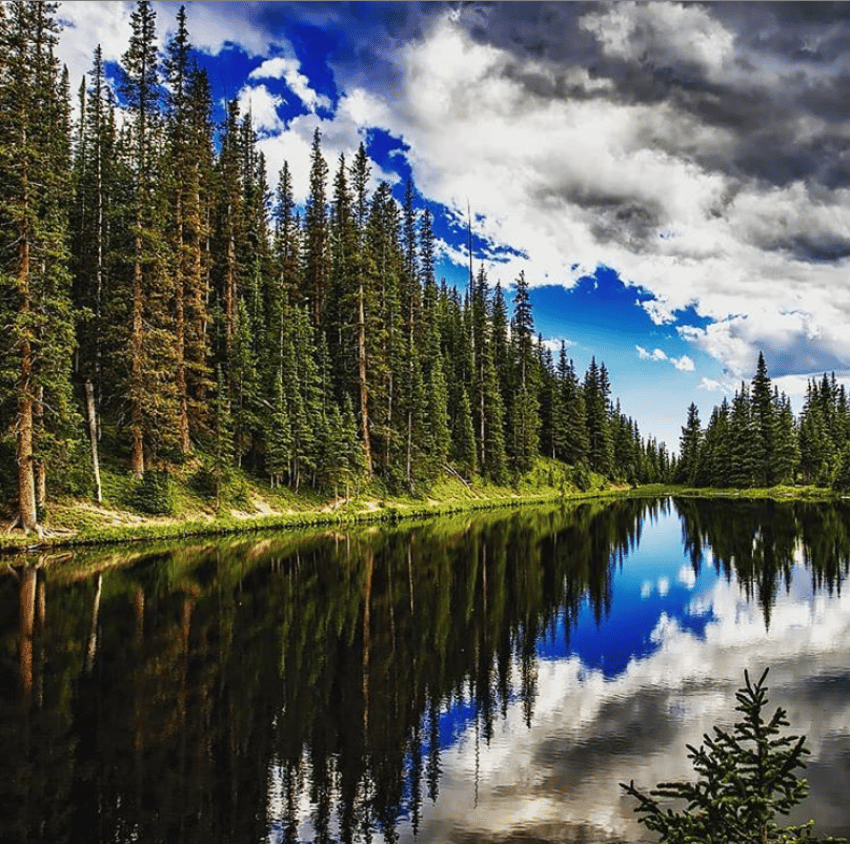 Want to find more ideas that make money?
Hey! 👋 I'm Pat Walls, the founder of Starter Story.
Get our 5-minute email newsletter packed with business ideas and money-making opportunities, backed by real-life case studies.