4 Seeds Distribution Business Success Stories [2022]
•
Updated: October 20th, 2022
4 Seeds Distribution Business Success Stories [2022]
Start A Seeds Distribution Business
The seed distribution business involves delivering seeds, seedlings, growing supplies, and farmer's starter kits to farmers across the nation or within a preferred geographical location.
To start, partner with a seeds company or a seedlings distribution business near you, and request to offer logistics solutions to them or their customers. As your business grows, you can start your online seeds and seedlings business.
Here are some real life success stories of starting a seeds distribution business:
1. True Leaf Market ($4.8M/year)
Parker Garlitz (from Salt Lake City, Utah, USA) started True Leaf Market over 48 years ago.
Team
4 founders / 95 employees
Location
Salt Lake City, Utah, USA
Case Study
I'm Parker Garlitz, one of the Co-Founders of True Leaf Market. We are an independent seed company offering heirloom, non-GMO and organic seeds. We also offer growing supplies and starter kits. We sell to home gardeners up to professional growers. We offer traditional vegetable garden, flower and herb seeds as well as specialty seeds like microgreens, sprouts, and wheatgrass. The other Co-Founders are Lance Heaton, Kaitlin Jones & Robb Baumann.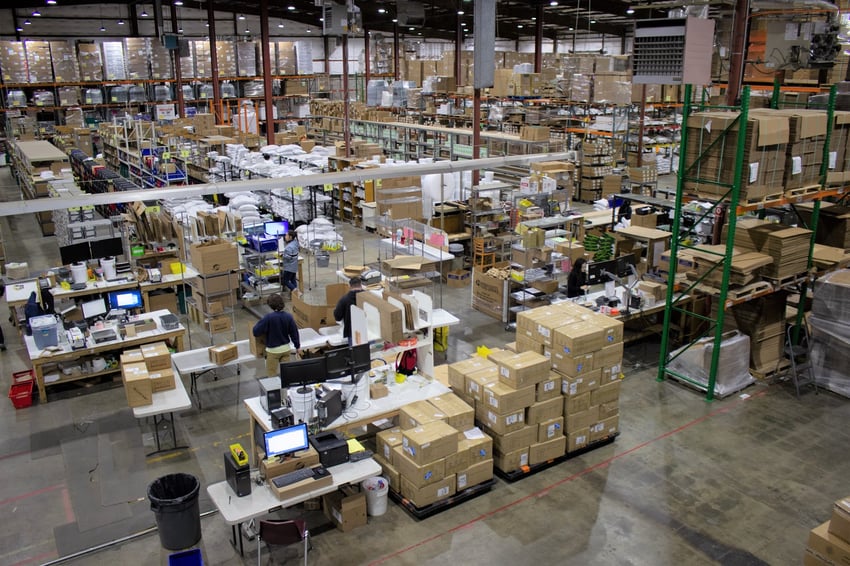 2. True Leaf Market
Over half a million customers have chosen True Leaf Market seed company for non-GMO, heirloom & organic garden seeds since 1974. Vegetable Gardening, Sprouts, Microgreens, Flower Seeds.
Estimated revenue: $400K/month
Website traffic: 480K/month
Business rank: #48.2K
Check out their full website ➜
3. SEEK Business
Find a Business or Franchise for sale. SEEK Business offers you the unique opportunity of owning & managing your own business.
Website traffic: 270K/month
Business rank: #73.1K
Check out their full website ➜
4. Land O'Lakes Inc.
Website traffic: 90K/month
Business rank: #183K
Check out their full website ➜
Want to find more ideas that make money?
Hey! 👋 I'm Pat Walls, the founder of Starter Story.
Get our 5-minute email newsletter packed with business ideas and money-making opportunities, backed by real-life case studies.