4 Seeds Business Success Stories [2022]
•
Updated: September 15th, 2022
4 Seeds Business Success Stories [2022]
Are you passionate about gardening and plants in general? Consider turning your passion into a full-time seeds business. You can sell seeds online or at a brick-and-mortar location.
The seed market is booming, and researchers expect it will reach over $86 billion in the next few years. The rising demand for natural seed oils and health products and a significant shift in farming practices are some factors fueling the market.
To start a seed business, research the industry to determine which seeds are high in demand, and identify the potential market. For instance, hybrid seeds have higher disease resistance, making them highly demanded products.
Here are some real life success stories of starting a seeds business:
1. True Leaf Market ($4.8M/year)
Parker Garlitz (from Salt Lake City, Utah, USA) started True Leaf Market over 48 years ago.
Team
4 founders / 95 employees
Location
Salt Lake City, Utah, USA
Case Study
I'm Parker Garlitz, one of the Co-Founders of True Leaf Market. We are an independent seed company offering heirloom, non-GMO and organic seeds. We also offer growing supplies and starter kits. We sell to home gardeners up to professional growers. We offer traditional vegetable garden, flower and herb seeds as well as specialty seeds like microgreens, sprouts, and wheatgrass. The other Co-Founders are Lance Heaton, Kaitlin Jones & Robb Baumann.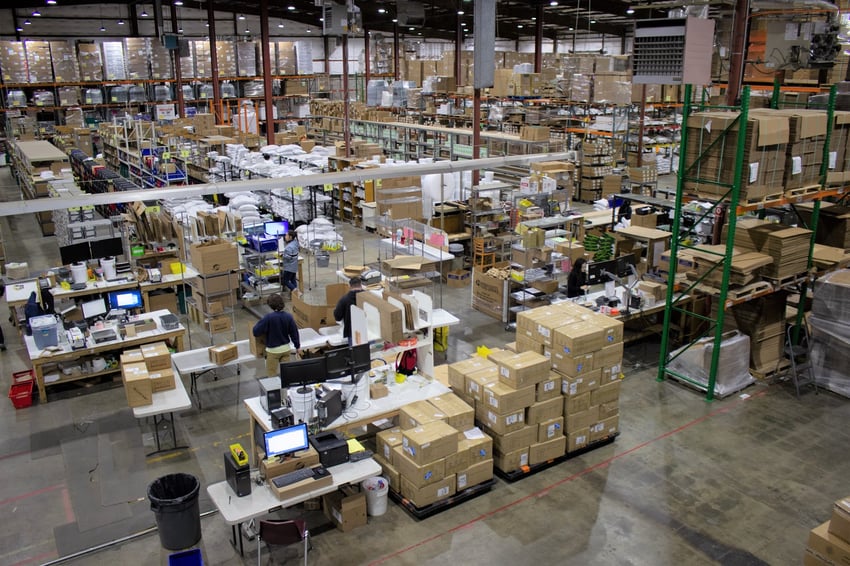 2. True Leaf Market
Over half a million customers have chosen True Leaf Market seed company for non-GMO, heirloom & organic garden seeds since 1974. Vegetable Gardening, Sprouts, Microgreens, Flower Seeds.
Estimated revenue: $400K/month
Website traffic: 480K/month
Business rank: #48.2K
Check out their full website ➜
3. Design Seeds
"All the flowers of all the tomorrows are in the seeds of today." ~ Indian Proverb
Website traffic: 160K/month
Business rank: #85.3K
Check out their full website ➜
4. i49 Seed Bank
Buy Cannabis Seeds Online including feminized strains and CBD marijuana seeds. I49 Seed Bank California has the Higest THC weed seeds in the USA.
Website traffic: 210K/month
Business rank: #178K
Check out their full website ➜
Want to start your own business?
Hey! 👋I'm Pat Walls, the founder of Starter Story.
We interview successful business owners and share the stories behind their business. By sharing these stories, we want to help you get started.
Interested in starting your own business? Join Starter Story Premium to get the greatest companion to starting and growing your business:
Connect + get advice from successful entrepreneurs
Step by step guides on how to start and grow
Exclusive and early access to the best case studies on the web
And much more!